Meet Prostitutes For Sex At Maameltein Super Nightclubs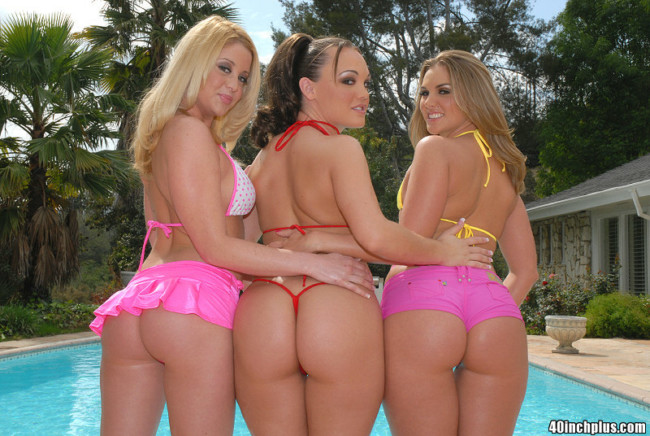 Located just a short ride outside of Beirut you can meet prostitutes for sex at Maameltein Super nightclubs. This review will breakdown what to expect when you visit a super club, talk about the best ones, and give you some 'pro tips' on how to have the best super club experience.
Finding prostitutes in this part of the world can be pretty hard which is why so many guys from around the area come up here often. We wrote a longer post on finding girls for sex in Beirut and these super clubs were the best option.
But many guys have never been to one before and aren't sure what they are walking into. They don't know if they are really worth visiting or are just rumors. Hopefully this review will help you decide if you want to meet prostitutes for sex at Maameltein super nightclubs or not.
We will go through and answer some of the most common questions guys ask. That way you will be more prepared before you come.
Are Maameltein Super Nightclubs Legal?
Yes, Maameltein super nightclubs are totally legal. You will be breaking no laws by visiting one, prostitution is legal in Lebanon.
As long as the girl is of legal age and you aren't forcing her to do anything she doesn't want to do you have nothing to worry about.
How Much For Sex At Super Nightclubs?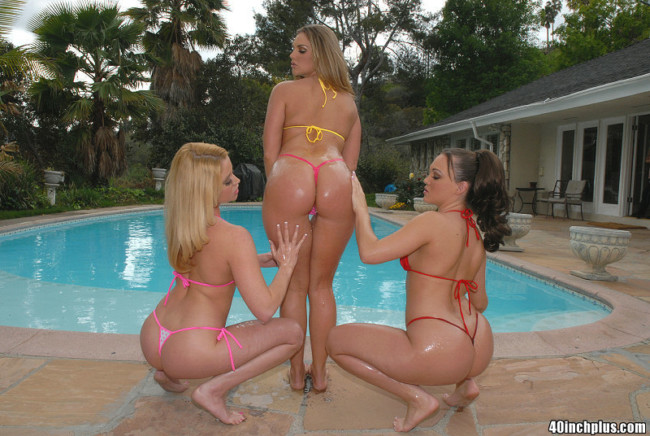 They don't all cost the same amount and the prostitutes can charge their own rate. The best we can do is give you a price range to expect to pay.
First off you have to pay the super nightclub its share and you do this by purchasing champagne for the girl. This usually costs around $100.
After you do this you are free to set up your date with her. This will be up to your negotiation skills as well as the girls. Most guys end up paying an additional $100-$300 to the prostitutes in Maameltein.
How Long Do You Get With Maameltein Prostitutes?
Again this will vary from girl to girl and you should talk this out with her before you agree to a price. Generally you will get to have sex twice with the Maameltein prostitutes, but that isn't always the case.
Make sure you let the girl know how many rounds you expect to go down before things begin. Talk out the length of time you expect them to stay with you just so there is no confusion later on.
More Tips For First Time Visitors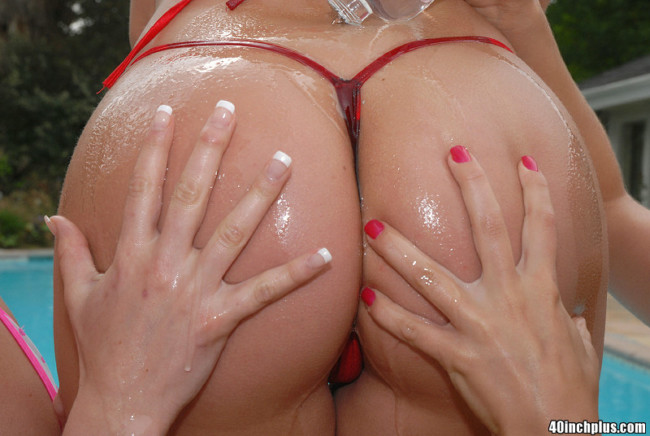 Sometimes when you set up a date the girl can't make it. Maybe she found a better offer later on, or maybe she had her period or had some sort of emergency.
In that case the club will send out another girl in her place. If you do not like this girl you can call them and let them know and might be able to change it out.
Some guys like to go to the hotels these clubs are at during the day around lunch time. Often times the prostitutes will be hanging out in the cafes or restaurants there waiting for their dates or hoping to set something up.
This will be a good way to pick and choose your girl right on the spot and know exactly what you are going to get. However sometimes the girls will charge more in this situation.
Specific Super Clubs In Maameltein
There are quite a few super clubs in Maameltein to choose from. If you are a budget shopper and wanted the cheapest option then you should head to Amsterdam.
If you wanted the best of the best then recent reports say that the lineups at Varietes, Ladies First and Voodoo are generally better than the rest. Of course you never know, a few new girls showing up or the hottest girls leaving a club can change 'the best lineup' really quickly.
Others that you may want to visit are Tiffanie's, Le Piege, or Crazy Moon. It will take boots on the ground to find out where the hottest prostitutes in Maameltein are working when you are in town.
If you didn't want to travel all that way to get laid hop on Adult Friend Finder and try to meet some slutty women near you.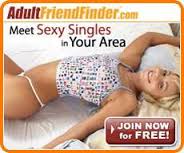 Enjoy Having Sex With Super Nightclub Prostitutes
If you are in Beirut or anywhere else nearby then these are the best mongering options you have. There are many hot girls working here, mostly from Eastern Europe.
The prices are pretty expensive but you can find some very beautiful women here. If you wanted to try to meet some of these Eastern European women online to find a beautiful bride try out Ukraine Date or Russian Cupid.
For cheaper places to get laid this budget mongering guide has many options. Hopefully this post about how to meet prostitutes for sex at Maameltein super nightclubs was helpful to you.