Pro Tips For Meeting Hookers Online In Mexico City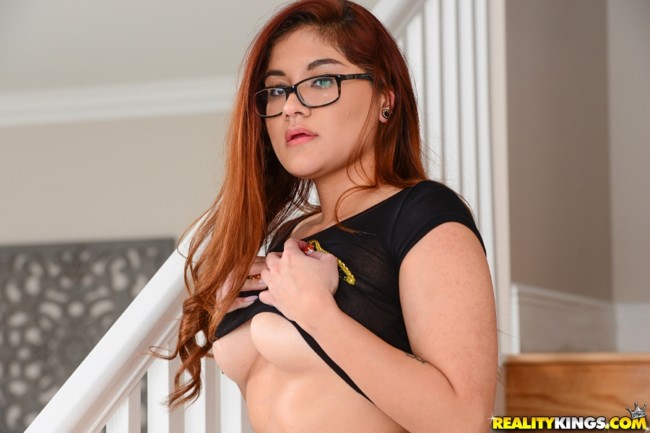 In these pro tips for meeting hookers online in Mexico City we will do our best to help you succeed at a tricky task at hand. While there are tons of online escorts in this city there are also many fake and scam profiles out there as well.
There are many sites where you can try to meet Mexico City hookers online, but you need to know what to look for and what to avoid. If you follow the tips in this post you will give yourself the best chance for success you can get, but there are no guarantees here.
The good news is that prostitution is legal in Mexico so you shouldn't have to worry about any legal issues. Pimping or running a brothel aren't legal, but picking up a prostitute is not against the law.
But that doesn't mean you should take this lightly by any means. There are plenty of things that can go wrong and while some may only waste your time others could cost you money or put you in dangerous situations.
We will start this post out by doing a quick break down of the potential problems that might arise when trying to meet hookers online. Then we will give tips on how to avoid them and then mention good sites to find these online escorts.
If you can already tell you aren't really up for this then check out our guide to meeting single girls in Mexico City who aren't hookers and try your luck with them instead.
Risks Of Meeting Hookers Online
Lets start with the most common risk when it comes to meeting hookers online and that would be the bait and switch. This is very common in the sex trade all over the world, show you a picture of a smoking hot call girl to get you interested but then send over an average girl.
A lot of guys will just go ahead and go through with it in this situation. They are horny, want to have sex, and don't want to be rude to the girl.
Even if the prostitute that showed up isn't who they were hoping for she is decent enough and they just want to get on with it. This has been going on for thousands of years and when meeting hookers online in Mexico City it is very easy for them to pull it off.
They can just put up hundreds of fake ads or profiles on escort sites with pictures of models. That will get them a ton of guys ordering their services, and even if only a quarter of the guys go through with it they are making more bank than if they had just advertised the average call girl in the first place.
At the end of the day this is more of an annoyance than a safety risk. You waste your time but you will survive and maybe have a little bit of fun along the way, just not with the girl you were hoping for.
There are definitely much bigger risks out there. As we all know this isn't the safest area of the world anyways and the sex trade brings out sharks to try to rip people off in any way they can.
If you decide to do incall and go to a brothel or girls apartment that would be the riskiest thing you could do. Who knows who else will be there when you show up.
If you do outcall to your hotel or apartment it will be safer and make sure you are only letting the one girl in your room. If there are any guys with her don't even open the door.
When in the room with the escort don't ever leave your drink unattended, and maybe don't even drink anything while she is there. One of the easiest ways for something to go wrong would be for her to slip something into your drink that will knock you out.
At the end of the day the bait and switch is by far the most likely bad scenario. Any of the real safety risks are much less likely, just try to think with your big head and not your little one, but that isn't always easy when there is a chance of banging a really hot girl.
Tips For Picking Up Prostitutes Online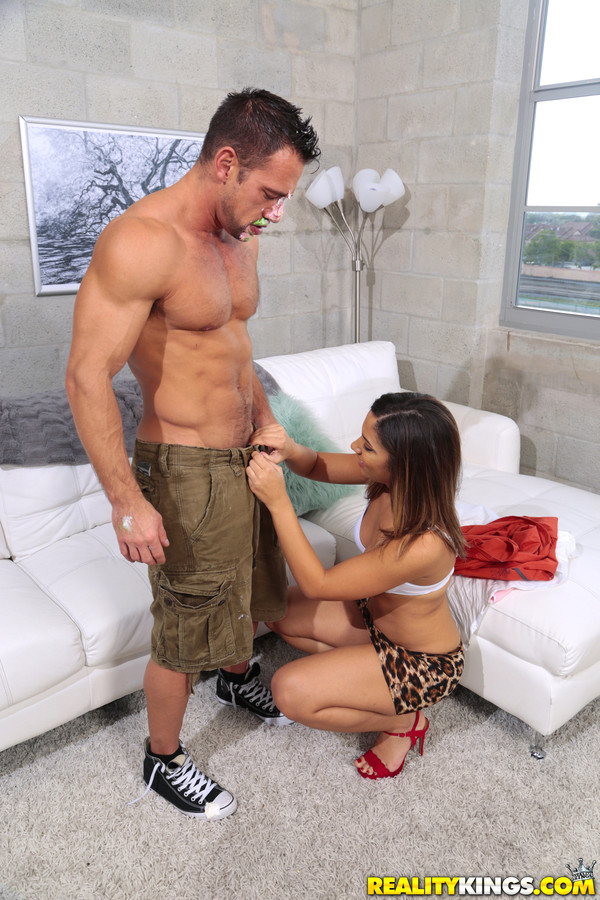 So how do you avoid getting catfished or wasting your time? The best tip for meeting hookers online in Mexico City would be to always ask for a call girls Whatsapp number when you contact her and then tell her to send you recent pictures.
If she won't do that then you can pretty much assume the ones she put on the site are fake. Why else wouldn't she want to send you any pics? We don't mean nude pics, just pictures to confirm that she A) is the girl you saw before and B) the pics aren't 10 years old and she is still hot.
We all know that there are many camera filters out there these days and that people only put their best face forward. It isn't all that uncommon to meet any girl online and have her look a notch or two lower when you meet her in person, hookers are no different.
But if you get some recent pictures at least you will give yourself a chance to see what she really looks like now. Then make it clear that if the sexy escort from those pictures isn't the one you meet you won't be going through with the deal.
That simple step right there should cut out 95% of the bullshit that you have to go through. Again it isn't an exact science, some may still try, but you are giving yourself the best shot to avoid them.
You need to make sure that you are initially messaging these girls from a local sim card. If you try to message her from a number with another country code she will be much less likely to reply.
A lot of sexy Mexico City escorts get many messages a day, this is a massive city after all. They don't have time to waste replying to guys who many not even be in the country.
Communicating might be hard, either brush up on your Spanish or use Google Translate to help when you communicate with them. Hookers often will post their rates online, whether you want to try and negotiate or not is up to you.
We also suggest that you start out with a short time (1 hour) session with them the first time. If you are having a great time you can always ask her to stay longer for more money or set up another appointment.
But if you ask a prostitute to stay all night and things aren't going well it will be much harder to now pay her less to leave early. As you may have guessed from our last section we also suggest that you do outcall at your apartment or hotel and avoid incall.
In many cities around the world incall is fine, but you are putting your safety at risk a bit too much here. Overall the game here is pretty simple, buy a local sim, head to the escort sites we are about to list, contact the call girls you like, ask them for recent pictures on Whatsapp, make it known you will only pay that hooker, and invite them to come to you.
If you do all of that you will be giving yourself the best chance of success here. If this all sounds too risky then check out our Mexico City sex guide for other options, but meeting hookers online is definitely one of the best ways here.
The other main option is picking up street girls and that isn't really any safer.
Best Online Escort Sites In Mexico City
If you Google search 'hookers in Mexico City' or any possible word for prostitutes you will find hundreds of escort sites. Also search for 'masajes erotico' and some of them are legit, some of them are not.
Even on the legit ones you are going to have to deal with a lot of flaky girls who may or may not reply and may or may not show up. But the real ones will at least be a lot better than the fake sites.
Some of the best escort sites to meet hookers in Mexico City online are:
mx.mileroticos
Top Escort Babes
bd.servicio-x.com
sustitutas
escortindependientes
sexservidoras
zonadivas
foro-elite
You can also check out Backpage, Craigslist, or you can even search on Twitter where many prostitutes market themselves online these days. There are numerous options, just remember to use our advice from above no matter what site you are using.
If you are hoping to get a sex massage just look for girls offering 'masajes eroticos.' We did a full guide on men's erotic spas in this city but they are few and far between, finding an online escort to give you one is probably the best way.
Price For Sex With Online Prostitutes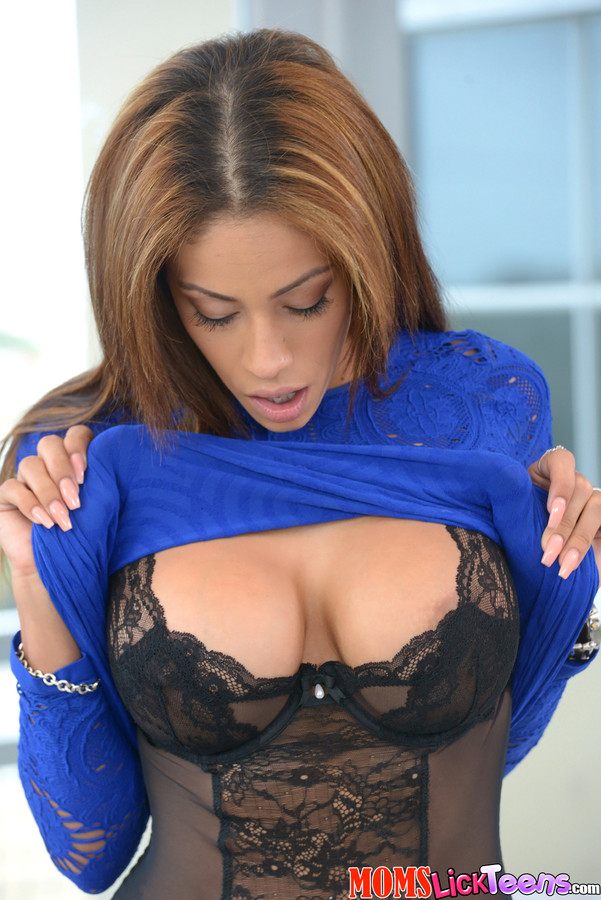 There is no set price for sex with online prostitutes in Mexico City. Most of them are 'independent escorts' and are free to charge whatever price they want.
The hottest girls will probably charge something like 2,500 pesos an hour but don't be surprised to see higher then that if you find a true stunner. Most will probably be in the 1,000 to 2,000 range.
You can try to negotiate if you want. Remember to always deal in peso and not dollar, the current rate of exchange is just under 20 pesos for every $1 USD but that changes often so click here to see what it is when you read this.
The longer time you want to be with them or the more kinky type of sex you want the more they will charge. Some hookers will never do anal sex, others will only do it if you pay them more.
Just contact them and try to strike up a deal. Most will only take the price they set online, others might have a little wiggle room. If these prices are too high or this whole post just sounds like too much effort then why not try meeting girls in Mexico City who aren't hookers instead?
The biggest online dating site here is Mexican Cupid and you will find thousands of single girls using it in this city. Some will only want a serious relationship, others will just be looking for a quick fling. With so many available you will find all types here.
Or if all you care about is finding a slut to have sex with give Adult Friend Finder a shot. In most cities in Mexico there aren't many girls using it, but this is one of the biggest cities in the world and there is a large female user base here.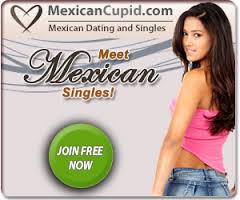 Good Luck Meeting Hookers In Mexico City
Even if you follow all of the tips given in this post you aren't guaranteed to have things go well. Even when things go right you will probably end up spending a lot of time trying to message girls that don't reply or don't show up.
There are some gem's out there and if you put in the effort you can find them. For more tips on how to get the most out of the great nightlife in Mexico check out this eBook guide.
Good luck and hopefully the pro tips for meeting hookers online in Mexico City were helpful to you.