Pro Tips For Meeting Hookers Online In Vancouver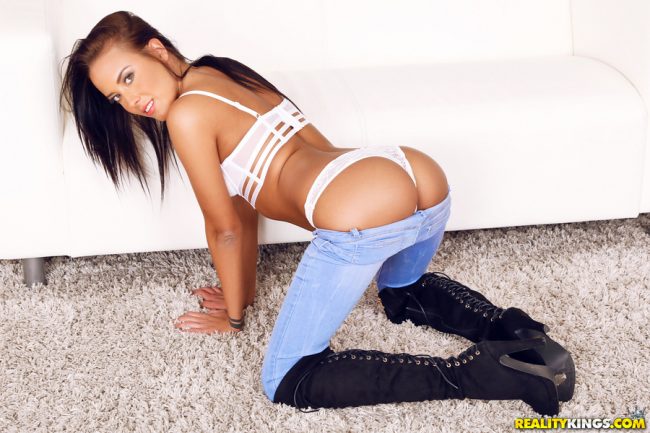 These pro tips for meeting hookers online in Vancouver are quite a bit different than most posts we write on the subject. Generally most mongers in a city will tell you that if you want to meet a call girl you need to hire one from an escort agency.
However here that isn't the case. Sure, there are plenty of escort agencies in British Colombia and we will tell you about some of the best, but they aren't the way most guys set up a date with a call girl here.
As our Vancouver mongering guide talked about you are better off meeting hookers online on LeoList which is a Canadian version of Craigslist. Most guys reading this are probably a bit weary, but don't worry we will explain in detail how to go about it, and the online escort review message board we will tell you about is the key to everything.
This city has long been known as a place with many prostitutes. Much like Seattle it is where many transients and runaways go, and often that leads to drug use and prostitution.
There was a major street hooker scene on East Hastings for a long time, but now the numbers have really dwindled. A few years back they made it illegal for a guy to pick up a street girl and that scared many mongers away.
Many of the call girls were already moving to the internet before then, and after the laws were passed the online escort scene skyrocketed here. It is now the best way to pay for sex in this city, and there will be many pro tips here to help you do it the safest way possible.
If you already are turned off by what we have said maybe check out our GuysNightlife Vancouver dating guide instead to try and pick up girls who you don't need to pay.
When Meeting Hookers Online Goes Wrong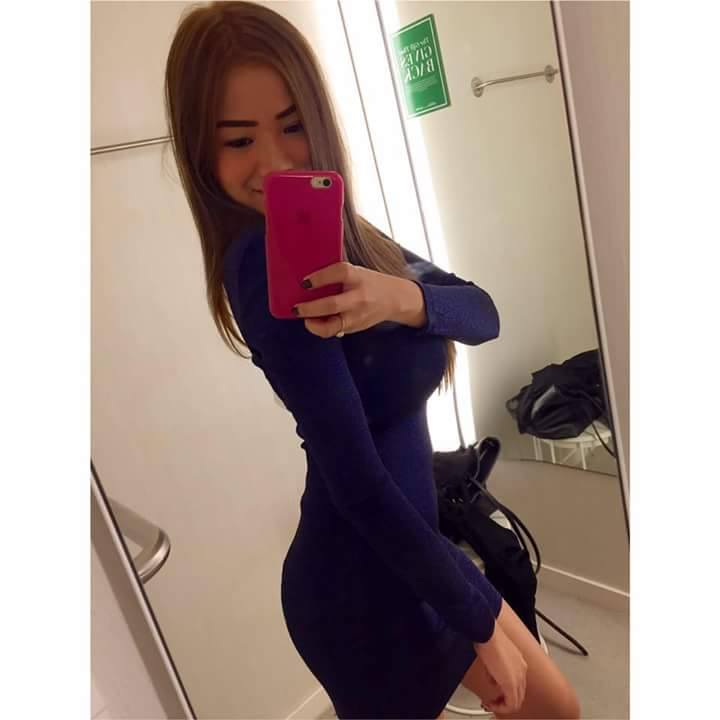 Of course meeting hookers online in Vancouver is not a sure thing and you never know how it will play out. There are quite a few things that could go wrong, and the biggest one you want to avoid is some sort of a police sting.
The other problems are generally more minor, and the most common would be the bait and switch. They put up an advertisement for an online escort who looks like a supermodel and when you actually meet them they are some totally average looking girl.
This is very common in the sex trade, and many guys fall for it. Often times when they do they just go through with the deal because they don't want to tell the girl she is ugly, or they are horny and just want to have sex with whoever they can.
You also need to be careful about not getting drugged or robbed. Always try to meet them at your home or apartment, or if you go to theirs make sure they are in a nice place, hopefully a hotel with security.
Don't go to some random call girls house or apartment when she knows you will have hundreds of dollars on you or that could end badly. Also keep an eye on your drink so they can't drug you and rob you.
Those are the most common bad case scenarios when it comes to meeting hookers online, now lets talk about how you can avoid them.
Best Online Escort Agencies
There are two main ways that you can avoid those worst case scenarios. The first would be to call one of the well respected escort agencies in Vancouver like:
Carman Fox
Van City Divas
West Coast Angels
Luxus Models
The Fox Den (incall brothel at 4717 Kingsway in Burnaby)
They have all been in business for awhile and are known to be safe and good at customer service. Sure, the pictures might be a little filtered to make the escorts look hotter than they really are but that will always be the case.
However if you use a reputable British Colombia escort agency you don't need to worry too much about legal trouble or safety. The downside with them is that you are paying a premium, they will often cost around $300 an hour, where as you can find independent escorts for cheaper.
Vancouver Escort Review Message Board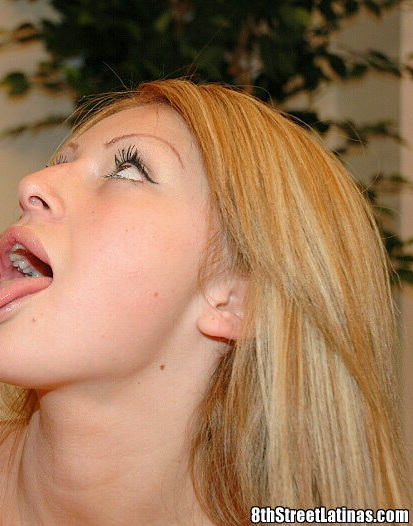 If you want to find out about these independent online hookers in Vancouver the online escort review message boards are the best way. These forums are a wealth of information for anyone who wants to monger here, and by far the biggest and best is perb.cc.
Usually guys will start a thread about a girl, and often they will include the last 4 digits of her phone number in the title of the thread. Then you can read about how hot she is, if her pics are real, if she gives a good performance and if she is worth calling over or not.
The easiest thing to do is to go to LeoList, Craigslist, Backpage, or Locanto and look through the classifieds sections. When you find some ads for girls you like jot down the last 4 digits of their phone numbers.
Then when you have a few girls in mind head over to the perb.cc escort review forum and search for those digits. If a thread pops up you can read about other guys experiences with her and decide if you want to invite her over.
If she has given a good girlfriend experience or porn star experience to other guys she probably also will give you a good one. Some guys may want some special service like an erotic massage, anal sex, or a threesome and you can find call girls who are willing to provide them here. If she is known to be a bitch, use fake pictures, or be a starfish in bed then you know to avoid her.
Escort review forums like perb.cc not only make it easier for you to find the right call girl, but it makes your online hooker be on her best behavior for you. Before they existed girls could give terrible service and no one would ever know, now most of the Vancouver online hookers know about these boards and are much better at customer service.
The price for independent escorts can vary quite a bit, expect to pay around $150-$200 for a half hour, or $200-$250 for a full hour. But each girl can charge whatever she wants since they are all independent contractors.
There are many Asian online hookers in Vancouver and they generally will charge a little less. The hottest white girls will often charge as much as the escort agencies, or close to it.
If these prices are too high for you then hop on Adult Friend Finder. This is a very transient town with many new girls living here who don't know anyone.
They end up seeing ads for that site when searching for porn or sex online and sign up. There are hundreds of active female users in Vancouver and around British Colombia on Adult Friend Finder as of early 2018.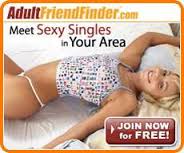 Good Luck With Vancouver Hookers
Follow the tips given here and luck will have little to do with it. If you spend the time to search through the perb.cc escort message boards you will be well researched and know the right girl to call over.
If you just hop on Craigslist and pick a random call girl then you shouldn't expect good results. Spend some time to find the right girl not only for the best experience but also for your own safety.
If you wanted to read about some cities around the world that are extremely easy to get laid for free in check out this travel guide for men. Hopefully these pro tips for meeting hookers online in Vancouver were helpful for you.