Men's Erotic Spas In Madrid For Happy Ending Massage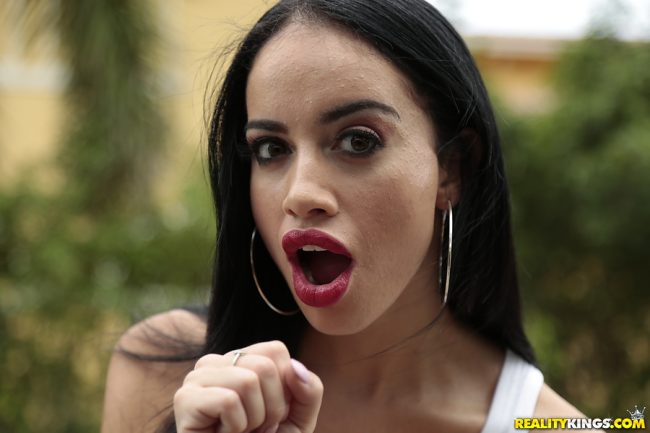 Thanks for checking out this post on men's erotic spas in Madrid for happy ending massage. This is kind of going to be a strange post where we try to talk you out of getting one.
The reason is pretty simple: why pay more for a handjob then you pay for sex? That seems like a pretty bad business decision to us and probably does to most other guys as well.
There are so many ways to find sex in Madrid, men's erotic spas for happy ending massage are not where the value lies. Most of the time all you are going to walk out with is a handjob from a topless or nude girl.
In many cities around the world that would be one of the better options you could easily find. This isn't just any city in the world and as our brothel guide shows you have plenty of better options all around town.
We will start off by telling you where you can find some men's spas, the prices, the services, and finish up with some tips. If you don't really like paying for your fun we suggest you read this post on single girls in Madrid instead.
Men's Erotic Spas In Madrid
At most of these erotic spas in Madrid you are going to need to pay around 100 euros for your happy ending massage. Considering there are plenty of brothels around town where you can pop in and bang a girl for 50-80 euros the value just isn't there.
Ya, we are probably going to mention that too often during this post but we want to get the point across. All cities have their own value and here it certainly isn't in the men's spas.
100 will just be the minimum, if you want to try something like a body to body massage, prostate massage, four hands massage, lingam massage, soapy massage or any other special package it might cost as much as 200. You might even need to tip for your massage girl to get topless or naked, or you can bang a hot girl for 60 at a brothel.
With that said some known men's erotic spas in Madrid are:
Tantrausuaya at Padilla, 45 Bajo B, 28006
Amon Tantra located at Calle Castello 28001.
Tantra Secret Spa at C/Doctor Fleming 41
Masajes Belisa at Calle de Doctor Fleming 31
Masajes Anals Plaza Castilla
Improve Your Happy Ending Massage
If you visit any of those men's spas a handjob happy ending is all but guaranteed. We still highly recommend that you confirm this when you go inside so you don't end up paying a hundred euros for a standard massage and then having to pay more for extra services.
Make sure to also ask what types of happy endings are available to you. Most of the time they are only going to give you a handjob but maybe if you spend more and upgrade to a higher service a full service sex massage in Madrid might be possible.
Always try to look decent and wash up a bit before you go. You don't need to put on a tux and cologne, but don't come straight from the gym dripping sweat and smelling awful either.
If you have any hopes of converting that rub n tug into a blowjob or sex the spa therapist is going to have to want to do it. Try to smile and be polite as well, you don't need to ask about her life story but have a short chat before things begin.
The nicer you are to her the more likely she will want to make you happy. Like always money talks, if you want more then a rub n tug then offer a tip and see what sort of extra services open up for you. If you tip enough a full sex massage might be possible, but most of the time a topless body massage with handjob happy ending will be all you get.
If that isn't enough for you then you have a few options. We have already mentioned the brothels or you can meet some easy girls on Adult Friend Finder.
There are over a thousand active female users on that site in Madrid and how do you think they find it? Searching for porn or some other sex related topic. That means they are horny, bored, and looking for some dick.
If you hop on Adult Friend Finder maybe you can be the one to provide it for them.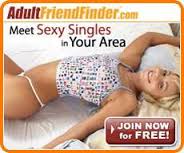 No Value In Madrid Massage
As we mentioned before not all cities are created equal. You wouldn't go to Italy to find the best burrito in the world and you wouldn't go to China to find the best pizza.
It is the same when it comes to mongering and in this town the brothels are king and the men's erotic spas are a waste. Now, if you like the actual massage experience and don't mind a handjob happy ending then that is a personal decision we won't try to argue with.
But most guys would prefer some pussy or a blowjob over a rub n tug. If you wanted to read about all of the best ways to get laid in Spain check out this travel guide for single men.
Now you know all you need to about the men's erotic spas in Madrid for happy ending massage.