The Best Men's Spa For Massage In Vientiane At Plaza Hotel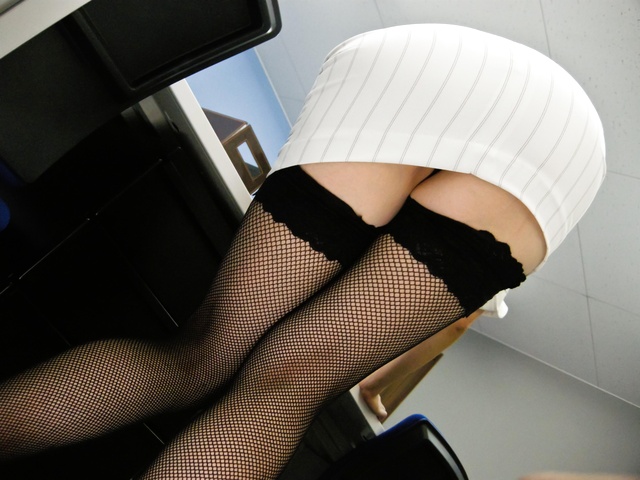 Thanks for checking out our review of the best men's spa for massage in Vientiane at the Plaza Hotel Spa. This country is pretty dry when it comes to mongering but this is one place that should never let you down.
During our review of the Plaza Hotel Spa in Vientiane we will tell you the important things you need to know. We will cover the prices, the available girls, and what visiting this spa for men is like.
Hopefully the 'spa for men' code was not lost on you. There are many ways to phrase what goes down here like erotic massage, happy ending, special, extra services, or plus plus massage.
All of those could be used because you will definitely have a lot of fun when you visit. We have covered all of the best ways to monger here in our GuysNightlife Vientiane sex guide, you could pretty much consider this a brothel and it is probably your best option in town.
If you reached this page even though you don't like mongering then you can check out our dating guide for this city instead.
Location Of Vientiane Plaza Men's Spa

You can find the Vientiane Plaza Hotel Spa on Saylom Road. We have included an interactive map there to make things easier for you.
Most taxis or tuk tuks in town should know where it is. A popular men's spa will definitely be a place that they are taking guys to and from.
If you are looking to monger when in town then you may just want to book your room here. It is probably the best brothel in Vientiane and you should be very satisfied here.
The Girls At Vientiane Plaza Spa
When you walk in you can check out all of the available massage girls at Vientiane Plaza Spa in a fishbowl. The vast majority of them, and maybe even all of them, will be Vietnamese.
From time to time you might get a Chinese or Thai girl, but expect to mostly select from Vietnamese girls at this men's spa. That should not be a problem as Viet's are some of the hottest girls in Asia.
Special Plus Plus Massage
While this isn't exactly a soapy massage in Vientiane it is pretty close. After choosing your girl you will head up tot the room to get a quick wash in the tub, similar to a soapy massage.
Expect the Plaza Hotel Spa girl to work extra hard to make sure your dick and balls are clean. She might start to give a blowjob right there in the tub or more likely give the blowjob on the massage table.
Then the special sex massage will begin, and after your plus plus service if you have time remaining you might get a massage depending on the girl. Here is a list of more spas for happy endings around town.
The Prices At Vientiane Plaza Spa
The cheapest price for a massage at Vientiane Plaza Spa is 130k kip, and you currently get roughly 8k kip for every $1 USD. That means you pay around $15 for your massage.
Then of course you need to pay extra for your special plus plus service. Most girls will ask for 400k to start but you can probably barter down to 300k-350k.
If you wanted to have multiple rounds of sex you can take the 2 hour option which will cost a bit more but give you plenty of time. In that case you will have sex, get a massage, then get more extra services after.
If these prices are too high then you may want to hop on Asian Dating and try to meet some girls that aren't hookers. Overall this is a pretty conservative country without a lot of nightlife.
With that said there are always some slutty girls around and using online dating will give you the best chance to find them since you can contact so many so quickly.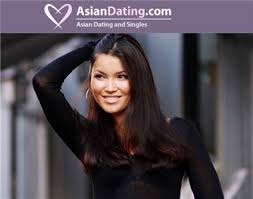 Have Fun At This Men's Spa
Whether you want to call it a soapy massage, erotic spa, special, plus plus or whatever this men's spa is basically the best brothel in Vientiane. In a pretty conservative country like this we are all lucky that it exists.
If you wanted to read about some better places to meet easy girls then check out this eBook guide. If you want to be a playboy this isn't the right country but you aren't too far away from some of the best places you could visit.
Hopefully this review of the best men's spa in Vientiane the Vientiane Plaza Hotel Spa was helpful to you.