Midget & Lady Boxing At Ringside Girly Bar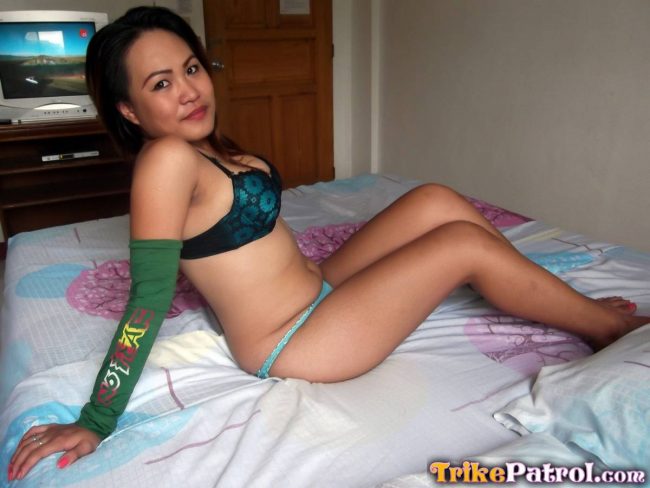 Thanks for checking out this review of watching midget and lady boxing at Ringside girly bar on Burgos Street in Makati. Manila is a city with unlimited options for great adult entertainment and sometimes bars need to do something to stand out.
Well being able to watch female boxing, midget boxing, and sexy girls oil wrestling definitely can make you stand out. Our site has covered plenty of fun places to hang out in this town but this is the only girly bar we know of that offers any of those.
How does this bar stack up in other ways? How hot are the girls who are available to barfine? What are the prices like? And when are the best nights to visit?
All of these will be covered in our review of Ringside girly bar in Makati. Of course experiences may vary, but we are pretty sure you will have the same feelings if you decide to check it out.
If you already know that you aren't really up for these crazy types of adult entertainment to try and pick up girls then hop on the best Filipino dating sites and don't waste your time reading more. But for those who are interested lets get going.
Location Of Ringside In Burgos Street
We have already written extensively on the red light districts in Manila and P Burgos Street is the biggest. Well Ringside girly bar is hard to miss, right on the corner of P Burgos and Kalayaan Avenue.
If you enter the red light district from Makati Avenue, and you probably will, then just walk until the first main road, cross it, and it will be right there on the right. Connected to it you can find Mixed Nuts which is another unique bikini bar in this city, notice we didn't say girly bar because it is full of ladyboys.
Midget & Lady Boxing In Manila
If you are looking for midget or lady boxing in Manila than this will definitely be your go to bar. They have a ring in the middle and each night they will have girls boxing and midgets as well.
Usually it happens around 10pm, and often times again at midnight or 1am. Weekends will usually have more events than weekdays.
They also will do oil wrestling and hold other types of events with hot girls coming in. However the hot girls are generally not available to barfine, and that is one of the problems with this bar.
The Girls At Ringside
Unfortunately the normal Ringside bar girls are not that attractive. They are definitely in the bottom tier of Burgos bar girls, so you have plenty of hotter options nearby.
That doesn't mean a new girl can't be hired by the time you read this, lineups can swing with a quickness in this business. But for the most part don't expect to be able to barfine hot ladies here, this is more of a bar to visit for the boxing.
There also aren't that many ladies to choose from either. Most girly bars are going to have a much bigger lineup than this one. Now lets get to the next negative about the place.
The Prices For Drinks And Barfines
The prices for drinks and barfines at Ringside in Makati are about as high as you will find at any girly bar in town. The ladies drinks cost you 390 pesos and the barfine is 3,900.
Remember that after you pay a barfine in Manila you still need to give a big tip of an additional 3,000+ to most girls. So when you visit Ringside girly bar you have a smaller selection of older and less attractive ladies that you need to pay more.
If those prices are too high then just hop on Filipino Cupid and PinaLove. It is so easy to find a date in this city and while taking a girl to a red light district isn't generally a good idea there are many Filipinas out there who might really enjoy seeing some midget or lady boxing.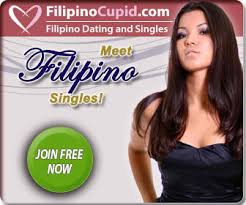 More For Entertainment Than For Sex
This can definitely be a fun bar to visit for some unique adult entertainment, but there are just too many options in this city to need to barfine from here. If you see a girl you really like there then go for it, but there is no need to settle.
Visit for the female boxing, oil wrestling, and to see the boxing midgets as well. But when it comes to picking up sexy ladies in Manila you have much better options.
For more tips on how to get the most out of the great nightlife in this city check out our men's travel guide to Manila. Hopefully this review of watching midget and lady boxing at Ringside girly bar was helpful to you.