Monsoon: Good Daytime Angeles City Girly Bar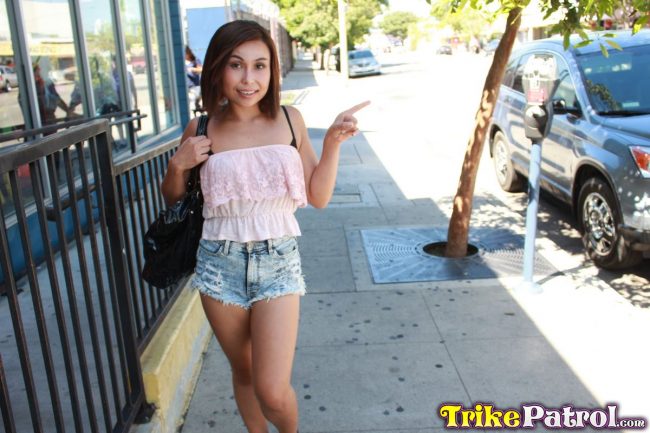 Welcome to this review of Monsoon, a good daytime Angeles City girly bar. Lots of guys that visit this city complain that there isn't much to do during the day, well this post will tell you about a nice option in town.
Monsoon is one of the best girly bars in Angeles City to visit during the day opening up at 1pm every day. They also have a happy hour drink promo from open all the way up until 6pm.
Not only is this a fun bar to hang out in but as far as Fields Avenue bars go the prices are quite reasonable. Add in the daytime happy hour and even better.
We will tell you where you can find this bar, talk about the prices for barfines, and give some tips on how to deal with Filipina bar girls. If you were wanting to read more about all that is on offer this Angeles City sex guide breaks down the scene in great detail.
Location Of Monsoon In Angeles City
You can easily find Monsoon right in the center of Fields Avenue which is the biggest red light district in the city. This is where you will find the biggest show bars in town, and where most tourists will stay and party.
That means you can also find many of the hottest girls in the city working in this area of town. Wherever the most money is to be made the most attractive girls will be found and with the most tourists on Fields Avenue you find nice lineups here.
A couple of nearby landmarks you can look for to find Monsoon a little easier are Kokomo's across the street and Shipwrecked next door which is another fun bar.
Sex With Filipina Bar Girls
Filipina bar girls are known to give arguably the best girlfriend experience in the world. That means if you choose the right one you will be in for one hell of a night.
Sex is always better when the girl wants it also, or at least does a good job of pretending to do so. Some hookers can be very cold and all business kind of spoiling the experience.
That generally isn't the case with Angeles City bar girls and currently Monsoon is known to have some very friendly and fun girls. The atmosphere in the bar is up beat and the girls are a lot of fun to be around.
To maximize your time with them don't treat them like a whore. Be nice, crack some jokes, and just have a good time. If you don't treat it like a business transaction then neither will they most of the time.
The price for a barfine at Monsoon is 2500 pesos which is around $50 USD. That is a bit cheaper than many of the other bars on Fields Avenue.
Remember that during the day there is a happy hour from 1pm-6pm where your drinks will be even cheaper than usual as well. You cannot have sex in the bar, you need to pay the barfine and then bring them to your hotel.
Afterwards a tip of 300-500 is usually given depending on level of service. If you think these prices are too high then you will need to look for cheap freelancers or try to meet girls on Filipino Cupid or PinaLove who aren't after your money.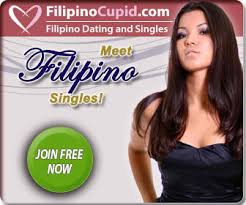 Have Fun At Monsoon On Fields Avenue
Lineups can change quickly and just because this bar is said to be good currently doesn't mean that will be the case in a few months. But if they got it right once they might be able to do it again.
With its convenient location right in the middle of Walking Street you might as well pop in for a drink and see if you can find any cute girls. And if you are looking for something to do during the day it is a very good option.
For more tips on how to get the most out of all the great nightlife in the Philippines check out this eBook guide. It breaks down this city in great detail as well as the other main cities and beaches most guys will visit in the country.
While here have fun at Monsoon a good daytime Angeles City girly bar.