Moscow Luxury Brothel Charmel Elite Men's Club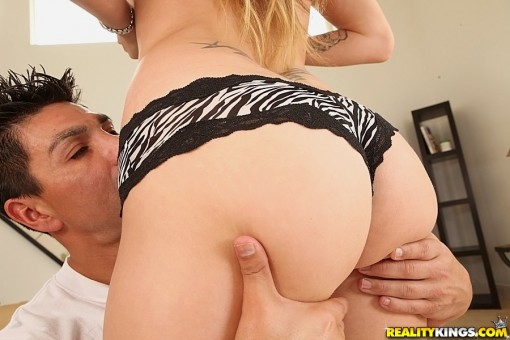 If you want to visit a Moscow luxury brothel then Charmel Elite Men's Club is a very good choice. While it is considered luxury the prices are really not bad at all.
We live in a strange time when it comes to mongering as the internet has really changed things. So many guys are meeting hookers online these days and for some reason doing that costs more then going to a luxury brothel.
As our Moscow sex guide covered there are many options in this town, the brothel Charmel Elite Men's Club is one that should not be overlooked. During this review we will tell you the most important things you need to know about it so that you can decide whether you want to visit it or not.
Some guys may hear the word luxury and instantly click off this page expecting such a high price they can't afford it. Don't be that guy, the prices are quite fair.
If you found this review even though you prefer to meet non pro girls then check out this post on how to pick up single girls in this city.
Location Of Charmel Men's Club
Charmel Elite Men's Club is located in Arbat on Nikitsky Boulevard. You need to contact them through their website at Charmel.info to get the exact address.
They will meet you nearby and take you to the brothel. They do their best to be discreet because they have many local businessman who may not want their little hobby to get out.
If you become a frequent guest then they may allow for outcall escort services at your home or hotel, but at first you must go to them. The setting is a well furnished apartment that you will be quite comfortable in.
It may not be quite as nice as it appears on their website, but you will not have any complaints.
The Luxury Brothel Girls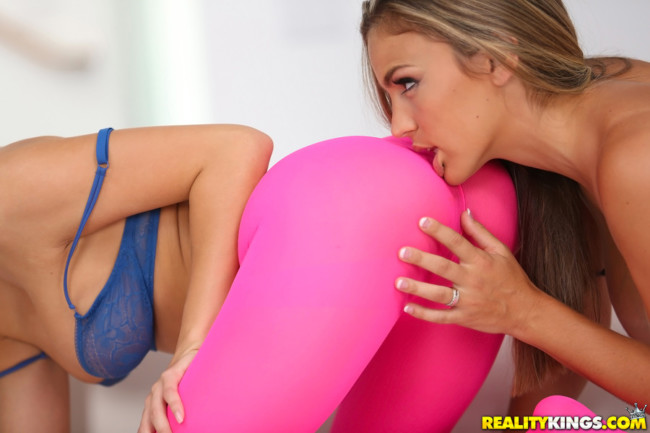 Looks are very subjective so it is always hard to tell you how attractive the girls will be. You really can't be considered a luxury brothel if you don't have some attractive girls on hand.
They do a good job of keeping a nice lineup for you to choose from and you can check out many of the available girls on the website. Some may not look quite as good in person, or you might find some to look even better.
Checking out the lineup is fine and if you don't like what you see you are free to leave. They should have something to satisfy you though. To read more about all of the great nightlife in Russia check out this eBook guide.
The Prices At Charmel Men's Club
There is a standard rate of 6k ruble per hour. For those that are used to dealing in dollar that is around $100 USD at the current exchange rate.
However that really is only the rate for the late evening as they have very long promo hours every day. From noon to 4pm you get a big discount and sex will cost only 4k.
If you go between 4pm and 9pm then you get a smaller discount and the price for sex is 5k. As you can see in this infographic the prices here are very reasonable considering what you get.
Those prices are by the hour and if you decide to stay for 3 hours with a girl they will throw in a second girl for free.
Enjoy Visiting Charmel Elite Men's Club
This is definitely a solid option if you want to get laid. You may also want to check out some of the other brothels in Moscow and find which one you prefer the most.
Lots of guys will try to meet girls for dates on Russian Cupid first. Online dating is huge in this country and it isn't hard to find girls to take out for dinner or dancing.
Involve some alcohol and hope that they are up for having a lot of fun. If so then you just got some free or cheap sex, if not then the Moscow luxury brothel Charmel Elite Men's Club will always be waiting for you.