Review Of Senzala Casa Show In Natal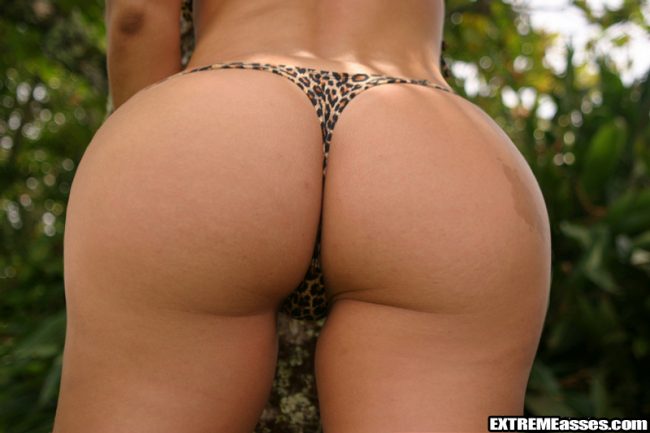 There are many ways to find sex in Natal, this review will focus on Senzala Casa Show. In Brazil there are lots of varieties of brothels from luxurious boates, cheaper prives, erotic massage parlors, and yes even the strip clubs.
Senzala Casa Show in Natal  is where you can have sex with some of the hottest prostitutes in the city. During this review we will try to break down what the place is like so you have a better understanding and can decide whether you want to visit or not.
This isn't a city with a ton of options and while this is a pricey one it will get the job done. We will review where it is located, the set up of the club, the prices, and of course the sexy strippers working here.
Location Of Senzala Strip Club
You can find Senzala Casa Show strip club in Natal at Rua Neuze Farache 3562. Don't worry any taxi driver in town will know where it is.
This is roughly a 10 minute drive from 'Salsa Street' which is the main area for nightlife in the city. When you enter the club there is an outdoor seating area and a stage where you should find a seat.
There are lots of VIP rooms where the sex goes down.
Price For Sex
You will first need to pay 50r to the club to visit one of the VIP rooms. On top of that you will need to negotiate with the stripper/prostitute for how much she wants.
This is not a spot to find cheap sex in Natal, this will be about as expensive as you will find in this city. It is all up to a negotiation between you and her, most will want somewhere in the 300 to 400r range.
You might be able to negotiate a little cheaper but don't count on it. Of course if you don't like the price then you don't have to go through with it.
Be sure that you talk it all out with your sexy naked Senzala girl before you pay the 50r and head to the back room or you will lose any leverage you had. If the place is too busy it might not be possible to bang in the VIP room so ask the girl before hand to make sure.
This is going to be a quickie so don't expect to have too long in the room. If you wanted to spend a longer time with her you might want to get her number and try to meet her after work.
Some girls may be willing to do anal sex which is really popular in Brazil. If you are after that then ask her before you go back to the room, don't assume everything is on the menu.
Some guys choose to use this like a topless or full nude strip club and just stare at the sexy naked Natal girls dancing on stage. Others use it as a brothel and only come to get laid.
Either way is fine, and if you wanted to try to save some money and get free sex then use Brazil Cupid the top dating site in the country.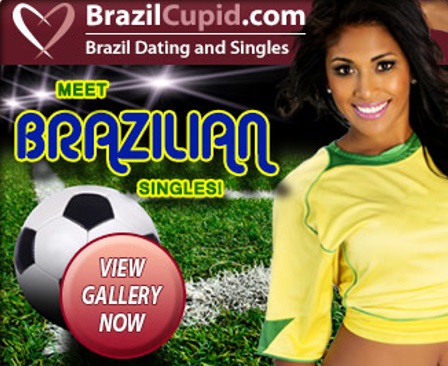 Have Fun In Natal's Nightlife
You might be able to find a really hot girl here but if not you have other options. You can try to pick up a freelance prostitute on Salsa Street, or try to meet non pro girls on Brazil Cupid.
That way you can save the 300 real you would have spent here for something else. Or if your date decides to not put out on the first night and you get blueballed when she sambas on your dick all night you know of a good option to relieve things.
If you wanted to read more about all of the great nightlife in Brazil check out this eBook guide. It can help you figure out the best ways to have fun in the main cities most guys travel to.
Hopefully this review of Senzala Casa Show in Natal was helpful to you.