Full Nude Body To Body Massage In Chiang Mai At FangVIP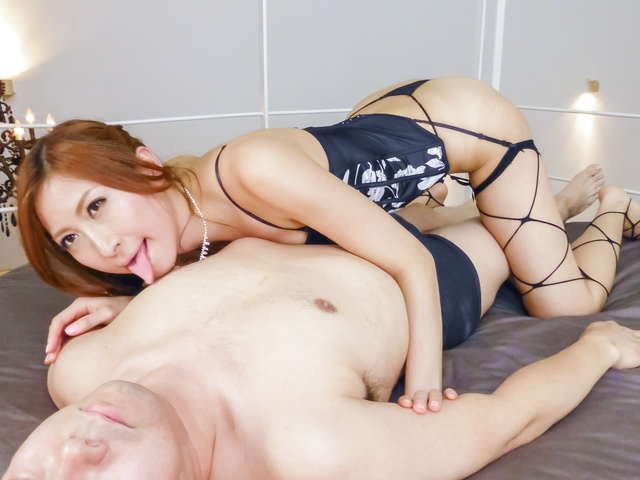 Thanks for checking out this review of getting a full nude body to body massage in Chiang Mai at FangVIP. This city is like a digital nomad's wet dream with nice infrastructure, super cheap cost of living, and many sexy Thai girls around.
Some guys on a vacation who visit after being in Bangkok and Pattaya may not think there is much adult entertainment here. Sure, it is much more laid back than those two cities but too be fair what cities aren't?
As our Chiang Mai mongering guide covered there are plenty of ways for a single guy to have fun in this town. And being able to get a fully nude body to body massage at FangVIP members club definitely can't be overlooked.
In Thailand this is just another ho hum spot, but in most cities around the world they would have a line out the door most of the time. During this review we will tell you about the location, the spa itself, the erotic services offered, the girls and the prices.
If you found this page even though you aren't exactly looking to pay to get laid then check out this expats dating guide to Chiang Mai instead.
FangVIP In Chiangmailand
You can find FangVIP in Chiangmailand and it has a black sign with red letters on it. We have included a map to make it easier to find, but any tuk tuk driver in town will know how to get here.
When you arrive the girls will be waiting in the lobby for you on seats against the wall. After you choose the Thai masseuse that you like you will head up to the large rooms for a quick shower and then your fun to begin.
The oIt should be noted that even though FangVIP is listed as a members club you actually do not need to be a member to show up.
Fully Nude Body To Body Massage
Many guys have seen various forms of full nude body to body massage in Asian porn whether it is a soapy massage, nuru massage, or just an oily body to body massage. The sexy Thai masseuse at FangVIP will get fully nude and rub her hot naked body all over yours.
However this is not a sex spa so do not expect to get laid here. A tip could possibly change that but it would have to be a big tip.
A full nude body to body massage with a handjob happy ending at FangVIP will cost 1100 baht. For a blowjob instead you will need to pay 1600 baht.
However the blowjob will be done with a condom and some of the girls will only give a short blowjob before going back to using their hand. If you wanted to get a four hands (two girl) fully nude massage you would then need to pay extra.
With how easy it is to meet single girls on ThaiFriendly and Thai Cupid you may want to try to get some dates and potential free sex on them first. Then use this as a backup option if things don't go as planned.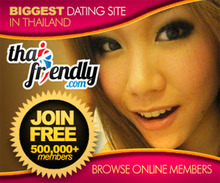 The Thai Masseuses
It is always hard to talk about the lineup of available girls at any adult entertainment venue because lineups change quick and not all guys have the same tastes. They usually have around 15 girls working and there are a wide variety of shapes and sizes.
A handful of the FangVIP masseuses might be in their lower 20's and slim and some might be a bit older and thicker. You are free to go in and check out the lineup and if you like what you see choose one and if not head to one of the other erotic spas in town.
Enjoy Your Fully Nude Body Massage
This city may not have as much to offer as Bangkok or Pattaya but there are still plenty of options around. As we mentioned before this would be a destination spot in most cities around the globe but even in Chiang Mai it isn't exactly a stand out.
The main reason is because you are either only getting a handjob happy ending or a blowjob with a condom. For more tips on how to get the most out of the nightlife in this city and all of the best mongering in Thailand check out this travel guide for men.
Hopefully this review of getting a full nude body to body massage in Chiang Mai at FangVIP was helpful to you.