Review Of The Office Pattaya In LK Metro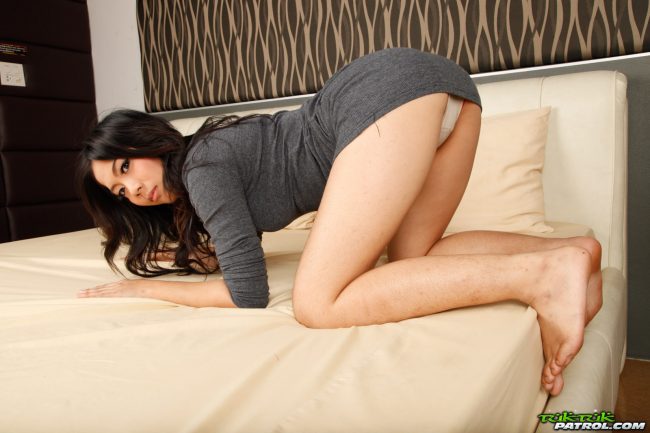 Today we are going to do a review of The Office Pattaya in LK Metro. We will try to talk about the important things a guy would want to know before he visits.
Some guys like to try and learn everything they can about a city before they arrive. Our master post on finding girls for sex in Pattaya can help with that.
The Office in LK Metro is definitely a solid Go Go bar to check out, but not necessarily a can't miss destination either. In truth nothing in this town is can't miss, once you see that first cute Thai bar girl smile at you all your plans might very well be forgotten.
Lets go ahead and get started with where you can find this bar. If you aren't aware this city is all about hookers, if you don't like to pay for sex maybe check out our best cities to meet girls in Thailand post instead.
Location Of The Office In LK Metro

The Office is located in LK Metro which is the second biggest red light district in Pattaya. That link has some interactive maps that can help you get a better understanding of the layout of this city.
This is an area that is often frequented by expats because prices are a bit lower and there are plenty of girls to choose from. It isn't at all far from Walking Street which is where most of the tourists hang out.
This is one of the bigger Go Go bars found in LK Metro so it should be easy enough to find a seat. There is a nice sized stage and next to it you will notice a jacuzzi with sexy Go Go girls in bikinis.
The Thai Bar Girls
When you walk past The Office Pattaya you will notice that the door girls are dressed in typical office wear, only a bit sexier. Some short skirts and white button up shirts that may or may not be buttoned all the way to the top.
Inside they will be wearing much less, usually bikinis and occasionally you can find topless bar girls though that isn't a guarantee. There will be plenty of girls around but in LK Metro it can sometimes be hard to find a real standout.
Prices At The Office Pattaya
As mentioned before many expats like visiting this area because the prices are much cheaper than on Walking Street. You can get draft beers for 60 baht and they have a happy hour between 9pm and 11pm.
They also will have drink specials throughout the night so you may want to ask what is on special. The ladies drinks should be around 120 baht, and barfines in the 600 baht range.
Then you would need to pay the Thai bar girls their fee on top of the barfine. That could be anywhere from 1500-3k for short time or 3k-5k for all night.
If these prices sound too high you will either need to find a cheap sex massage or try to meet non pro girls on Thai Friendly and Thai Cupid.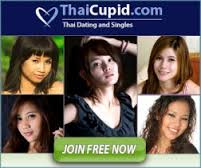 Pro Tips For Thai Prostitutes
The most important thing you can do is have some patience and take your time to find the right girl. Don't just choose the sexiest girl you see and ignore what her attitude is like.
Look for one that has some interest in going with you. How hot she is will be important, but if a bar girl is bitchy in the bar she will also be bitchy in the bedroom and it can spoil the experience.
Hopefully you have enough time in town to be able to have patience and find the right girl for you. It isn't hard to figure out whether she has interest in going with you or not.
Remember that Thai bar girls don't really think of themselves as prostitutes. Treat them kindly and act like you are just picking them up at a bar. Smile a lot and keep the mood light.
Sometimes if you treat the girl the right way she will extend her time with you free of charge. That 2k short time might just turn into all night if she feels like spending more time with you.
Have Fun At The Office Pattaya
There are so many options in this great city it is always hard to say one place is a must visit. If you are looking for the hottest girls in town LK Metro is probably not the best place to go.
It is more of a budget option where you can relax, enjoy some cheaper drinks, and try to find a girl with a good attitude. If your budget isn't an issue and you want the sexiest bar girls you are better served at Walking Street.
If you wanted to read more about how to get the most out of the great Thailand adult entertainment check out this red light guide. Not only does it break down the nightlife in full but it gives many travel and money saving tips as well.
This city is covered in depth, plus you find out about all the red light districts in all of the main cities you are likely to visit. Hopefully this review of The Office Pattaya in LK Metro was helpful to you.