How To Meet Online Escorts In Portugal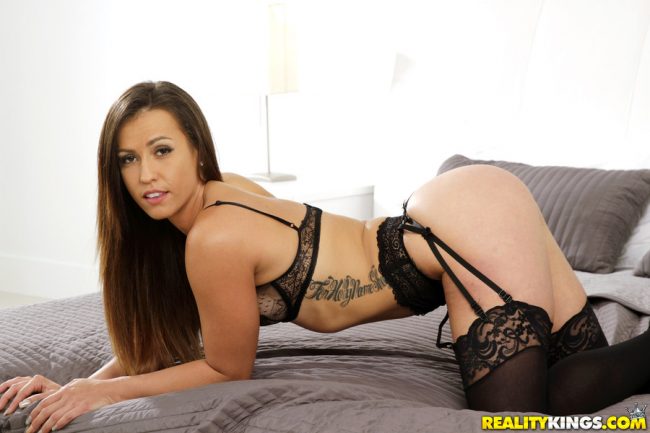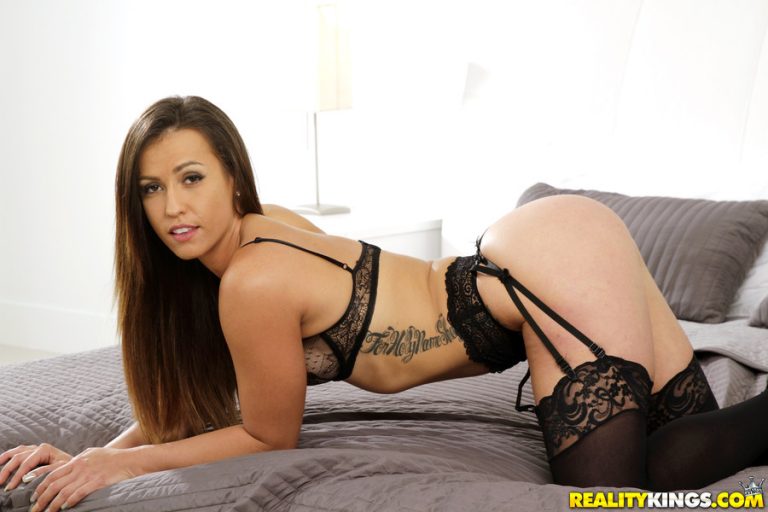 In this guide on how to meet online escorts in Portugal will you give you some important tips and links to help you find what you are looking for. Any guy that has ever tried to meet hookers online before knows that it can sometimes be more trouble than it is worth.
There are so many fake ads, fake pictures, and scammers out there that you can end up wasting a lot of time for little to show for it. But by the time you finish reading this post you will be much more prepared to meet online escorts in Portugal.
This is actually the best way to monger in the country currently. Where as in Germany the FKK's are the best and in Southeast Asia the girly bars generally are, here things are different.
As we covered in our Lisbon sex guide meeting hookers online is going to be your best bet no matter if you are in the capital, Porto, or other smaller cities around the country. You will find the hottest call girls and have the best time if you are willing to do a little bit of legwork.
Don't worry, that legwork isn't too difficult. You just need to know the right websites to go to and do a few key things to optimize your experience.
Lets mention those sites and then give our tips after that. If you were more interested in meeting girls who aren't hookers then we suggest you check this post on single girls in Lisbon out instead.
Best Online Escort Sites In Portugal
There are a few main Portugal escort sites that will be the most reliable. From time to time a fake profile or fake pictures might work there way on to the site but if you follow our tips in the next section it won't be a big deal.
The best online escort sites in Portugal are:
Apartado X
Escortprivada
Classificadosx
Sousexy
Gp-pt
Gp-pt is actually an online escort review message board. This is where you can read other punters talking about the call girls they have been with and their experiences.
If a girl has fake pictures up or looks much older/fatter than in her pics that will be outed. If she has a poor attitude or gives a bad performance that will as well.
Or if she is smoking hot, rides you like a porn star, and gives a great girlfriend experience you can find out on the site as well. It can be a bit time consuming to read through it all, but if you want the best experience possible then there isn't a better resource out there.
Remember to open all of these sites with Google Chrome so that an automatic translating option will pop up in the top right corner. We assume that most guys reading this aren't fluent in Portuguese.
Meeting Hookers Online In Portugal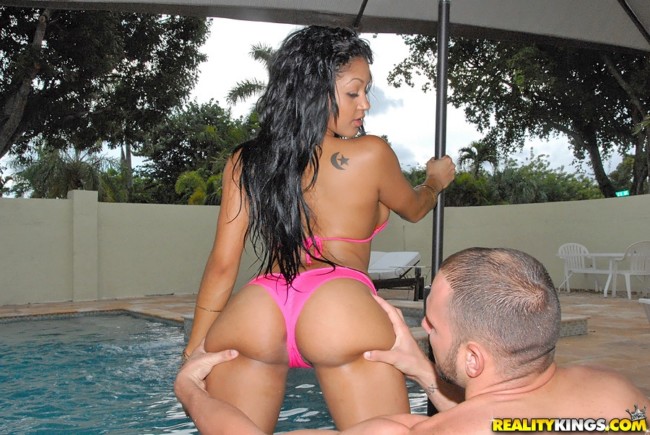 Now we will give our tips to help improve your experience with call girls. When you search through the sites above you are either going to be dealing with independent escorts or online escort agencies.
Generally a prostitute working with an escort agency will cost more because the agency will take a cut. That doesn't necessarily mean you need to avoid agencies, just something to consider.
No matter who you are dealing with the most important thing to do is get their Whatsapp contact info and ask for current pictures. If this is an independent escort she will send you pics of herself, if it is an escort agency they might send you pics of a handful of girls.
Once you have seen the pictures and think the girl is worth pursuing you must make it known that if the girl from the pictures you chose isn't the one you meet that you won't pay. This is absolutely key and will save you so much time.
If you don't say this then you might be expecting a blond who is an 8 to show up and get some chubby brunette who doesn't even resemble the pictures. This is known as the bait and switch in the adult entertainment industry and it is very common when meeting hookers online.
If there is one most important step to take it is to ask for current pictures and make it known you will only pay the call girl from the pictures. You still might end up with some heavily photoshopped pics, but you have at least done your best to avoid wasting your time.
Next you need to decide between incall and outcall. Incall means you go to their place, outcall means they come to yours and outcall is generally a bit more expensive.
This is all up to personal tastes, some guys prefer to pay extra to not have to try to find some new location in the city. Others prefer incall to save money and also because sometimes these sexy ladies will work at a brothel and if the online hooker they picked isn't hot in person they have some fallback options.
Again, this is all up to personal preference. Since meeting hookers online in Portugal is totally legal you really don't need to worry about any legal problems, if you do incall you might be at a little higher risk of getting robbed but that isn't a big concern, particularly if you found a highly rated hooker on Gp-pt.
Make sure you talk things out like the price (obviously,) the length of time, the number of rounds of sex, and ask about any kinky sex acts you were hoping for. Some Portugal call girls will do anal sex while others won't, some will do a blowjob with a condom others will make you wear one.
If you spend enough time on Gp-pt you can find hookers that will do exactly what you are looking for. Still, it is best to confirm with them that they do the things you want and not fully trust an online review.
The prices can be all over the map, some women may be willing to do a quickie for 50 euros while others may charge 300 for an hour. The hottest girls are in high demand and will not come cheap, but the more time you invest into searching the better deals you will get.
If those prices are too high for you then try to meet girls on Adult Friend Finder instead. It is a great site to meet slutty girls who aren't after your money.
They are looking for no strings attached sex and there are around 1,000 total active female users in Portugal using Adult Friend Finder as of early 2018. The majority of which are in Lisbon but there are others spread around the country.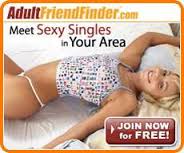 Good Luck With Online Escorts
You can hit some home runs or swing and whiff when trying to meet hookers online. Even if you take the advice from this post, search through Gp-pt, and ask for current pictures at times a dud will be knocking on your door.
You have to take the good with the bad and just try and do it as well as you can. If you follow our advice you will have some great times coming in the future.
If you prefer more of a laid back brothel scene then why not check out the great nightlife in Germany. The FKK clubs with a hundred naked women walking around make it a whole lot easier to choose the right one.
Hopefully this guide for how to meet online escorts in Portugal was helpful to you.