The Orchard Towers AKA Four Floors Of Whores Singapore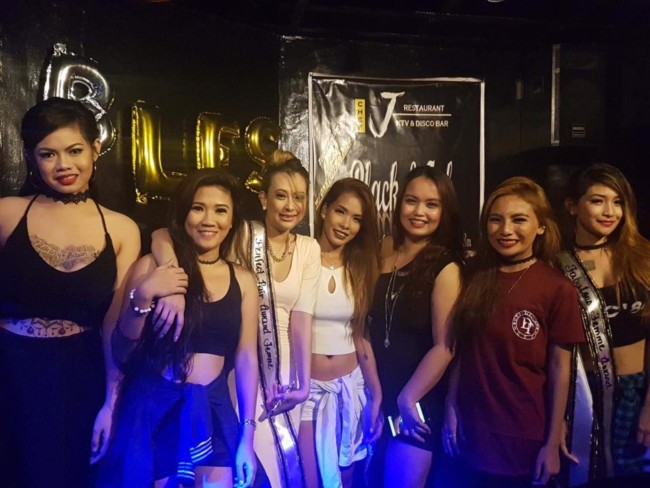 Often you hear about places that sound intriguing, but you can't really get a grasp on what they are like until you actually go. The Orchard Towers AKA 'Four Floors of Whores' in Singapore is one of those places.
It is a truly unique place in the mongering world. It is like a mall, office building, and whore house all combined into one. Right in the heart of the city is one of the best places to find sex in Singapore.
There are girls from many different ethnicities at the Four Floors of Whores, most of them of various Asian descents. Expect to see many Vietnamese girls, Filipinas, and Thai girls. You may even find some Ukranians or the rare African girl as well.
Some people call Orchard Towers a brothel or a red light district. The bars definitely aren't brothels as you aren't having sex at the bars in the Four Floors of Whores.
The bars are not strip clubs either, you won't see any naked girls at Orchard Towers. You are going to see freelance prostitutes dressed up as nicely as they can get to try and find customers to pay them as much money as possible.
Lets get a couple of warnings out of the way before we start talking about prices.
Things To Know About Orchard Towers In Singapore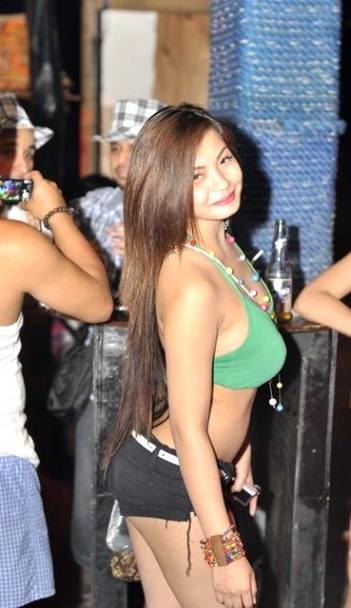 It is important to know that not every single girl here is a prostitute, and there are some girls that work for the bars. They are here to get you to buy them expensive ladies drinks which they get a commission from.
Usually these girls will be good at English, the Filipinas are the most likely. They are employed by the bar, can't leave until it closes and there is no barfine. That means your only chance is to get them to agree to come with you after work which they may or may not want to do.
Be careful about buying these girls lots of drinks thinking it will lead to them coming with you and then getting rejected. Secondly, there are many ladyboys at Orchard Towers.
Particularly on the upper levels of the Four Floors of Whores, but they move around often. The main bars for ladyboys are Crazy Horse and Club Romeo, but there are always quite a few ladyboys at different places in Orchard Towers. Read our tips on spotting a ladyboy here if they creep you out.
This is also a good place to buy kinky adult products in this city.
What Are The Prices At Orchard Towers?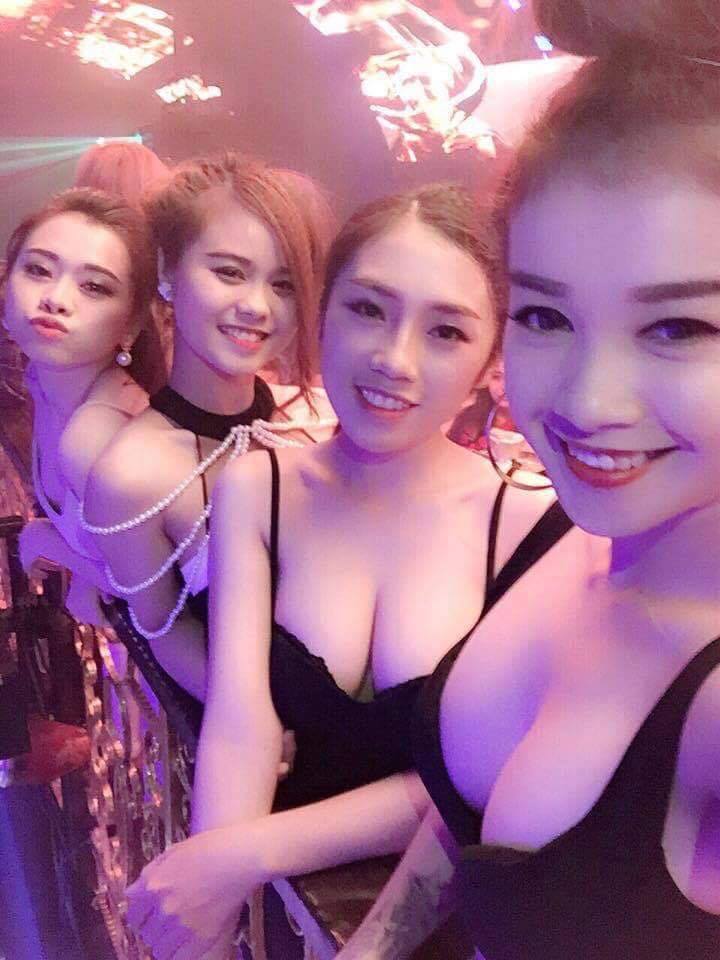 Most of the pick up bars don't have a cover charge and the ones that do come with a free drink that costs about as much as the cover. The drinks are all very expensive, close to 10 Singapore dollars.
This is an expensive country, partying does not come cheaply. The ladies drinks can be very expensive as well, make sure you confirm how much everything costs before you buy it. For tips on how to find cheap sex in Singapore check out that link.
As far as how much do prostitutes at Orchard Towers cost that is hard to say. They are all freelancers so can charge as much or as little as they want.
Remember that the majority of these girls are not from here, they don't move to a rich country to accept lowball offers. They come here to get the big money.
If there was an average price at the Four Floors of Whores it would probably be about 200 Singapore dollars. For some girls that may be the lowest they will go, even for short time.
The hottest will start out asking for 500, some might go down to 300 others won't budge off their initial offer. The later it gets the lower the price will go as they have less and less of a chance on making any money that night.
A good game plan would probably be to start the negotiation at 100 which the girl will laugh at. Then go up to 150, and hope to settle anywhere in the 200-300 range.
As mentioned the Orchard Towers is not going to be cheap, but you can find some very sexy girls here. If you can't afford those prices you may want to try out Adult Friend Finder, this country has more female users on this hook up dating site than just about any other in Asia as of late 2018.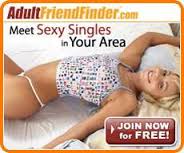 As far as what is the best bar, that will depend on which has the hottest girls on a given night. It isn't that big of a place so just take a look around and see where the sexiest ladies of the night are. Go there.
During the day the Ipanema Bar can be a good place to visit, and there will be girls standing out in front of the Orchard Towers entrance as well. If they are standing around doing nothing they might be waiting for you.
Erotic Sex Massage Parlors At Orchard Towers
While the bars may not be brothels there are many erotic sex massage parlors at Orchard Towers. They are all over inside the complex and as you walk around you will notice them.
The girls working inside are not as hot as the girls in the bars, but you might be able to find some cute ones. It is up to the girl whether she wants to provide a happy ending massage or not, so you should inquire about that before you enter if that is your goal.
Expect the 'tip' for a happy ending sex massage to be expensive, maybe not as much as the bar girls but it could be close. Just like the bargirls when it comes to the tip they are freelancers so there is no way to say what the price will be, just negotiate as best as you can.
Have Fun At Orchard Towers In Singapore
This is a really fun place to visit if you can afford it. Make sure to watch out for the ladyboys and the drink sluts when you go to Orchard Towers in Singapore.
Remember these bars aren't brothels or strip clubs. You aren't going to go here and see any wild sex shows or strip teases.
This is where you go to find freelance prostitutes in Singapore, and there should be many here. During the day they sometimes stand outside of the entrance as well.
If you want to try and meet single girls in town who want to hook up quick then your best chance will be at Adult Friend Finder. It is the most popular dating site in the country for people who want to get laid right now.
Have fun at the Orchard Towers AKA Four Floors of Whores in Singapore. This eBook guide breaks down how you can take a cheap trip to this city and still have fun.