Outcall Body To Body At Nuru Massage Manila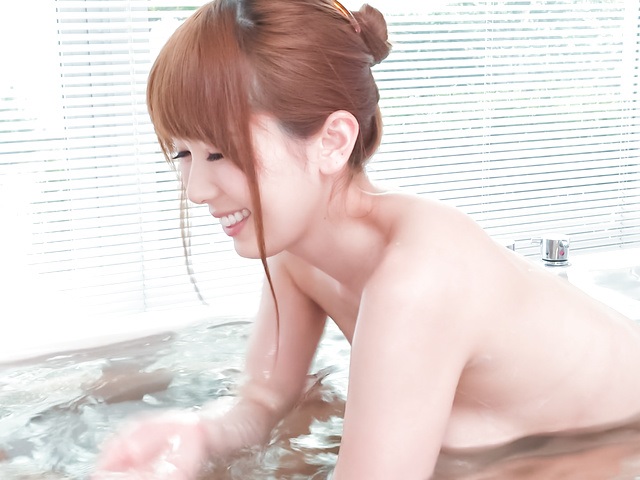 We have covered how getting an erotic massage in the Philippines doesn't always go well. In this post we will tell you how to get an outcall body to body massage at Nuru Massage Manila.
They do not have a parlor or spa to visit so this must be an outcall escort service done at your hotel or apartment. You can easily find their website by searching for 'Nuru Massage Manila' on Google.
In this review we will talk about the escort services that they offer and the rates that they charge. We will also mention the girls who work there.
Any type of erotic, sex, happy ending, or body to body massage can be very hit or miss in this country. That is why we generally recommend guys who are traveling around Southeast Asia to partake elsewhere.
You will probably get a better happy ending massage in Thailand or Vietnam, but if you want one while you are here at least you are researching to try and find the best way. If you ended up on this page even though you were looking for girls that weren't hookers this link has the info you were after.
What Is A Nuru Massage?
You have probably seen nuru in porn before. There are lots of varieties of massage porn and nuru is a very popular one.
When the girl shows up at your room she will throw a large plastic mat down on your bed where things will go down. After you both shower you will lay down on the mat.
Then she will put the nuru gel on both of you and begin to do the body to body massage. Much of the time will be spent with her rubbing her tits over your back and front.
She will rub other body parts as well, but often times the tits do most of the work.
Do You Have Sex?
No, but a handjob happy ending will be complimentary. If you did want to have sex you could potentially ask the therapist if she would like to do so.
She is under no obligation to do it and might say no. If she does say yes expect her to negotiate for a substantial tip for this extra service.
How much this tip will be could vary a lot from girl to girl. You won't know until you ask.
Price For Body To Body Massage?
They have a set rate of 3k pesos for 90 minutes, and again that is with the handjob included. If you want to tip afterwards because she gave good service she surely wouldn't mind.
You are also able to add a second girl for a threesome body to body nuru massage and that will cost you 5k total. At the current exchange rates that is just a little over $60 and $100 USD.
There are cheaper options for happy ending massage in Manila, but they aren't outcall escorts.
Male And Female Masseuses
We keep saying girl, but they also have male therapists on hand. This is not very common so if you are hoping to get a male massage in Manila now you know where to find it.
They will also be able to do all of the nuru and body to body techniques. As far as the girls go there are pictures on their website, but ordering online is always risky.
You should not expect the hottest girls nor the most skilled therapists to show up. But you never know when your expectations might be exceeded.
Enjoy Your Nuru Massage
Well, enjoy it if you decide to go through with it. In some cities this would be a really good option, but this isn't just any city. It was featured in our best travel destinations for single guys post because there are so many ways to find girls for sex in Manila.
If you only have a few hours free and don't have the time to go on the hunt yourself then ordering online might be an OK option. But who knows if the pics are real or what level of service you will get.
Not to mention that meeting non pro girls on Filipino Cupid and PinaLove is so easy. Why pay for some average looking massage therapist and a handjob when you can meet easy girls online?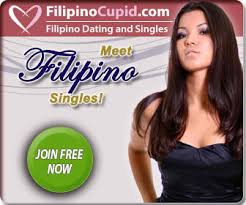 Set up a date near your hotel or apartment, by them a meal, and be a friendly guy. Smile, joke a lot, and get them comfortable with you and then invite them up to your room.
If they say yes then a whole lot more then a handjob will probably go down. If you wanted to read about all of the better options for nightlife in this city check out this eBook guide.
Use outcall body to body massage at Nuru Massage Manila as a last chance option if nothing else is going right for you. In this city you probably won't need to use it.