Pattaya Daytime Hot Spot: Soi 6 Short Time Bars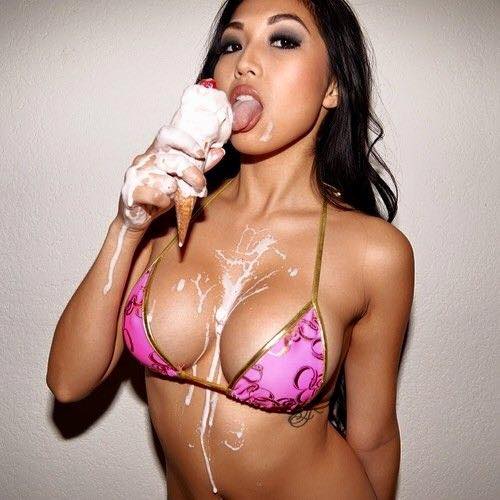 If you read up before you visit you are bound to hear about the best daytime hotspot in Pattaya at the Soi 6 short time bars. There are quite a few expats who will tell you that these are the only place worth going in the city these days.
That isn't true, we have covered all the best ways to monger here in our GuysNightlife sex in Pattaya guide, it has some of the best nightlife in Thailand after all. For many Soi 6 is the best place to go in the city. If you are new in town you may not really know what the short time bars in this daytime party hot spot are all about so we will get into that.
Some guys will tell you that the girls here aren't as sexy as the Go Go girls. Looks are totally subjective so that is always a tricky, but guys also rave about how hot the girls at iBar are and many of the girls in iBar are also working in this soi during the day.
The truth is you never know what to expect when it comes to the girls in Pattaya. You can read that so and so Go Go has the hottest girls, but when you visit a week later you don't see it.
You can read that there are never any hot massage girls, then walk past a hot massage girl. The more time you spend on the hunt the more hot girls you will come across, and there can definitely be hot girls at this short time location in Soi 6, as there can be hot girls anywhere.
Pattaya Soi 6 Short Time Location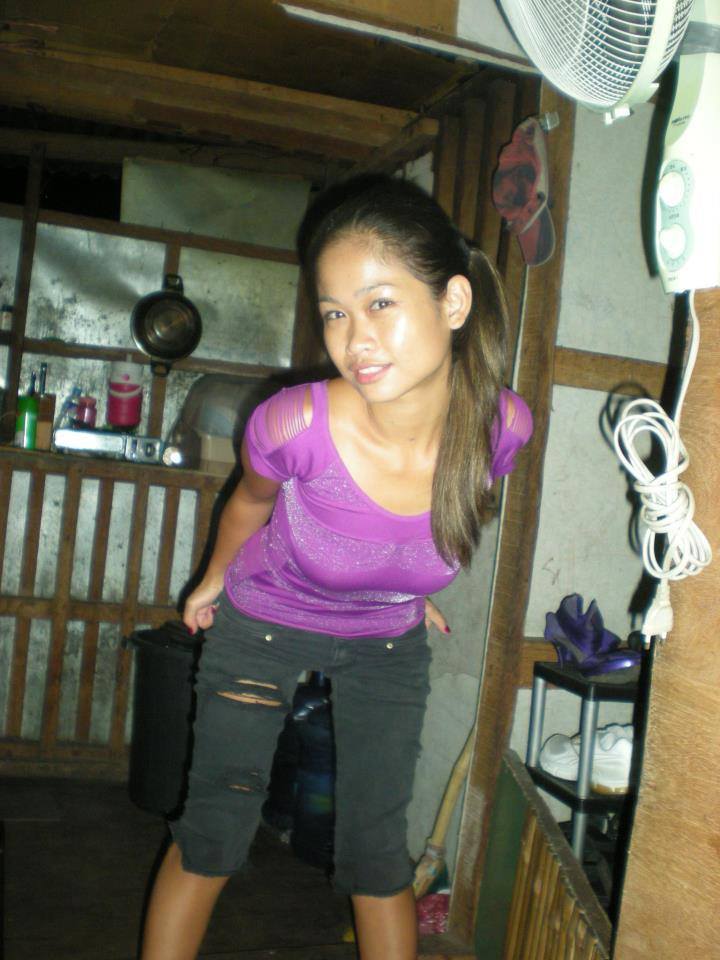 Here is a common thing that happens when people first visit Pattaya. They know about Soi 6 but are staying at Walking Street and want to go there.
They look on a map and see which way to head along Beach Road, and then look at the sois as they pass and think 'it's only a few more sois.' Then 15 minutes later they start asking strangers on the street 'where is Soi 6?' because they have been walking for so long.
We would advise you not to try and walk there the first time you go, this daytime party hotspot is actually quite a bit further than you imagine. You should probably either take a motorbike taxi or head up to 2nd Road and get a baht bus.
Then see how long the distance is and decide if you think it is walkable or not. Our guess is it is about a 20 minute walk along the beach. Since you can check out the available cheap Pattaya prostitutes there on your way it isn't totally wasted time.
What Is This Daytime Party Hotspot?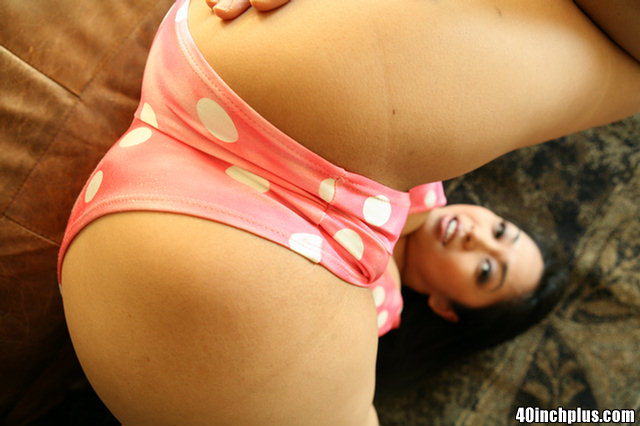 Another common question. You probably know all about the Go Go bars with the girls in bikinis on stage, why is Soi 6 the best short time location in Pattaya??
Well, don't expect girls in bikinis for one. That may be a downer, but you can actually have sex with girls in short time rooms in Soi 6, hopefully that brought you back.
The majority of the bars in this Pattaya daytime party hotspot are open air casual style bars. You just walk up and grab a drink if you like, but drinks are not mandatory if you want to use the short time room upstairs.
You can usually get a beer for around 80 baht, the price will vary from bar to bar and sometimes they will have specials. Ladies drinks are in the 120 baht range but they aren't necessary.
If you want to take a girl upstairs you will need to pay the bar 300-350 and then the girl will want 1,000. If you really want to try and negotiate it might be possible to shave off a couple hundred with some girls, but 1,000 is definitely the standard price.
This gets you roughly 45 minutes or an hour in the room. If you finish quickly you might be able to get in a second round with some girls, but you will need to confirm that before heading up (and maybe give a small tip.)
They have showers on site and the girl can wash you if you want or you wash yourself. Condoms are mandatory, if you want a bareback blowjob confirm that with the girl before you pay.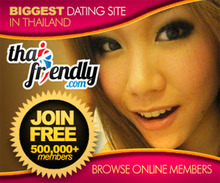 It is possible to maybe get a blowjob downstairs at certain bars in this daytime party hotspot if you buy a girl a few ladies drinks. This is not something that should be expected by any means, but it has been known to happen.
You won't have to pay the 300 to the bar if it does, but you should probably give the Thai girl at least 500 baht. Don't just assume that if you buy a girl 2 ladies drinks she is going to whip your dick out in the middle of the bar, if that is your goal definitely ask before you start buying drinks.
Most girls won't do it, some will. There are also some ladyboy bars on Soi 6, if that's not your thing don't worry it will be quite obvious which bars have the ladyboys and which don't.
If that freaks you out just try to meet sexy Thai girls online on ThaiFriendly or Thai Cupid.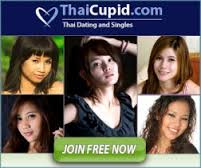 Have Fun At Soi 6 In Pattaya
Not everybody wants to go to a noisy crowded Go Go and pay 3,000+ baht to have sex. Not everyone wants to take a girl back to their room, the short time bars in Pattaya are just another great thing about the city.
Want to go have some cheap drinks and chat with girls? They are a good option. Maybe you see a cute girl that you think would be fun to take upstairs, if so go ahead and do it.
Maybe you don't find anything you like, no problem your beer only cost you a couple bucks and you don't even have to buy a beer to check out what girls are working.
The great thing about this city is that there are so many options. You can go get a cheap sex massage, you can spend a lot of money in a Go Go, or you can do anything in between.
Hopefully this guide to the best Pattaya daytime party hotspot at the Soi 6 short time location showed you that they are just another valuable resource to this great city. If you want to read more about how to take a budget trip to enjoy the Pattaya nightlife check out this travel guide for men.