Why You Should Avoid Philippines Escort Services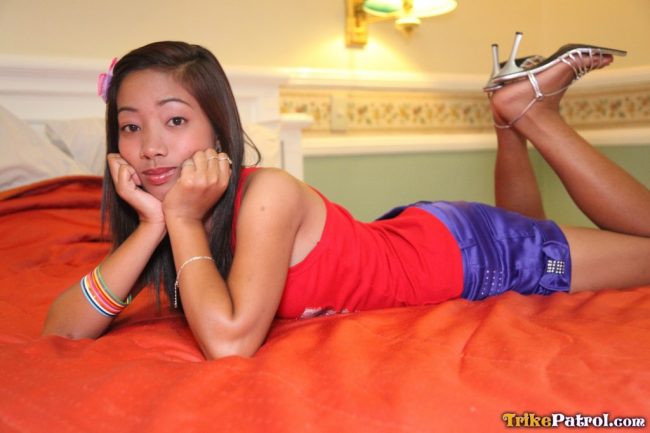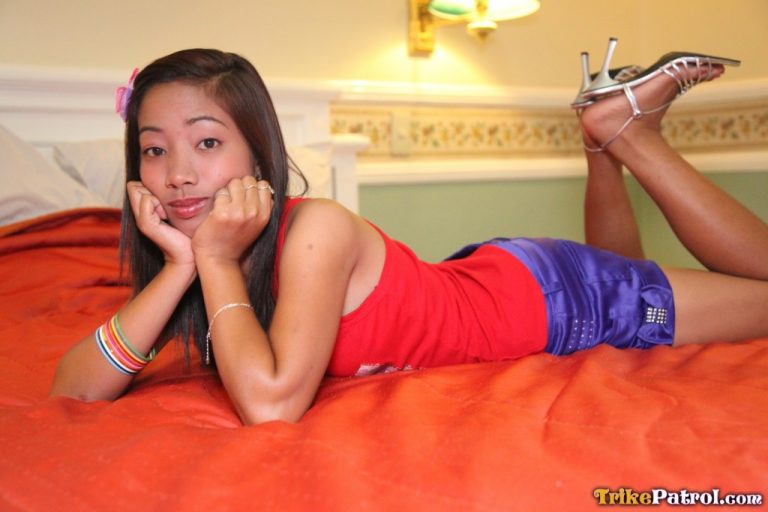 Philippines escort services are probably not a good way to monger in this country. In many places around the world these days meeting prostitutes online is becoming the best way to pay for sex.
That is not the case here, and this post will detail why that is. We will also discuss the rare circumstances where using Philippines escort services might actually be worthwhile.
For certain guys that may be the case, but they are definitely the minority. This country is one of the best places for mongering in the world, and it is also one of the easiest places to get laid for free on the planet as well.
Trusting some escort service to deliver a call girl who looks as hot as her pictures on time with no problems is asking for a lot. Any guy who has tried to find hookers online knows how up and down the process can be.
You will often end up spending a lot of time and have a lot of frustration trying to get a call girl over. If you are lucky she will be hot, perform well, and not cause any problems.
But more often than not you are going to be dealing with a headache instead of getting what you are after easily. In fact lets go ahead and start there with the potential downfalls that come from Philippines escort services.
Call Girls Are Risky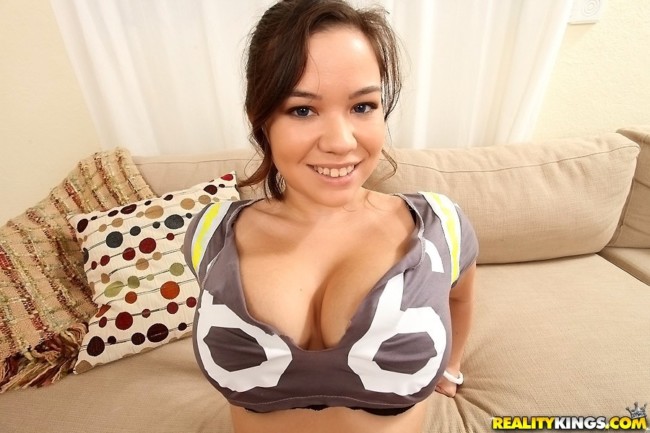 When we say call girls are risky we don't necessarily mean because of your safety or police stings. The odds of any police set up to try to bust guys that are trying to hire escorts in the Philippines is slim to none.
At the same time as long as you are staying in at least a decent hotel or an apartment with a security guard and some CCTV's you probably don't have many safety concerns to worry about. Sure, a hooker could pull out a knife and say give me all your money but that is a movie scene and rarely real life.
The real safety concern would come from them possibly slipping something in your drink. That isn't common in the Philippines, but it is the most likely thing that could go wrong.
However if you are doing incall escort services and showing up at some random address then all bets are off. Now you are letting them control the territory and that is never a wise thing.
If you do decide to hire a Philippines call girl make her come to you, do not go to her. If you do that you don't really have to worry about any safety or legal issues.
But there are still some risks involved, and while they aren't as drastic as the above they still are pretty big concerns. The most probable problem you will encounter is that the girl won't look as hot as her pictures.
To be fair this is common whether you are meeting girls on dating sites, apps, or social media. Most pictures you find online are highly filtered at the least, sometimes photoshopped or just flat out fake.
So you may see some model quality Philippines escort and invite her over, and then a totally average looking girl will knock on your door. Now what do you do? Just go through with it? Call the escort agency and ask for a new girl? Give up entirely?
This happens all the time when meeting hookers online and is known as the bait and switch. Bait you with a really hot picture, switch it up with a call girl you wouldn't mind having free sex with but aren't exactly thrilled to pay for the privilege.
The easiest way to avoid this problem is to contact the agency on Whatsapp and ask for current pictures of the girl. Better yet, ask if you can do a quick video call with her.
If they won't allow you to do that you will need to wonder why. If they do then you can judge whether she is hot enough or not and make a more informed decision.
Most of the time you should expect any pictures of an 8 on a Philippines escort service website to be a 6 or 7 in real life. Other times you might have them use pictures of models who don't even resemble the call girls they have on staff.
So while there aren't any big safety or legal problems to worry about, you are generally going to end up being a bit disappointed which will sour the experience. When you factor in that escort services are generally going to cost you 4,000 pesos or more and you can easily find hookers for 1,000 to 3,000 pesos you are paying extra for what is likely to be worse service.
When To Use Philippines Escort Services

In many countries around the world having a girl come over and have sex with you who is a little less hot than you expected isn't a big deal. It still will be one of the better nights of your week, month, or even year.
But why order call a Manila escort service when there are so many other ways to monger there. You have Burgos Street, EDSA, Cafe Havana, LA Cafe, and so many options for erotic massage.
Angeles City escorts are the same way, why not just head to Fields Avenue and choose from any of the thousands of bar girls. You can see them in person and know exactly what you are getting.
While others like Cebu City, Davao City, and the various beaches around the country may not have the same level of mongering they are even more likely to have scammy escort services. We can only think of one city where ordering a Philippines escort service might be worthwhile and that is Manila.
There are some semi reliable agencies there, and since it can cost 6k-7k pesos for a bar girl you aren't really overpaying for the standard price of mongering there. However it still is very easy to find a hot freelance prostitute for cheaper than the escort agencies, but that may take some time.
If you are a guy with limited time or who doesn't want to be seen in a red light district or prostitute bar then there may be a reason to use a Manila escort agency. But outside of that you are much better off meeting hookers in other ways.
If you do have a call girl over be a gentleman and have a quick chat when you first walk in the door. The nicer you are to them the better your chances of getting that great Filipina girlfriend experience.
Free Sex Or Independent Call Girls
If you do want to meet hookers online in the Philippines then just contact the thousands of call girls who are active on dating sites or apps. If all you want is a call girl then the apps are totally flooded with them.
As you are swiping right you will see so many girls who have common mongering keywords like escort, massage, or hotel service in their profile. You just found an independent Philippines escort online and won't have to pay an inflated fee for using an agency.
Again, the pictures might be highly filtered or even fake, but it is no more likely than when paying extra for an agency. If instead of paying for sex you want to try to meet some cute girls who aren't after your money use PinaLove and Filipino Cupid.
These are the top two dating sites in the country and it is so easy to hook up with Filipina girls on these sites. Earlier we said Manila might be the only city where using an escort service is worthwhile, but even then you are better off firing up a dating site and asking girls out.
Foreign men can clean up on PinaLove and Filipino Cupid in a short amount of time. Invite them for coffee right next to your hotel or apartment, be a gentleman, and then invite them up to your room to watch a movie or say you need to charge your phone.
Most will say yes, and when they do you will be getting some free sex the vast majority of the time.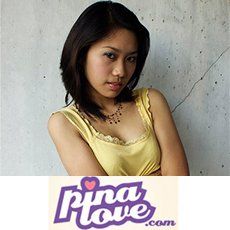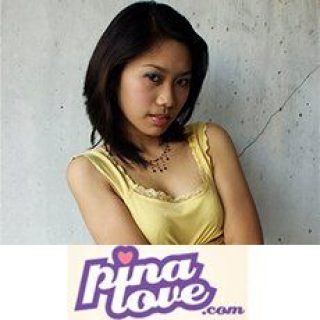 Need To Be Lucky With Online Prostitutes
In places like Europe, Canada, and even some cities in Latin America online escorts are the way to go. But in Asia it isn't the same, and with so many red light districts, erotic massage spas, and easy girls who like foreign men they really aren't worth using.
This Philippines travel guide for single men has tips for both mongering and dating in all of the main cities you are likely to visit on your trip. It is like a pussy road map that will put you in the best areas and give you the tips you need to have the time of your life.
You should avoid Philippines escort services if you can, and if you use them proceed with caution.