Find Phnom Penh Escorts Online On WeChat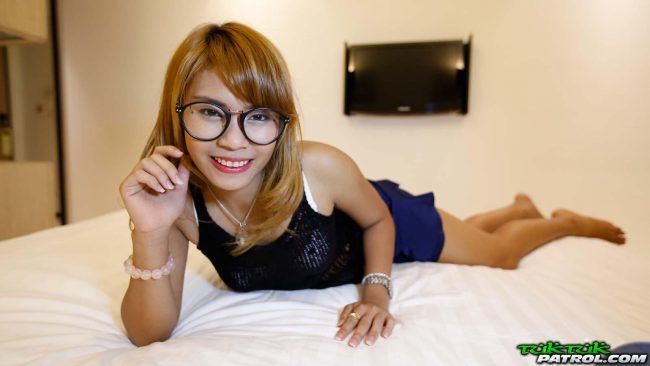 If you are looking for tips on how to find Phnom Penh escorts online try using WeChat. Like in most places in Asia the online escort sites haven't caught on in Cambodia as of yet, but surely that day is coming.
For now most guys are still finding prostitutes in the 'old fashioned ways' like visiting the numerous girly bars in the city or picking up freelance prostitutes. But you can meet online WeChat escorts in Phnom Penh using the 'people near you' feature.
However any time you are trying to meet prostitutes on the internet you never really know what you are going to get. This post will mostly be about giving you some tips to give yourself the best chance for success, but sadly even if you follow them there are no guarantees here.
The good news is if things go wrong the most you are likely to lose out on is your time. The odds of the Cambodian authorities setting up some profiles to try and catch guys looking for online escorts are slim to none.
Be smart and invite them to your hotel or to a short time hotel that you know is safe. If they tell you to go to some random address in the middle of the city just give up, it isn't worth it.
While this isn't one of the better ways to monger in Phnom Penh it only takes a few minutes to see what is available and decide if you want to try it or not. Lets give some basic pointers for meeting online hookers, then talk specifically about how to find them in Cambodia.
Tips For Meeting Hookers Online
No matter where you are in the world the game is pretty much the same when it comes to meeting hookers online. There will be some real accounts and some fake accounts, and your job is to snuff out the fake ones and not waste too much of your time doing so.
You have to remember that Cambodia is a very poor country, the average person here earns under $100 a month. That is probably one of the biggest reasons you don't find a huge selection of WeChat escorts in Phnom Penh, Sihanoukville, Kampot, or Siem Reap.
There are some, but not a lot. These aren't huge cities with giant populations, and many of the people living here don't have a smart phone. However many prostitutes do, and as time goes on more and more escorts will be using WeChat to find customers.
As of now you are going to be dealing with a lot of fake profiles, scamming escort agencies, and ladyboys. We already mentioned that you shouldn't go meet them at a random address, that is a recipe for disaster.
If you don't want to have them over to your hotel most of the hotels in the city will allow a short time rate. Pick one close to you that looks safe enough and invite your WeChat call girl to meet you there.
But before doing that you need to screen out the fake accounts. The easiest way to do this is to ask them to send you recent pictures of the girl you are going to meet.
If she is hot enough that you still want to go through with it tell them that you will pay that call girl and only her. If any other hooker shows up that doesn't look like her you won't go through with it.
From here all you can really do is hope that they will believe you. If this is some Phnom Penh online escort agency using fake photos they probably won't waste their time after you made it clear, but some still will.
If a call girl does show up that you don't have interest in just tell her no thanks and don't let her in your room. You should also confirm that they aren't a ladyboy just in case, even if you have no reason to think they are still ask to make sure to save yourself from being a potentially awkward situation.
Another safety tip is to keep an eye on your drink any time you have a Cambodian hooker in your room, robbing guys after drugging them isn't super common here but it has been known to happen.
Phnom Penh Escorts On WeChat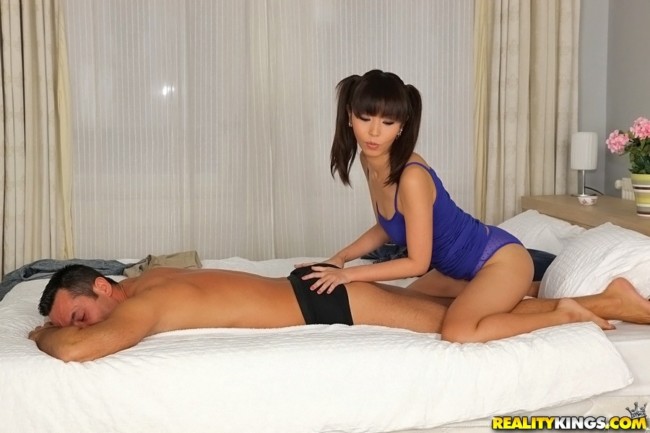 The first thing you need to do is download the app, and then go to the 'people near you' feature. This will show you everyone who is also online within a certain distance that you can set up.
From there just look for any pictures of cute girls, or the common phrases for prostitutes that are used in this country. Any form of massage, lady massage, in room service, make love, or a hundred other options could be used. In room erotic massage service that you can order online will likely be the most popular way they list themselves as time goes on.
It shouldn't be that hard to realize who is a call girl and who is just a regular girl. Send them a message and their reply will probably make it even more obvious whether they are working or not.
From there just ask for recent pictures, confirm they aren't a ladyboy, and invite your Cambodian online escort to meet at a place you are comfortable with. You should also negotiate the price as well, they will probably start the bidding at $100-$150 but most will be willing to negotiate.
Considering most bar girls get around $60 and the average price for a freelancer is probably in the $30-$40 range something like $50 should be what you should hope to get. That is a whole lot of money in this country, but sex doesn't come all that easily here if you aren't willing to pay for it.
You can hop on Asian Dating to try to meet girls who aren't hookers online, but they are mostly looking for serious relationships and not casual hook ups. They would make a great bride though.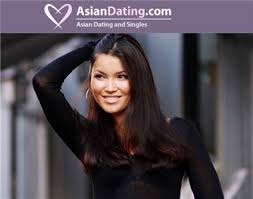 Good Luck Finding Online Escorts
As we mentioned meet Cambodian prostitutes online hasn't totally caught on yet, but as time goes on it will get more and more popular. Just remember to meet at a safe hotel you are comfortable with, screen out ladyboys, and make it clear you won't pay any girl other than the one in the pictures.
From there you just have to hope they will be smart enough to not try to pull a bait and switch on someone who won't fall for it. If you wanted to read about how to get the most out of the mongering scene in Cambodia check out our travel guide for men.
Good luck when trying to find Phnom Penh escorts online on WeChat.