Mongering Map Of The Phnom Penh Red Light District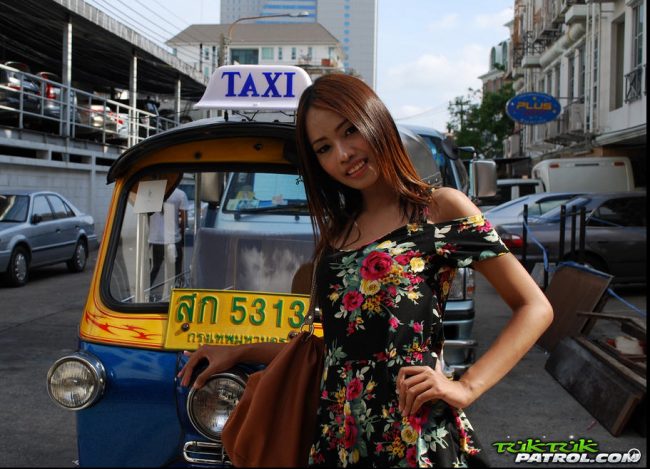 We recently made a mongering map of the Phnom Penh red light district. The stories about how great this city was back in the day are legendary, and there is still some good adult entertainment around today.
We have covered where to find girls for sex in Phnom Penh and what is available at the red light district in great detail in that post. This one is more about the where and overall logistics, not about the what you can actually do.
In truth the scene is pretty small for a city of this size and reputation. Things are not near as wild as they used to be and many of the adult entertainment venues have closed down over the years.
We didn't label every single bar, club, or brothel in the city here. Instead this mongering map is for the best places to visit where you should spend most of your time.
Really though things are pretty easy to figure out and you can get motorbike taxis or tuk tuk rides for a couple bucks. Lets go ahead and start out with the main bar street in the city first, and then show you the map after that.
Street 136 Girly Bar District
The main area where you are going to find the most girly bars is on Street 136. Every tuk tuk or motorbike taxi in town will know where it is.
We are going to lump Street 130 into this mix also, and the little bit of action that you can find on the street in between. For the most part what you are going to find in this red light area is a lot of girly bars, though girly bars in Cambodia are a bit different.
Don't expect Go Go's like in Thailand or bikini bars like in the Philippines. These girls will for the most part be fully clothed. Similar to the beer bars you find in Bangkok and Pattaya.
You can pay a $10 barfine to allow them to leave the bar with you and then pay them for sex. The prices used to be extremely cheap but have risen a lot in recent years. Only five years ago it was easy to get $20-$30 for short time or $50 for long time but not anymore.
Expect them to want $50 for short time and maybe $80 for long time, but it is negotiable. Those are prices for the hottest and most desirable, some will go for cheaper.
Is this really Phnom Penh's red light district? It would just be another soi in Bangkok, but it is the best you've got in this city.
Phnom Penh Red Light District Map
There are similar red light bar streets on Street 110 and Street 104. They each probably have around 15 bars in them and are worth checking out and are only a short walk to the north.
If you wanted to try your hand at freelance prostitutes in Phnom Penh you would want to go to Pontoon and Golden Sorya Mall area. We have covered both of these before because they are the main places to find freelancers in the city.
Golden Sorya Mall will be better during the day and early evening. After midnight you will want to hit up Pontoon. They are a 2 minute walk from each other, and about a 10-15 minute walk from the bars on Street 136.
Outside of that there really isn't much more to offer here. There are going to be freelancers scattered along the river walk (Preah Sisowath Quay) but that certainly isn't a red light district.
Cyrcee Secret Bar is also in the area and would be another destination point for mongers in Phnom Penh. You can barfine girls and take them to short time hotels nearby, and many of the girls there are down for threesome.
You can find more adult entertainment at Naga Casino, and you can probably find the hottest hookers in the city at Darlin' Darlin' but they will cost a pretty penny. At least $100 should be what you expect to spend.
Then there are some erotic massage spas around town, but not really in one condensed area to put on the mongering map. You can also try to meet hookers or non pro girls on Asian Dating.
It is the top online dating site in the country and in the biggest city you know there will be many girls using it.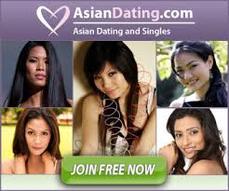 Good Luck Mongering In Phnom Penh
Sadly this city has kind of gone down hill from a mongering perspective. Adult entertainment can still be found, but it is not the same as it used to be, especially with the rising prices.
Stick to Street 136 and the Pontoon/Golden Sorya Mall area and you will do fine. Be warned that Heart of Darkness across the street is a gay club.
If you wanted to read more about hooking up with Cambodian girls check out this red light travel guide for single men. Until then hopefully our mongering map of the Phnom Penh red light district was helpful to you.