If You Pick Up A Hooker Pay Her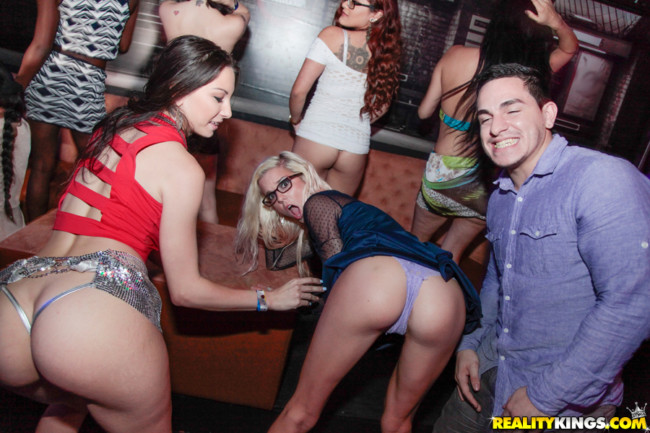 Girls can be really shy about small stuff, so admitting that they are hookers will be very hard for some. In certain places around the world it is quite common for them to just go with a guy with no talk of money in hopes he knows the game.
Well lots of tourists and new expats don't know the game yet. They head to some disco filled with hookers and feel like the king of the world. They are getting eyeballed by every girl in the place and confidently head up to a hot one.
They start to dance with her and she is grinding on their dick right from the start. His hands are roaming all over her body and he asks her to come home with him. They go bang all night and in the morning he hands her just enough money for the taxi.
This is the life of a shy hooker in some places. She tells herself it is OK but deep down she is sad. She thought he knew, but obviously he didn't and it is too late now.
Some Guys Don't Pay Their Hookers
This is more of a phenomenon in Southeast Asia and mainly the Philippines. They don't want to admit to themselves they are hookers and they don't want to have an awkward negotiation about 'how much you pay.'
It might happen in other places but not as often as it happens in the Philippines. Lets face it all of us expats that move to pour countries are kind of 'cheating' life in a way.
There is nothing wrong with it, but we are. Exploiting and taking advantage are too strong……. as long as you are trying to do the right thing then those words don't need to be used.
If you know you already have it easy here then there is no reason to go even further and take advantage of the fact that a girl is to shy to ask for money. We have it very good here, try to have some morals and not do things you don't need to do.
If you don't want to pay hop on a dating site and find a good girl. Or check with the girl before you take her home.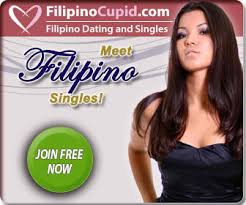 Know Your Surroundings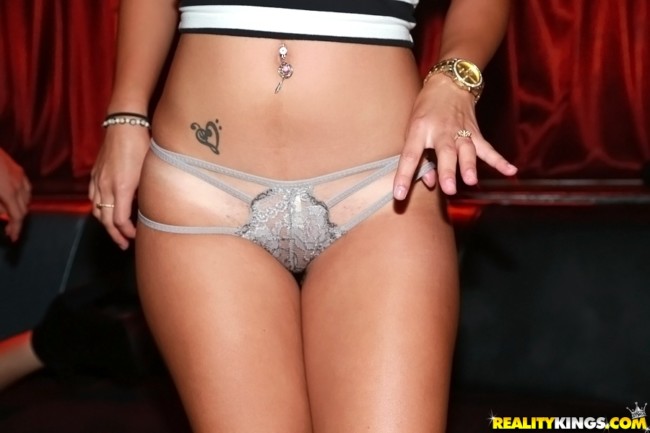 There are certain places where 99% of the girls are going to be hookers. Other places 80% will be, if you are in one of these places then you should be assuming that you are going to pay. If you don't want to pay a girl that is fine, but don't go to a hooker disco to pick up girls.
Places like Insomnia in Pattaya or High Society in Angeles City are filled with hookers. Girls don't move to Pattaya or Angeles unless they want money. Girls don't go to Walking Street unless they want money.
Girls that grew up in these cities and aren't hookers don't go except on extremely rare special occasions like new years eve or something. They know that these are sexpat areas and have no interest in them.
So if you are at one of these places it doesn't matter if the talk of money ever came up at any point throughout the night, give her some when she leaves. If she doesn't specify how much before hand then it is up to you to set the price, but don't make the price nothing.
What makes you so special that this girl who has moved to a hooker city and got all dressed up to go to a hooker disco looking for a customer but now she wants to go with you for nothing? Maybe you are right, odds are you aren't.
Don't Try 'Shoring' When Girls Charge $30
What does shoring mean? Shoring is the term for getting a hooker to sleep with you for free. On some expat message boards guys will brag about doing it.
If you can sweet talk some model/escort in LA or New York who usually charges $500 an hour into riding your dick all night then congrats. She probably has more money then you do and a nice car, she can afford to take the loss.
But in pour countries where the girl may be living day to day is this really something to brag about? She may choose to walk home now and spend that 'taxi money' you gave her on lunch so she can eat.
Just because a girl is too shy to ask for something doesn't mean she doesn't want and or need it. You have already used a cheat code by moving over, it should be up to you to know the deal and do the right thing. If you pick up a hooker pay her. Or use Asian Dating which is a great way to meet non pro Asian girls.