Picking Up Prostitutes At Adelita's In Tijuana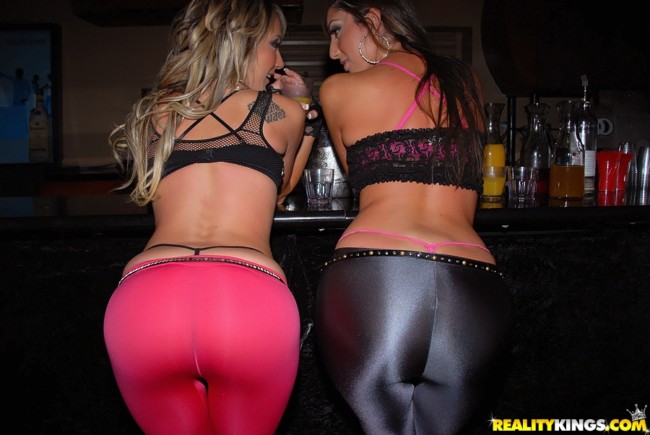 We thought we should give some tips on picking up prostitutes at Adelita's in Tijuana. This is one of the two main pick up spots in this city. Many guys travel across the border every weekend and a lot of them have never been before.
Adelita's is located right in the middle of the Zona Norte red light district in Tijuana. This is where you will want to head when you first get here, and where you should stay the whole time if your goal is to party and pick up prostitutes.
Everything you will need can be found right in Zona Norte. Bars, fully nude strip clubs, brothels, freelance prostitutes, short time hotels, beers, street tacos, and even churros.
This area will have people on the streets late into the night and you will be plenty safe in the Zona Norte red light district. If you start wandering off down some dark side streets that may not be the case.
Getting To Adelita's In Zona Norte Red Light District
We are going to assume that those who are reading this are American and if so the easiest way is to hop the border by walking over. If you drive in you might have to wait in a long line, particularly when trying to drive back into the US.
There will be lots of parking right by the border so just park and walk across. Try and bring a lot of small bills like $1's and $5's with you so you don't have to try and get change when you pay for stuff like taxis, tacos, or tipping girls.
The walk to the Zona Norte red light district isn't rough and will be fine, but as a first timer you should probably just hop in a taxi. Ask him to take you to Adelita's in Zona Norte and don't pay any more than $5.
He may ask if you want to check out some other club or tell you he knows where to find girls. If you say yes he will likely take you to a massage parlor/brothel where you can pick from maybe 10 sexy Latina's.
You should probably scope out the scene in Zona Norte first and then if you can't find any sexy hookers at Adelita's or the other bars hop in a taxi and see what they've got. If you are in a hurry those massage parlor brothels can be a great way to find quick sex.
Adelita's Is A Brothel Not Really A Strip Club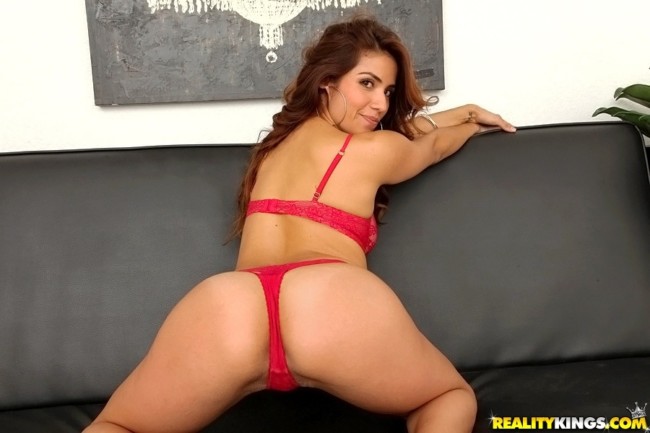 Now that your here you can head inside and the layout at Adelita's is really easy to figure out. It is one big room with a bar, stage, and some sexy girls dancing on stage.
Technically you might call it a fully nude strip club because the girls do strip on stage, but we don't consider it one because you don't really get lap dances here. Lap dances are a big part of the strip club experience.
Over at another prostitute bar Hong Kong a very short walk away you can get lap dances for $20. Considering you can have sex for that much with a street freelancer here that is a lot for a dance, but it is nice to have the option.
Anyways things are a little different at Adelita's. You can still sit by the stage and feel girls up for a dollar, but you won't generally get a full hands on lap dance.
If you want a girl to sit with you then you can either buy her a ladies drink or give her a few bucks to sit on your lap and keep you company. Many girls will walk around asking every customer for a drink or to go upstairs for short time right then. Don't feel pressured just say no thanks if you don't want to.
Price For Prostitutes at Adelita's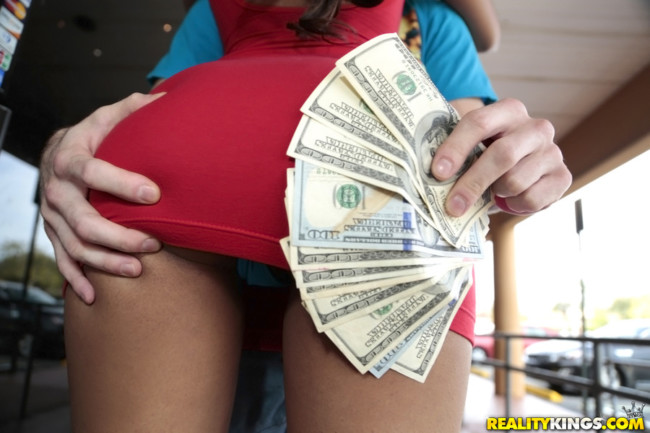 There is no cover charge at Adelita's and the drinks are pretty cheap at around $3-$4 for a local beer. As mentioned you can sit by the stage and feel up the dancers by tipping dollar bills.
Ladies drinks are $7 but you really don't need to buy them. Some of the hottest girls in there can be 'drink sluts' just trying to mooch as many drinks off guys as they can with no intention of going up to the short time rooms so be on the look out for that.
The price for sex with prostitutes at Adelita's is negotiable but around $60 seems to be the standard price. Some of the hottest ones may hold out for more, others may go for a bit cheaper during the day or on slow week nights.
Remember that you will then need to pay $11 to use the short time hotel next door plus tip $1 for a towel and maybe $1 for the girl to use a gown instead of getting dressed for the walk over.
Since these girls are freelancers there is no set price, but $60 is probably the average price. Here is there Facebook page so you know where to meet these sexy Tijuana prostitutes.
Girls In The Zona Norte Red Light District
Remember that these girls might be going with many customers every day. Bring your own condoms because the ones the short time hotel will give you are not good quality.
Make sure you talk out what you want to happen in the room before you go up. Even go as far as confirming that she will remove all clothes and your hands are free to roam.
You only get about 30 minutes in the room so don't waste any time when you get in there. Let her know what you want to do and if you want a bbbj (bareback blowjob) make sure to ask if that is available.
Be careful of the girls that walk from guy to guy asking for ladies drinks or short times right then. Those are the girls that are likely to give the worst service. Try to have a bit of a chat with her first and see if there is any chemistry in hopes of getting a real porn star experience.
Don't ever feel pressured to make a quick decision. You will be in one of the world's best red light districts so have many options all around you.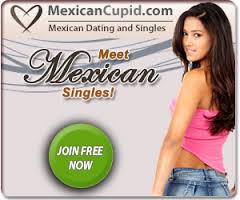 Have Fun Picking Up Prostitutes At Adelita's
This is one of the most popular strip clubs and brothels in this city for a reason. Guys flock here every weekend and it doesn't take long to figure out why.
As long as you stay right in the Zona Norte red light district and don't try to venture out after dark you should be safe. Going down some sketchy dark side streets wouldn't be wise.
If you have a thing for Mexican girls (who doesn't?) you can try meeting some on Mexican Cupid or Latin American Cupid. These are two very popular Latina dating sites.
Have fun picking up prostitutes at Adelita's in Tijuana. Check out this cheap eBook guide that can help make your first trip to the great Tijuana nightlife go a lot smoother.