Picking Up Prostitutes At Apocalypse Now In Ho Chi Minh City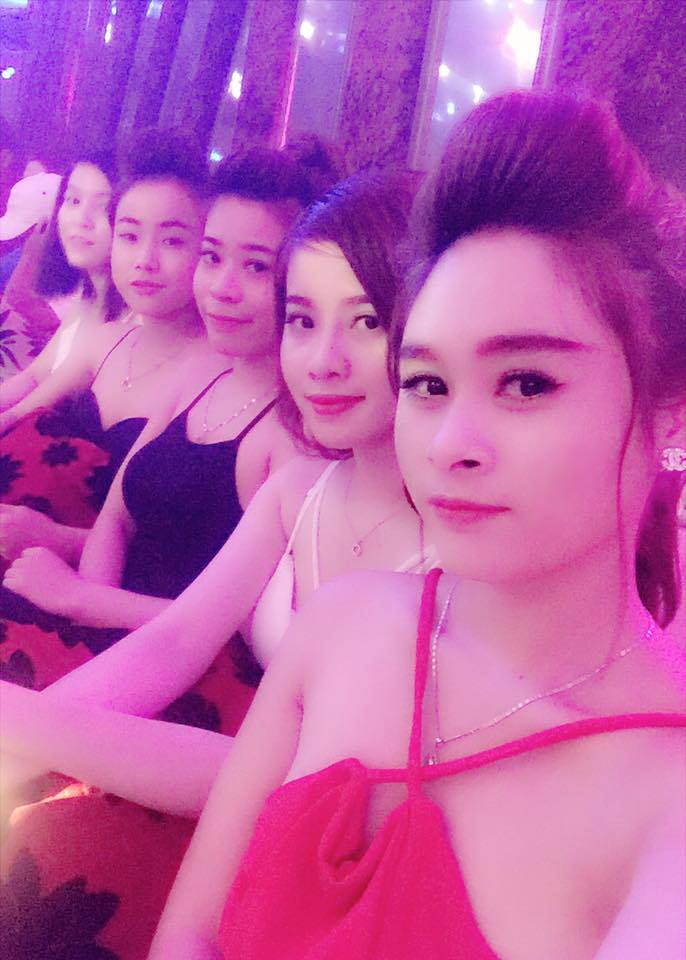 This is one of the hot spots on the Southeast Asian backpacker trail. Guys flock to this city and most love it. Many end up at this bar, so we thought we would talk about what picking up prostitutes at Apocalypse Now in Ho Chi Minh City is like.
This is your standard Southeast Asian freelance prostitute bar. Most of the locals in the city know what this bar is about and many would not be caught dead there.
It is located in District 1 and a very short ride from the Bui Vien backpacker district. You could even walk there in 15 or 20 minutes if you wanted.
Lets first talk about Apocalypse Now before we get into what picking up Vietnamese prostitutes is like.
Is Every Girl At Apocalypse Now A Prostitute?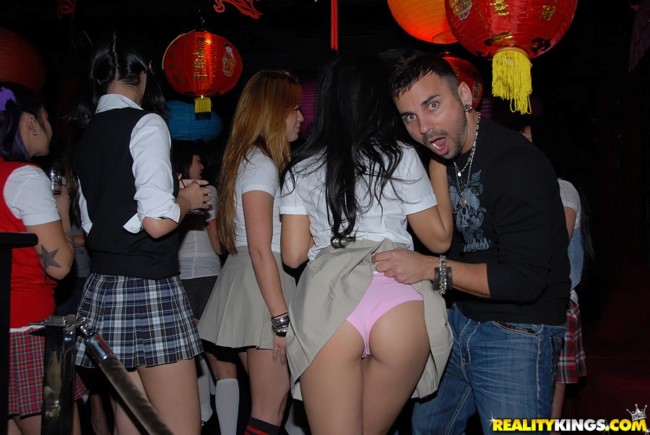 You should never say every when dealing with anything, but for the most part you can safely assume every sexy Vietnamese girl you see at Apocalypse Now is a prostitute. The earlier in the night you go, the less true it is.
There really is no reason to go here before midnight, and if you go at 10pm you might see some groups of Vietnamese guys and girls sitting together. The girls may still be pros, but in that scenario it is less likely.
But as it gets later and later in the night the freelancers start to come in and take over the joint. While you shouldn't be a prick about it there is no problem with walking up to any Vietnamese girl here that isn't already with a guy and starting a conversation.
It will be clear pretty quickly if she is an escort open for business and or interested in chatting with you. One thing is for sure, if you are looking to pick up girls in a bar for free this is not the right place.
Price For Sex At Apocalypse Now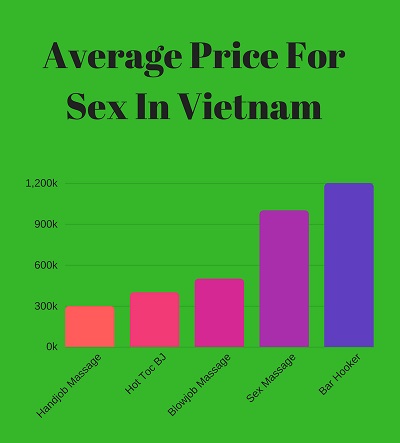 There is no cover charge and the drinks are a bit more expensive here ($3ish for a beer) than most places in town but not terribly overpriced. As far as how much for sex from a prostitute at Apocalypse Now that can vary greatly.
These girls are all freelancers, they do not work for the bar in any way. They don't have a set schedule and can set their price to be whatever they want to charge.
So telling you how much to pay is not possible. At the same time there are many variables at play as well. The most important one being how long will she stay with you and how many times you can have sex.
Most prostitutes at Apocalypse Now are probably going to start the negotiation at 2 million dong, maybe even 3 million or more if they think you look rich. There are a couple of important things to remember here.
The first being that these escorts do this many nights a week and are probably more experienced at this than you are. Secondly a lot of noob tourists come into town and go to this bar, and that is who they are on the hunt for.
The guy who thinks '3 million dong, that is under $150! what a deal!' even though he is overpaying. Your goal should be to get a prostitute from here for 1.5 million dong, if you can get one for any less than you have done quite well.
Some girls may start the negotiation high and stick with it, only you can decide if the price is worth it to you or not. There are better ways to find girls for sex in Ho Chi Minh City.
Dealing With Vietnamese Hookers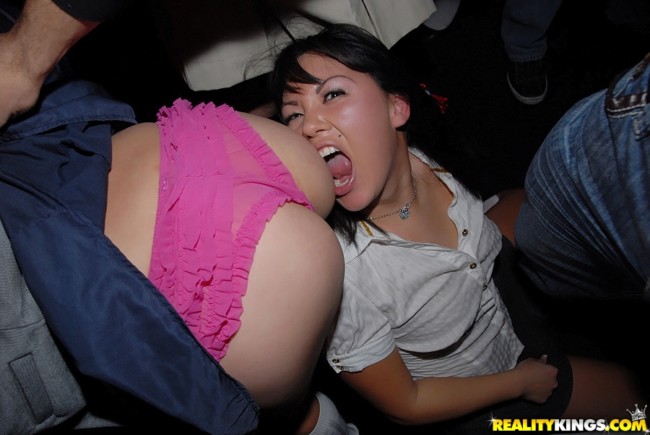 In many countries around Southeast Asia the girls are known to give a great girlfriend experience. Particularly in the Philippines you can expect to find a girl with a really good attitude most of the time.
That isn't the case here. Vietnamese prostitutes are known to be very cut throat, they try to rip you off more often, and they don't even know what girlfriend experience means.
OK, that is a generalization, you can find the rare GFE here if you go with enough girls. Just don't expect it. More likely you are going to get a girl who is very cold to you and runs out the door as quickly as possible after you finish.
Here are a few quick tips for dealing with the prostitutes here. The first one is to never pay up front as it is just asking for trouble. She will have no more motivation to perform and all the leverage will be in her hand.
Worst case scenario is she tries to leave without putting out, best case scenario is she just goes through the motions knowing she already has been paid and doesn't need to try to make you happy. Secondly, try to pick a girl that seems somewhat warm and friendly in Apocalypse Now.
Her attitude can certainly change once you head back to your place, but at least you made the best decision you could at the time. If the girl doesn't seem like she is interested in going with you then overpaying to get her to come probably won't work well.
Unless she is smoking hot, then who cares about her attitude. A bitchy 9 may be worth more to you than a 7 with a good attitude, or it may not.
If you are looking for ways to meet single girls in Ho Chi Minh City that aren't hookers check out that link. Or just log on to Vietnam Cupid which is the top dating site in the country. The girls don't give it up quickly, but if you want a smoking hot girlfriend that is the place to go.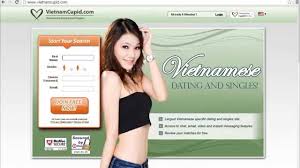 Good Luck At Apocalypse Now
This is a place that most guys go when they are in town and there are lots of sexy girls here for sure. If they only had the same attitudes as most girls in SEA mongering in Vietnam would be a lot more popular.
Try to pick a girl who you seem to have some chemistry with and hope that keeps up once you leave the bar. Don't pay her up front and see how it goes.
For more tips on how to navigate the tricky nightlife in this country check out this eBook guide. There is a lot to offer here if you know the right ways to find it.
Good luck picking up prostitutes at Apocalypse Now in Ho Chi Minh City. Finding a hot one won't be a problem, finding one that isn't a bitch might be.