Picking Up Prostitutes At The Beach Club In Kuala Lumpur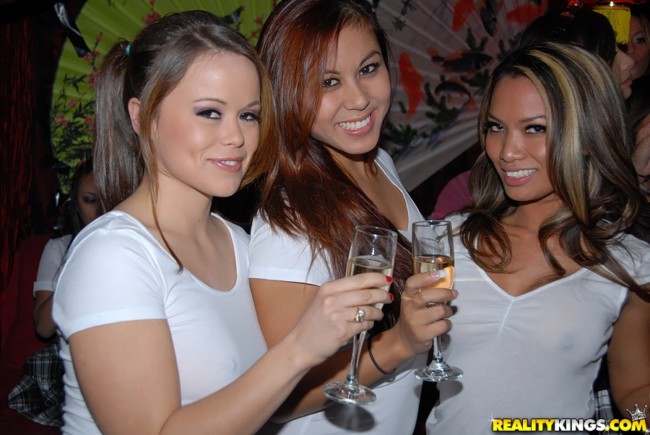 This city is a hot spot on the back packer trail even if lots of guys don't end up staying for long. When they are here many foreign men will try picking up prostitutes at the Beach Club in Kuala Lumpur so we thought we should write a post about it.
The reasons why guys don't end up staying in Malaysia for long are pretty simple. You aren't legally allowed to be alone in a room with a Malaysian girl. Welp, time to find the next place.
But no worries, there are many foreign prostitutes at the Beach Club in Kuala Lumpur from other countries and they couldn't care less what you do with them. So you can head here, find a girl and head back to the hotel for some fun with no problems.
The Beach Club has been open for many years and the local authorities certainly know what it is all about. Just Google it and see how many hits for prostitutes in Beach Club pop up.
Meeting Prostitutes In Beach Club

The first thing you will notice when you get to the Beach Club in Kuala Lumpur is how big it is. You can find it on Jalan P Ramlee street not all that far from Bukit Bintang which is the main backpacker/nightlife area.
This isn't some small hooker disco like High Society in Angeles City. This is a really big bar with lots of different places to chill out. You can hang around outside, in a room with live music, a different bar area, and some more spots.
Make sure you walk all around to see all the available foreign prostitutes in Beach Club on that night.
Where Are Beach Club Prostitutes From?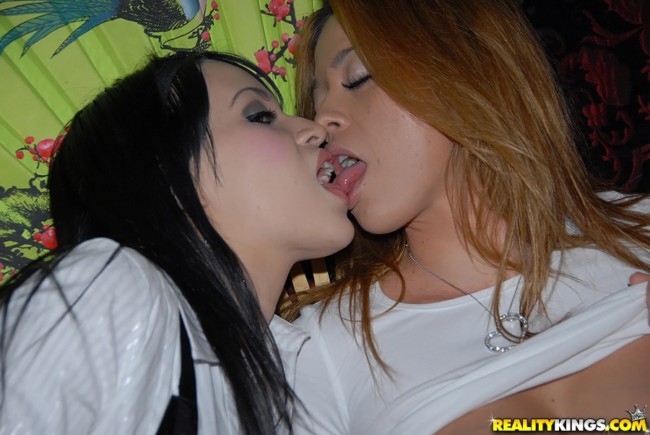 Some may be wondering where the Beach Club prostitutes are from if Malaysian girls aren't allowed to be in the room with a guy. Well, they are from many different places in Asia actually.
The majority of the foreign prostitutes you see will be from the Philippines, Vietnam, and some from China as well. You could also see girls from Thailand or Indonesia, but there will be less of them.
It is always nice to have some good ethnic diversity. If you are in Bangkok you pretty much only see Thai girls in the Go Go's (though can find black girls on the street.)
That isn't the case here, there are many different types of prostitutes around. Speaking of Bangkok, this post compares these two Southeast Asian cities for single men.
If you don't like the selection of girls you can always head to get a happy ending massage.
The Price For Sex With Beach Club Prostitutes
Since these girls are not working for the bar they are free to charge whatever they like. The only set fee you pay is the 40 ringgit or $10 entry fee.
But how much you have to pay the girl is negotiable between you and her. It seems that these days the price for sex with a prostitute from Beach Club will be around 400 ringgit for all night.
You might be able to get some girls down to 300, and others might do 200 for a short time if its a slow night. But most girls are going to be expecting 400, this is not a place to go looking for cheap sex.
That is a lot for Southeast Asia. But there aren't all that many ways to monger in this city as our GuysNightlife Kuala Lumpur sex guide shows. Remember they will assume most foreign men don't know the real price and may start the negotiation very high.
Places To Find Cheaper Sex In Kuala Lumpur
You can find cheaper sex in Kuala Lumpur at some brothels located around Petaling Street but they are pretty grimy. Most guys probably won't be feeling all the comfortable inside them.
There are also some cheaper massage parlors where you can pay about 150r, one in particular is called Sky River. Of course no sex is cheaper than free sex and you can meet single girls interested in foreign men in this city online on Malaysian Cupid.
You should probably be looking for girls from the surrounding countries like the many Chinese girls on the site. They will be a bit easier nut to crack.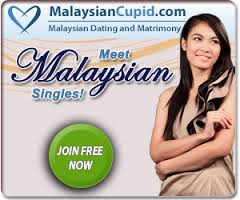 Have Fun With Prostitutes In Kuala Lumpur
With it being difficult to bed Malaysian women and the expensive alcohol prices not many foreigners call this place home. That doesn't mean you can't meet prostitutes at Beach Club in Kuala Lumpur and have a good time.
There are also ways to meet single girls on dating sites as well. It certainly isn't as easy of a place for online dating as the Philippines or Indonesia may be, but it might be your best chance to date girls here.
Have fun picking up foreign prostitutes at Beach Club in Kuala Lumpur. If you wanted to read more about how to get the most out of the nightlife in Malaysia check out this travel guide for single men.