Picking Up Prostitutes At Hong Kong In Tijuana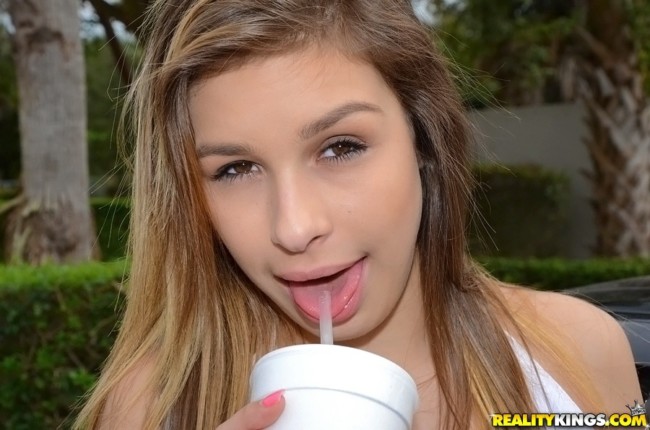 There are many reasons that so many guys hop the border every weekend to have some fun. Picking up prostitutes at Hong Kong in Tijuana is one of the biggest ones.
This is one of the funnest places in the world for a single guy to party. It really has everything a guy could need, plus its right in the heart of all the other seedy nightlife in Tijuana.
There are so many sexy Mexican girls shaking their ass at Hong Kong every day and night. New ones come into town every week so on each trip across the border you should always see something new.
Lets get a break down of what you need to know before you head over to pick up prostitutes at Hong Kong in the Tijuana nightlife.
Getting To Hong Kong In Tijuana
Before your trip try and save up a bunch of $1 and $5 bills, they will come in very handy when you are in Tijuana. You don't want to try to pay a cab with a $20 who will likely say he has no change in hopes of you deciding to give him the whole thing.
Getting to Hong Kong in Tijuana is super easy, you can quickly walk across the border with no problems and hop right in a taxi for $5. Some guys like to make the walk to the Zona Norte district, but on your first trip you should probably take a taxi and get a feel for the place.
Tell your taxi driver you want to go to Hong Kong in Zona Norte and don't let him talk you into any other spots. He may offer girls, massage, or something else because he will know of spots that will pay him off to bring in customers.
If you are in a hurry and just want to get a quick bang it isn't a terrible idea, the massage parlor brothels in Tijuana do have some hot girls. However you are reading about Hong Kong for a reason, and it is definitely worth visiting.
Zona Norte is the main red light district to find sex in Tijuana where you can find the other major club Adelita's plus many other bars and freelancers. This might be the best, so you should definitely head in and check it out.
Having so many options around makes this one of the top cities for hookers in Latin America without a doubt.
Hong Kong In The Tijuana Nightlife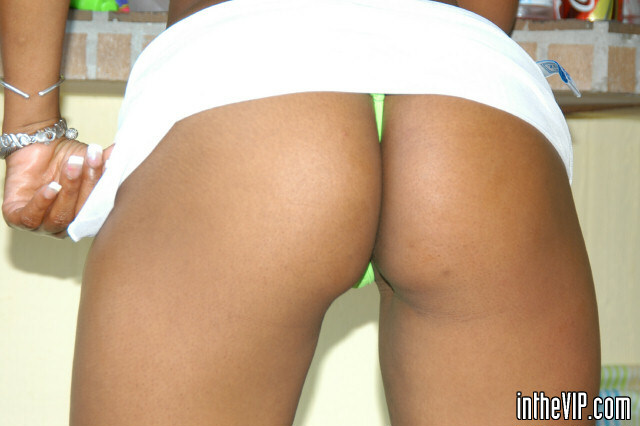 The two most popular strip clubs in Tijuana are Hong Kong and Adelita's. Hong Kong is a bit more expensive, but it is a much livelier place with a lot more dancing/stripping going on.
Since the girls here earn a little more from each customer you might find hotter girls here, but many girls hop from place to place. This club is pretty big, has multiple levels, and quite a few different stages.
On the main stages you will see sexy Mexican girls naked shaking their hot asses. On the back stages you might see some live lesbian sex shows involving toys.
Sometimes the shows are on the main level, other times they move upstairs. When you first walk in you should definitely walk around the entire gentlemens club before you decide where to sit.
If you choose wisely you can get seats that have good views to multiple different areas. If you sit right by the stage you can tip the sexy Latina strippers a dollar to let your hands roam on their bodies.
You can also get private dances in rooms upstairs in the club. You won't get any sex there, but you will be getting a much better lap dance than you usually get in the US.
Or you can buy a girl a ladies drink or tip her to sit with you and feel her up right there in the main area. Expect quite a few girls to come up and ask for drinks or try to talk you into going into the short time rooms upstairs.
Price For Prostitutes In Tijuana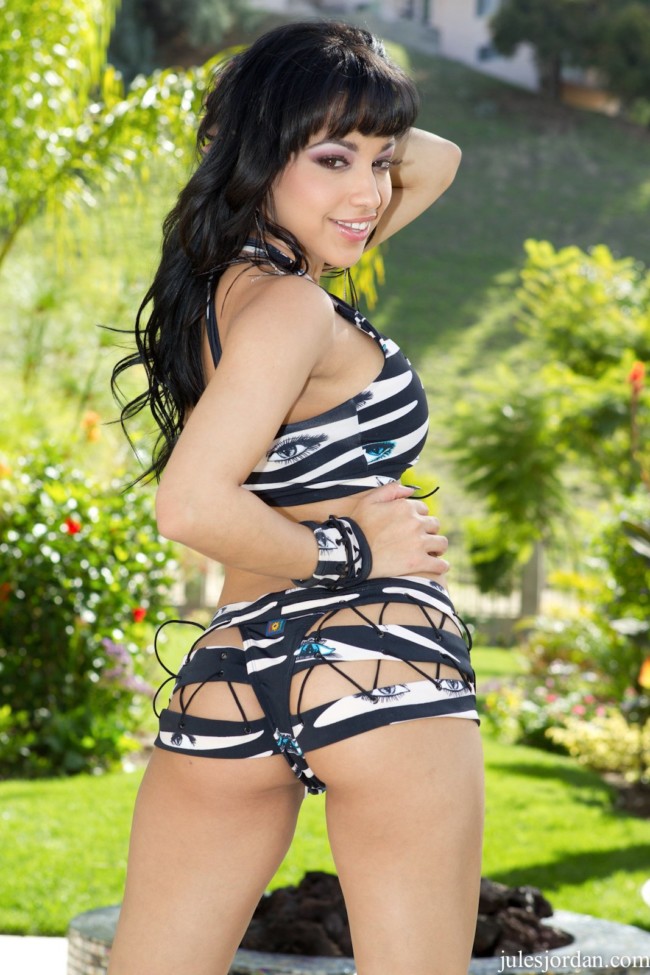 There is no cover charge to enter Hong Kong but you do have to buy a drink for $4 if you want to take a seat and stay. If you just want to walk through and check out the girls before you decide to stay you could probably do that for free.
Lots of guys working at this gentlemens club will be asking for tips. Some guys hand out lots of $1 bills, that is up to you. Other guys only give the $1's to the dancers so they can feel some titties.
Ladies drinks are $7 but you really don't need to buy any here. Instead you can just give the girl a few bucks to have her sit on your lap if you want some company.
The private lap dances upstairs are $20 so no cheaper than a lap dance at a Las Vegas strip club, but it will be a full hands on event. Some guys like to get a lap dance first to try and gauge whether the girl will be a good time or not.
Since these girls are freelancers it can be hard to say exactly how much you will need to pay for sex. Most prostitutes at Hong Kong will want at least $80 and will likely ask for more to start.
If you can get it for under $80 then well done, some of the hotter ones may not go below $100 or in rare cases even more then that. This is for what will be a pretty rushed short time session as well.
If you have booked a hotel nearby then you could probably take her there, but most girls prefer to use the short time hotel right next to the club. This will cost you $11 and you will only get 30 minutes max in there.
This is where the $1 tips come in, a $1 for her to use a robe to walk over, a $1 to get a towel, a $1 to clean the room after. So it really won't be $80, closer to $100.
On a weekend night when there are tons of guys there a Tijuana prostitute will be less likely to lower her price. During the day or a slow week night if she doesn't have many other chances to earn you might have a little better bargaining power.
Tips For Going With Tijuana Prostitutes
A lot of these girls are walking up and down the stairs to the short time motel many times a day. Always be sure to wear a condom with them.
They also can feel a bit mechanical in the bedroom which is why some guys like to get a lap dance first. You need to talk out what you expect to happen in the room before you make the deal and leave the club.
Even go as far as confirming she will get naked and that you can feel her tits. That is right, some Tijuana prostitutes from Hong Kong have been known to ask for additional payment in the room to get completely naked.
So of course if you want anything kinkier you need to confirm that as well. Don't wait until you have already paid for the short time room and kill 5 of your 30 minutes arguing about something and killing the mood.
Have Fun Picking Up Prostitutes At Hong Kong
While this is one of the more expensive places to get prostitutes in the Tijuana nightlife it is also one of the best. You get to have your pick of any girl from one of the funnest strip clubs you will find anywhere in the world.
Head in for a cheap beer, take in the scene, and find the right sexy Tijuana prostitute to make your night great. Then head back to your boring 9 to 5 life in the US and dream about your next trip here.
If you want to try to meet some sexy Latina girls that aren't hookers you should use Mexican Cupid. It is the top online dating site in Mexico.
For more tips on how to really enjoy the Tijuana nightlife check out this cheap eBook guide that costs the same as your taxi to Zona Rosa. It will save you some money along the way. Good luck picking up prostitutes at Hong Kong in Tijuana.