Picking Up Prostitutes At Hotel Cocal & Casino In Jaco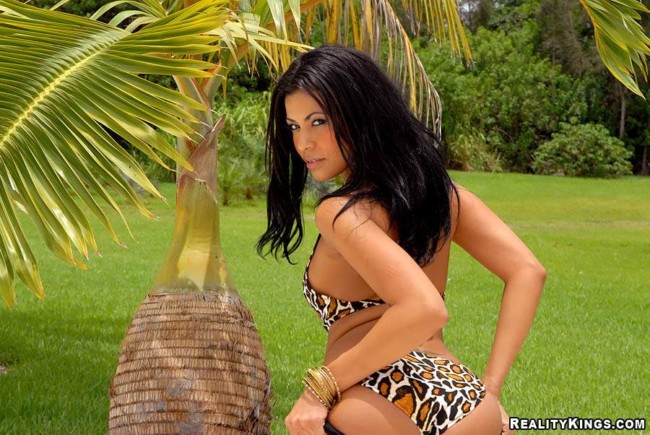 Picking up prostitutes at the Hotel Cocal and Casino in Jaco has been what many mongers have done for years. If you are traveling to Costa Rica and want to have a combination of beach vacation and sexy girls this is where you need to go.
The rooms are pricey but so is everything in this city. You may want to pay extra for the convenience if you are going to be picking up prostitutes in Jaco because they will all be going through the Cocal at some point.
This is definitely the main pick up bar in town and if girls are your desire then you will be spending a lot of your trip here. Lets talk about what picking up prostitutes at Hotel Cocal and Casino before talking about what prostitutes in Costa Rica are like.
When To Pick Up Prostitutes At The Cocal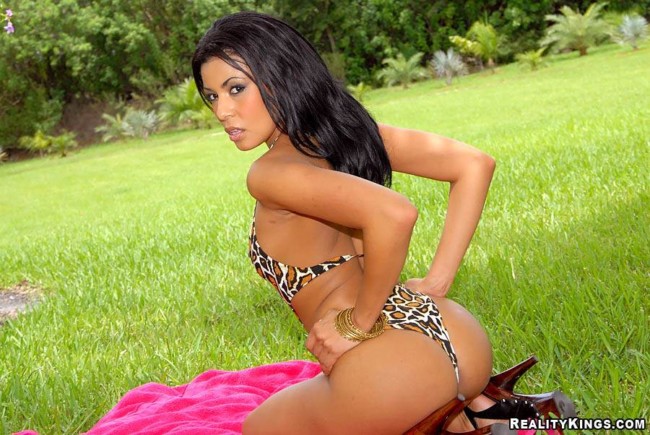 This is the main place to find prostitutes in Jaco starting in the early afternoon all the way up through midnight. Once midnight hits the Latina girls will spread out to the various nightclubs nearby, but they may not always be 'working' at that point.
Sure, if the right deal becomes available they will take it, but you are better off trying to pick them up at the Cocal before they leave. The Hotel Cocal and Casino has a nice open air bar by the pool that leads out to the ocean, and of course since they allow escorts to work here this hotel is girl friendly.
This is the main place to pick up prostitutes and where you should spend your time. Like at most places in the world the later it gets the hotter the girls tend to be.
During the day you will see some girls here, but the hottest ones generally don't show up until after dinner time. They will hang out at the Cocal's pool bar until midnight when heading to the clubs like The Loft or Monkey Bar.
How Much For Prostitutes At Cocal In Jaco?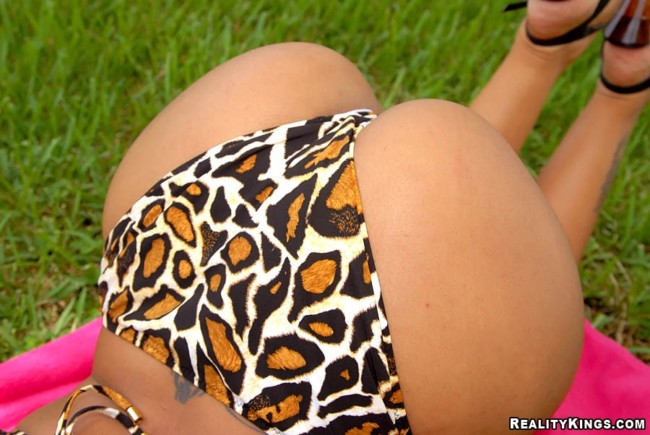 As mentioned this isn't a cheap place and expect many of the girls to start the negotiation at $150. Yes, you deal in dollars here. Some of the less attractive girls may go down in price, but many of the hottest won't budge.
If you can get a hot one for $100 you have done good, if you can get any prostitute in Jaco for under $100 you have as well. This is certainly not a cheap mongering destination.
Because of the prices girls from all over Latin America have started to come here. You can find some sexy Colombian girls and girls from other countries as well.
If you want to try to get some bargain rates maybe get the hottest ones numbers and try to set up a quick meet during the day during non peak hours. Or if you are staying in the Hotel Cocal the prostitute may agree to come up for a hurried short time for less since it is so convenient. Don't count on it though.
Dealing With Prostitutes In Costa Rica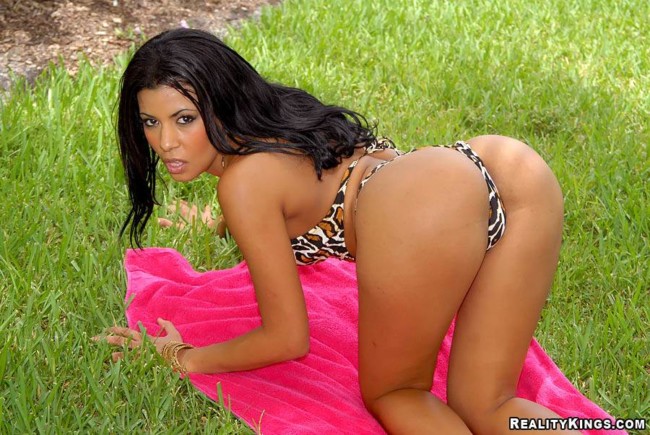 These girls have not caught on to the fact that if they gave a better girlfriend experience they could make a lot more money. They are often very mercenary, businesslike, and you shouldn't expect much other than a quick bang with any of them.
Some guys will tell you if you spend some time 'gaming' them a bit before hand they might open up. Gaming hookers isn't our style, but if it gets you a better experience it very well may be worth it.
Prostitutes in Jaco like to ask for the money up front. One of the golden rules of going with prostitutes is to never pay up front. If the only way you can have sex with the hottest girl you have ever seen in your life is to pay up front then maybe make an exception.
But it is just a terrible idea for so many reasons. She probably won't run off with your money, but she has zero incentive to perform and all of the leverage is in her hands.
You should always try and 'talk out' what you expect to happen in the room before you go with a Jaco prostitute. Don't expect them to be up for everything unless you ask it and confirm they are down. Even with something as simple as a blowjob.
Their attitudes kept them off this list of best places to meet prostitutes in Latin America.
Good Luck Picking Up Prostitutes At The Cocal In Jaco
While you can definitely find some hot girls here the place could be so much better than it is currently. The prices are way too high and the attitudes of the girls is pretty bad.
You can get better prices in San Jose, but the attitude problems will be the same there. Since you probably aren't going to get a good price or a good attitude from any of the girls this may be a spot where all you worry about is beauty.
Often times in other places you can end up having a much better night if you pick a girl you have good chemistry with instead of a girl who is the hottest. Since good chemistry is hard to come by here maybe just stick with the hottest.
Or you could just try to meet normal girls on Latin American Cupid instead of a bunch of stuck up prostitutes? The non pros won't have the same attitude problems.
If you plan to do a lot of mongering you should probably try to stay here or as close as possible. That will make picking up prostitutes at the Hotel Cocal and Casino in Jaco that much easier. For more tips on a trip to Costa Rica check out this eBook guide.