Picking Up Prostitutes At Thermae In Bangkok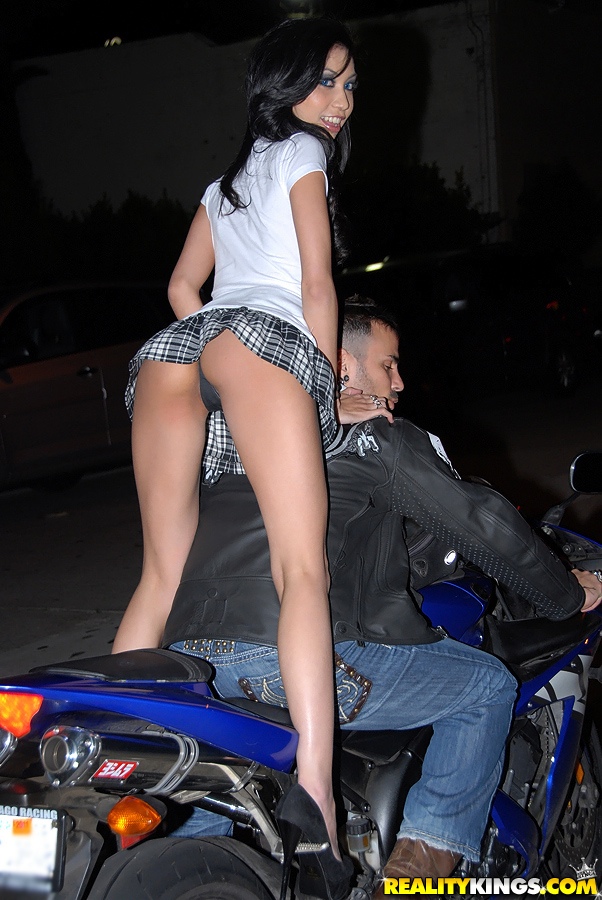 This is one of the most popular places to pick up freelancers in town. This post will help explain what picking up prostitutes at Thermae in Bangkok is like.
We have previously written about the best nightclubs in Bangkok to pick up hookers, but this isn't really a night club. Girls start coming in pretty early, maybe around 8pm.
If you go there before that there will generally be some Thai girls sitting around outside as well. It also won't have loud blaring music, and there will be no dancing or partying going on here.
It is a very unique place to pick up prostitutes and definitely was worthy of its mention in our GuysNightlife guide to Bangkok escorts. Lets start with where it is located and the set up of the bar inside.
Thermae Freelancer Bar On Sukhumvit
Thermae is located right in the heart of the lower Sukhumvit area where most tourists visiting Bangkok stay. It is about dead center in between Nana Plaza and Soi Cowboy, the two biggest red light districts in the city.
It is on the Soi Cowboy side of Sukhumvit in the basement of the Ruamchitt Hotel. Any taxi driver will know it, or you can take a 10 minute walk from either of the Go Go complexes or the Asok or Nana BTS stops.
As you walk up to the hotel you can either take a right and go down the stairs which is the main entrance. Or you can go in the hotel, walk past the front desk, and head to your left for the back entrance.
The drinks are pretty cheap so it is a decent place to spend some time. What makes it so unique is the set up of the bar and how the Thai girls act here compared to other places.
When you enter it is hard not to notice that there are sexy Thai girls dressed to impress standing all around the perimeter of the walkway. In the middle there are some stools and a bar to rest your drink, and then there is a circular walkway around it.
All of the Thai girls will be standing around that walkway, and they are never going to approach you. They aren't dancing, they aren't partying, they are waiting.
This is an 'Asian style' freelancer bar, and can best be described as a meat market. The sexy girls stand their on display until a guy goes up and picks them. If no guy ever comes then they go home alone, or move on to another club looking for a customer there instead.
What Are The Prices?
There is no cover charge and the drinks are cheap, but this section is more about the prices for the sexy Thai prostitutes at Thermae. As always when it comes to freelancers there is no way to say an exact price.
These girls are free to choose how much they want to charge and who they want to go with. If forced to guess on an average price it might be somewhere in the 2000 baht to 3000 baht range.
How long they will stay is also up to negotiation. Some girls will expect that 2000 to 3000 baht for short time, others will do it for long time.
Make sure you let the sexy Thai girl know how long you want her to stay and if you expect any kinky stuff to go on in the room. Don't expect everything to be on the menu, confirm what you want before you leave Thermae.
Is it cheaper to monger in Bangkok or Manila? That link has the answer.
Are All The Girls In Thermae Working?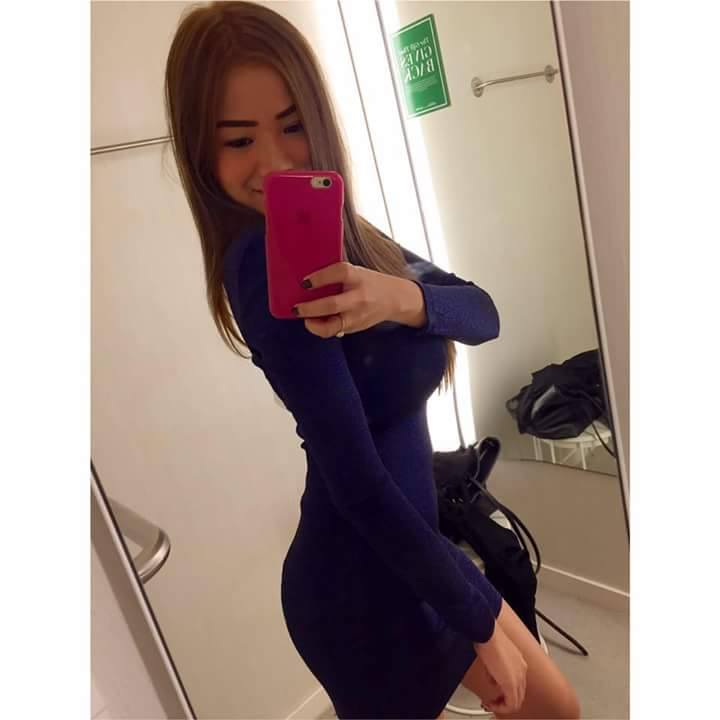 Yes, all the girls in Thermae will be prostitutes. However that doesn't mean they all will go with any guy that makes an offer. Remember we mentioned that this is an Asian style freelancer bar.
Many of the guys that go here are Asian, and many of the escorts working there prefer Asian guys. That is why some of them choose to work there instead of Spicy or Climax.
If you aren't Asian you might have to face getting rejected by a hooker, but you can find some of the sexiest Thai prostitutes in town here so it is still worth checking out.
You could also check out the Bangkok G Clubs to meet more hot girls. If you want to try and meet single Thai girls that aren't hookers than you should use dating sites like Thai Cupid and ThaiFriendly.
There may also be some hookers on those sites that may go for half the price of the girls mentioned here.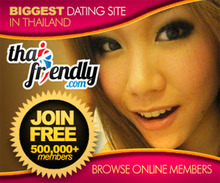 Good Luck Picking Up Prostitutes At Thermae
Even though some of the girls may be off limits if you aren't Asian you should still stop by Thermae if you are in town. There are some sexy girls here, and some of them don't see skin color they only see the color of the money you offer them.
For more budget tips check out this eBook that breaks down how to have a cheap vacation enjoying the Bangkok nightlife. Or spend a little more than it recommends when you are in town while picking up prostitutes at Thermae in Bangkok.