More Ways To Monger In Tijuana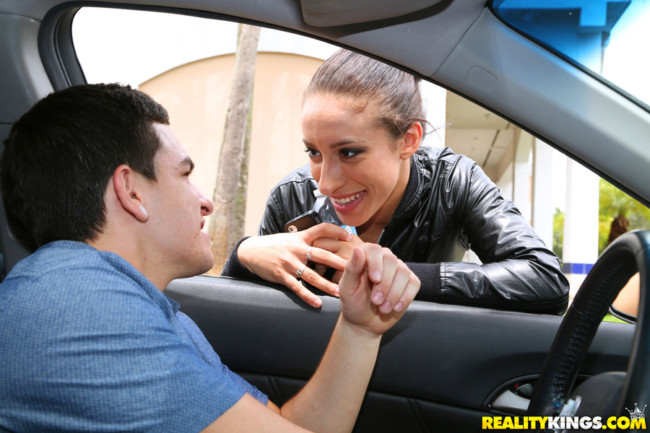 Recently was talking to a guy who had spent many weekends hopping the border the past few months. So here are some more ways to monger in Tijuana that he suggested checking out.
These aren't exactly new ways, but he said he had found some very nice quality recently. We wrote a lengthy post on where to find prostitutes in Tijuana there, but thought we should mention these less mainstream places to monger as well.
Of course plans don't generally work out in a city like this. You can read all about a bar and think 'wow that is awesome I will spend my whole trip there.'
Then on the walk to it you pass a street prostitute and all bets are off. Or when you show up the bar in question isn't as great as you had read about. Or a thousand different things could happen to make you stray from your plan.
It is always nice to have lots of options even if you aren't going to use them all. So lets talk about some places to meet sexy girls right now that you may not have thought to try before.
Use Craiglist To Meet Tijuana Escorts Online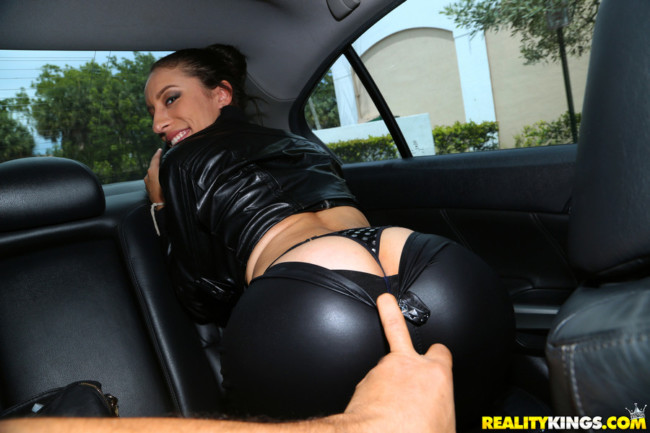 This may sound like a sketchy way to monger but it really isn't. Just put yourself in the Tijuana escorts shoes, would you rather walk around in a thong getting groped by strangers all day or meet customers from home?
All around the world meeting escorts online is becoming the easiest way to do it, so it is no surprise that girls here are doing the same thing. Of course many of the hookers on Craigslist can be found at the clubs like Hong Kong as well.
But if you meet escorts on Craigslist you can set up a meet any time that you are both free. You don't have to use some dirty short time hotel connected to the bar and have a knock on the door after 25 minutes.
There are many hotels here that you can get for a night for $20, instead of paying $12 for 30 minutes. If you aren't having the Craigslist escort over during peak hours she may be fine sticking around for more sessions.
Of course if you are having her over at 11pm on a Friday night she will be in a hurry, but 1pm on a Tuesday where is she going to rush off to? There are some really sexy Tijuana escorts on Craigslist these days so don't forget to check it out.
This would also be a decent way to find a sex massage as well.
Tropical Bar Has Hot Hookers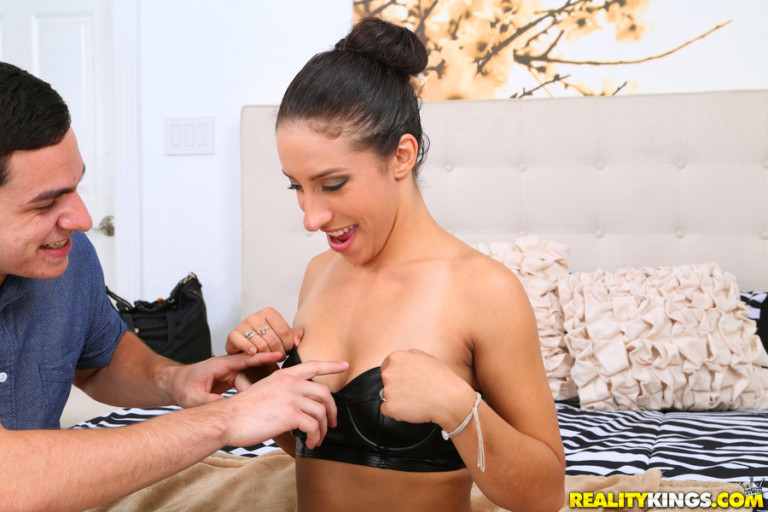 As with any bar you visit your mileage may vary, but he said that Tropical Bar has really stepped its game up over recent months. Many guys come to pick up hookers here and only go to Hong Kong and Adelita's.
Generally that isn't a terrible strategy, they have been the two best places to go for a really long time. But that doesn't mean you shouldn't try mongering in some other spots, and Tropical Bar deserves a look these days.
Some of the prostitutes at Tropical Bar will go for around 800 pesos or $40. Others may want $60, and some even $80. The range in the two more popular bars is $60-$100 so it is a bit cheaper.
There are no guarantees that they will have a good lineup when you are in town, but you might as well check it out. It is located in the Zona Norte so when you are already so close poke your head in and give it a shot.
This single guy's travel guide has more tips on planning the perfect Tijuana mongering vacation.
Good Luck Mongering In Tijuana
The more options you have the more likely you are to find the sexiest Tijuana prostitutes around. Sure, the hottest ones generally have been in Hong Kong or Adelita, but that doesn't mean that is where they will be on the night you visit.
Use all of the tools at your disposal and you will definitely find some hot escorts. If you are the type of guy that doesn't like to pay for sex and wants non pro girls then Mexican Cupid is the best dating site for that. However meeting single girls will be a lot better in Mexico City.
Good luck and remember to use more options when mongering in Tijuana.