Review Of PlaySkool Go Go Bar In Nana Plaza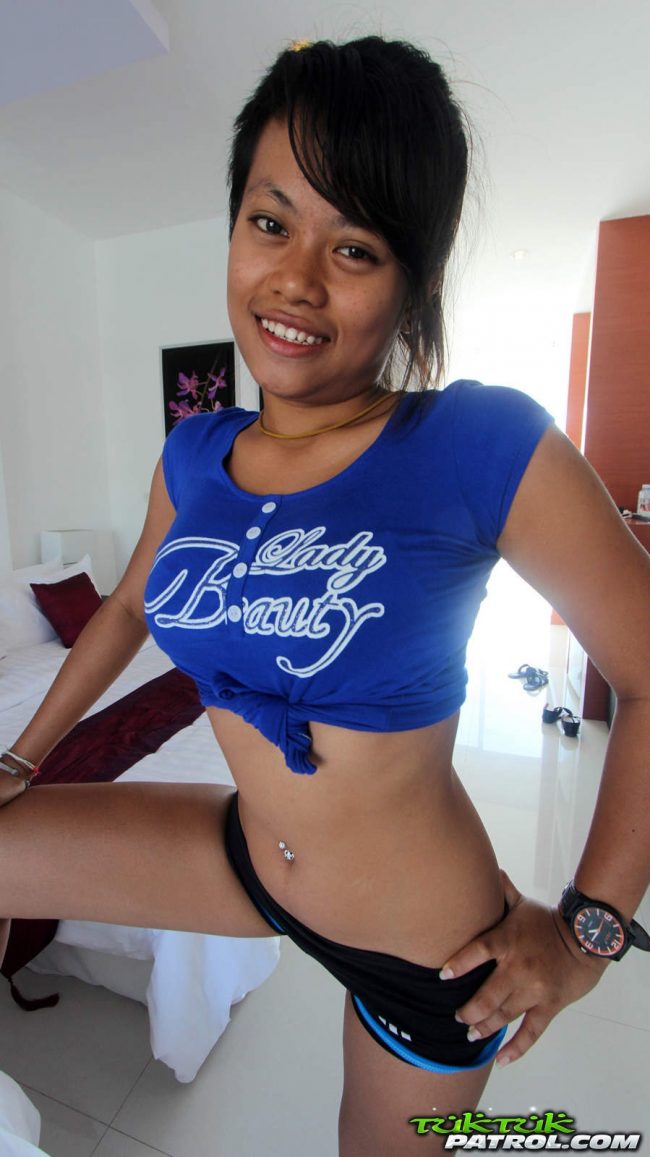 Thanks for giving our review of PlaySkool Go Go Bar in Nana Plaza a shot. It is always hard to do a review of a bar because peoples experiences can be so different.
The same guy could go into the same bar on a Monday and think it was amazing. A week later he may return and it might not go near as well for him.
Lineups can change, girls attitudes can change, and luck plays a big factor as well. We will try to point out the important things you need to know, but as far as actual experiences go your mileage may vary.
As most know you aren't lacking for options when it comes to finding sex in Bangkok. PlaySkool Go Go Bar in Nana Plaza is one of hundreds if not thousands of places to pick up prostitutes in this town.
After reading this hopefully you have a better understanding of whether you want to give it a shot or not. If you are anti mongering and don't like paying for sex then this post on single Thai girls in Bangkok is better suited for you.
Lets get some tips on the girls themselves out of the way, they are the most important factor after all.
Picking Up Bangkok Go Go Girls
The topic of Thai prostitutes has been covered many times and that link is something that you may want to read before you head out into the nightlife. A quick summary will be given now, but if this is your first time in the country the full read might be better.
The main thing to remember is to have some patience and spend the time to find the right lady for your evening. Choosing the first hot girl you see and ignoring what her attitude is like might be something you regret later.
Try to find a Go Go girl that is at least acting like she wants you to choose her. Looks are important, but if a girl is stand-offish before you take her out of the bar do you really think she will perk up later?
Taking the time to find the right combination of attitude and appearance you probably will have a very good night. Hopefully you have enough time to be patient and think with your big head not the little one.
Remember that Thai prostitutes don't really think of themselves as hookers. Act like this is just a normal bar pick up, not like you are buying a hooker. When dealing with Asian girls smiling and being friendly is all that you need to do.
It can sound a bit weird to those who have never been, but the better you treat them the better they will treat you. If they enjoy spending time with you that short time that you paid 2k for might turn into a long time with no additional payment requested.
If you find yourself not enjoying the Go Go scene or think these prices are too high for the quality you find inside then check out Thai Friendly and Thai Cupid and try to meet girls who aren't only interested in your money. If you go on a date with a Bangkok girl they generally put out pretty easily.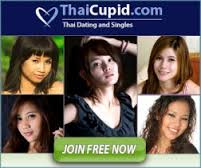 Location & Prices At PlaySkool
PlaySkool is located on the ground floor of Nana Plaza. It isn't one of the bigger bars in this adult entertainment complex, similar to Spanky's, but it is big enough and should have enough girls to keep you satisfied.
We aren't going to review the lineups, you are free to walk in and check out the girls before you decide to stay or not. If you want to stay you can buy a local beer for 105 baht which is one of the cheapest prices you will find in a Bangkok Go Go.
There are two sets of girls here, the coyote girls who are more attractive and the standard Go Go girls who are in bikinis. The Go Go girls barfine is 700, the coyote girls is 1,500 before midnight and 1,000 after.
Ladies drinks are the same price for all of them at 150. You will also need to tip the girls if you take them out of the bar which usually means 2k-3k for short time and 3k-6k for long time.
That will be up to negotiation, the barfine price won't be.
Have Fun At PlaySkool Go Go Bar
This isn't like a landmark destination that you have to plan your trip around. It is just another Go Go in a city full of them.
You surely will want to visit Nana Plaza while you are in town, poking your head in here and checking out the lineup is worthwhile. The drinks are cheap and you just might find the best girl of your trip here.
If you wanted to read more about how to get the most out of the nightlife in Thailand check out this red light entertainment guide. It breaks down the scene all across the country and gives you a road map for every major city you might visit.
Hopefully this review of PlaySkool Go Go Bar in Nana Plaza was helpful to you.