Pro Tips For Using Online Escort Services In Toronto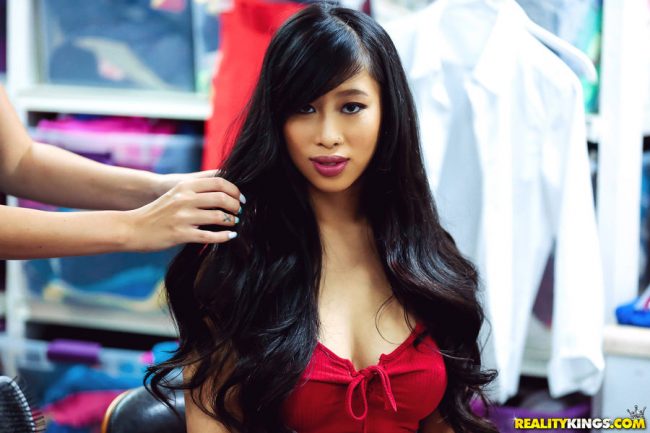 These pro tips for using online escort services in Toronto will help anyone new to the mongering scene in this city find what they are looking for. Like many cities around the globe the sex trade has taken to the internet, and most would say it is the best way to monger these days.
We wrote a lengthy Toronto sex guide and the online escorts were certainly what we focused on the most. While you can still find some Asian massage parlors around town they don't often give guys full sexual services.
With how easy it is to hop online, contact a sexy call girl, and set up a meet there really isn't any reason to pay for a rub and tug anymore. Meeting hookers online has already taken over the mongering scene these days and we only expect that trend to continue in the future.
This isn't only the case in this city, in Ontario, Canada, and the rest of the world meeting hookers online is becoming more and more prevalent by the day. However the Toronto online escort scene does seem to be pretty far ahead of most places.
You have many different escort agencies promoting themselves online. Some are great, some are OK, and some are bad.
Luckily you also have some online escort review forums that can help you find out which agencies dick their customers around. You can also read reviews of specific call girls so that you know who performs well and who you shouldn't bother contacting.
All of this will be covered in our post here. If you found this post even though you don't like mongering then maybe you should check out our post on picking up single girls around town instead.
Best Escort Agencies In Toronto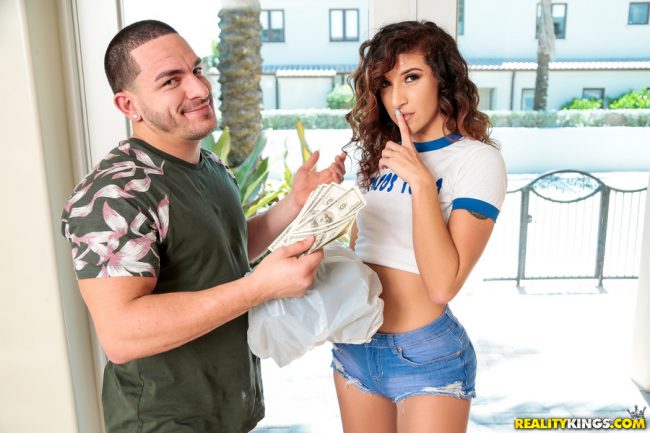 Now we will give you a list of some of the best online escort agencies in Toronto. We do want to preface this by saying that you never know when one might go downhill.
Just because they have been pretty reliable in the past and had good customer service that doesn't mean it will always be the case. When it comes to prostitution things can change in a hurry, they may lose their hottest call girls or be under new management by the time you try to contact them.
With that said some of the most well respect online escort agencies in Toronto at the time of writing this are:
Temptations
Mirage
Sexyfriends Toronto
Midnight
Top Drawer Ladies
Hot Pink List
Roommates
Hush
Cupid's Escorts
Toronto Passions
Most of these are incall based, though the last two specialize in outcall. This is one way where meeting hookers online in Toronto is different than other places around the globe, usually online escorts prefer to come to you than have you go to them.
If you aren't aware incall escorts either work in a brothel or you go to them, often in an apartment. Escort agencies might rent out a few flats and have all of their call girls work from them.
Outcall means that they will go to your house, apartment, or hotel. Some guys prefer to go to them, others prefer the prostitute to find them, that is usually up to personal preference.
You can also use sites like Craigslist, Backpage, Locanto, or even the classifieds section of New Toronto but that isn't advisable. You might be able to save a little money and find a gem of an independent escort, but more likely you will get scammed or catfished.
Those sites can be a good way to find Asian massage parlors who are giving extra services. But even then you are probably better trying to order an erotic massage online in Toronto than visiting a rub and tug.
Price For Escorts
The price for sex can vary from agency to agency and from hooker to hooker. If forced to say what the average price for sex with a Toronto online hooker is then it would probably be around $150 Canadian dollars for half an hour or $250 for an hour.
The prices are pretty expensive for Canada, if you head to other areas of Ontario you should be able to pay less. Even in Montreal the prices are about 2/3's as much
But rates can vary and when you find the call girls online you will see their price list. If you wanted to do longer then that could be done if you are willing to pay more.
If you want something like a threesome, anal sex, or anything kinky and out of the ordinary you definitely want to ask the hooker first. Some will list all of their available services on their page, others you may need to ask and see if she will do what you want.
If she does something way outside the box like anal sex then expect to pay a premium for that. If you were searching for specific kinky sex acts with call girls you probably would be best off using the escort message boards and we will cover them now.
Online call girls would also be the main way to find girls for sex in Calgary.
Toronto Online Escort Forums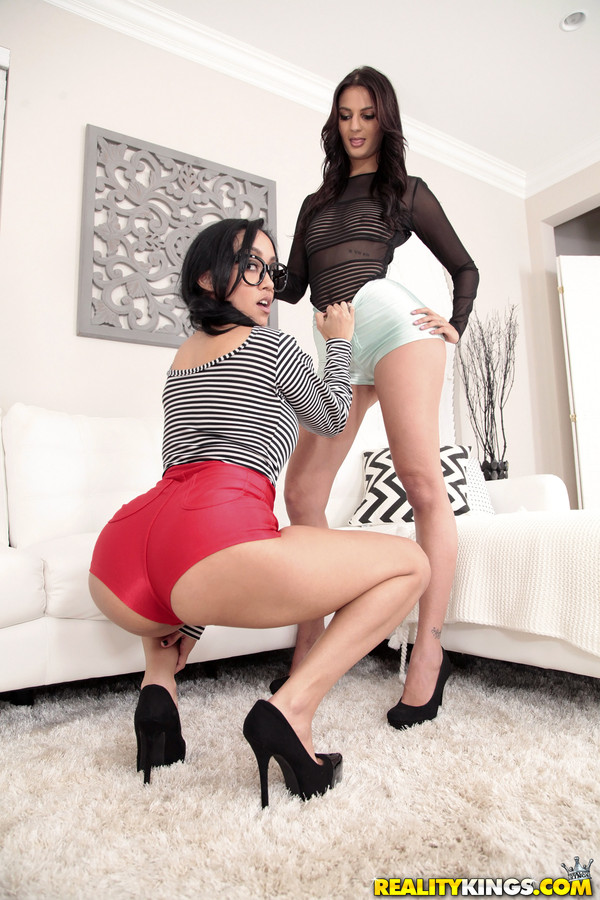 Like in many cities where online prostitution has begun to take over you can find a couple good Toronto online escort forums here. These are message boards where guys go to share their experiences with the different call girls that they have been with.
This is a great resource for any monger in the area. You can find out if the girl is really as hot as her pictures, if she always shows up or if she flakes, and what type of performance she gives in the room.
Some call girls will give you a great girlfriend experience that will make your whole sexual encounter one you will never forget. Others will just walk in, lift their skirt, and try to get away from you as quickly as possible.
Some prostitutes also give a great porn star experience and are really skilled at getting you off. Others will only lay on the bed in missionary and not allow for position changes, these call girls are known as starfish.
Thanks to the Toronto online escort message boards you can read all about how a girl performs so that you end up with the right girl and not a dud. The two main online escort forums we know of currently are Caerf and Terb.
Search for either with Toronto escort in the search and they will pop up right at the top. A good way to spot scam profiles is to take the last 4 digits of the phone numbers listed on the ad and search for them on the escort review sites, if others have been scammed before they likely would have reported it.
If you don't want to spend $150+ for sex or to spend a lot of time reading about hooker experiences on message boards then just hop on Adult Friend Finder. There are many sexy girls in this city using it, and you don't even have to pay them.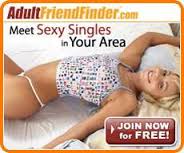 Pro Tips For Dealing With Prostitutes
The easiest thing you can do is to hire a girl from one of the well known Toronto escort agencies. If you do your research on the message boards then you don't really have much to worry about.
If instead you want to try and meet some independent escorts from the classifieds sections then things could end badly. Either way there are some simple pro tips that can help you out.
Try to get any call girls Whatsapp number and ask for current pictures of her before you meet. Then make it known that if you don't meet that exact girl you won't go through with the deal.
That will help you avoid any scummy agencies or girls who try the bait and switch showing you a model and sending an average looking girl. Secondly, don't leave your drink unattended in the room with any prostitute.
Girls drugging and robbing guys isn't a big thing here, but don't give them an easy opportunity just in case. Also don't leave any valuables lying around either.
Good Luck Meeting Hookers Online
Meeting hookers online in Toronto is here to stay and will only continue to take over the mongering scene. The price for sex is a bit steep, but you can find some very sexy call girls in this city.
We all know that many of the girls in this city can have some pretty strong bitch shields. If you wanted to read about some great single guy vacation destinations then check out our travel guide on the easiest places to get laid around the world.
Hopefully these pro tips for using online escort services in Toronto were helpful to you.