Pro Tips For Picking Up Tijuana Prostitutes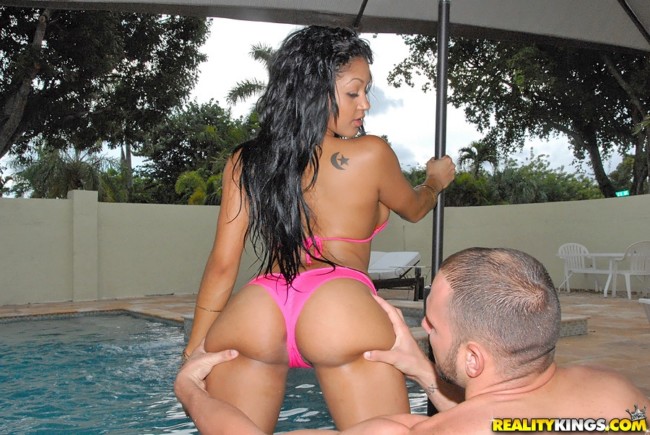 These pro tips for picking up Tijuana prostitutes are not about where to find them. If you were looking for a full breakdown on finding sex and Tijuana prostitution click that link.
Instead this post is aimed at how to have the best possible time you can when dealing with these girls. Finding hot ones will not be hard, getting a good 'girlfriend experience' or even a solid 'porn star experience' is going to be much harder.
This really is not the type of place for that, at least not the girlfriend experience. The Tijuana nightlife is meant to be total debauchery, come down, get wasted, bang a prostitute and head back across the border.
But that doesn't mean it wouldn't be better if you got a better performance out of the girl. So we will share some tips with you on how to have the best shot of this. If you have never been to this city before check out our travel guide as well.
Negotiate With Prostitutes In Tijuana BEFORE You Go Upstairs
This is without a doubt the most important thing you can do when dealing with Tijuana prostitutes. Far too many guys assume that all you need to do is pay for sex and that means you get everything in the room.
With some girls that will be the case, but not with all. Some prostitutes here will ask for additional money for a blowjob, for any position other than missionary, and some take it to the extreme and want money to take their tops off.
You would think that if you pay a girl for sex you are going to be able to get them naked and touch their boobs, and while usually it is the case there are some sharks here. They know they have the leverage since you already paid for the short time room and will try to take advantage of it.
The good thing is this is pretty simple to avoid. Talk what you expect to happen in the room out before you go upstairs. Don't be some stern negotiator like it is a business meeting, do it in as light hearted of a way as possible.
But still do it. Don't be a rude asshole and say 'I want you to suck my dick until you choke' or anything like that, just casually throw in 'will you do a blowjob?' 'can we do multiple positions?' 'will you get naked?'
Most girls will just about always say yes to these things and live up to their end of the bargain if they said they would. And if a girl is saying no to something simple like position changes you just found out that you don't want to go with her.
Is it fun talking this out? Not really, but it is going to screen out the bad seeds and make sure that you get the things that you want. We don't mean to make them sound all bad, you can find some smoking hot girls here and plenty have good attitudes as well.
Be Careful Of Girls That Make The Rounds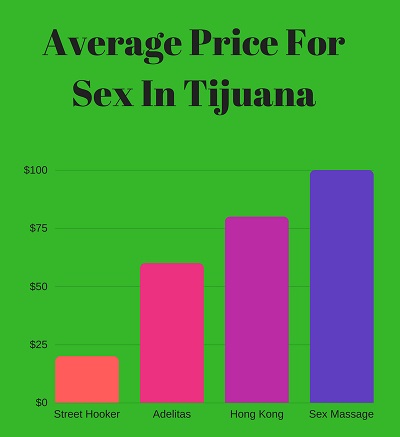 By this we mean the Tijuana prostitutes in bars like Hong Kong that walk up to every guy in the place and instantly ask for a short time. These girls are very easy to spot, and they do the same thing every day.
At night when it is busy they are always on their feet walking circles around the place. They walk up to every guy and ask if he wants to go upstairs with them. They are playing a low efficiency high volume plan of attack, and it probably works out very well for them.
Some guys are too shy to be the ones that make the approach so they will take the easy pickings. Then they get up to the room and the odds of having a great experience are pretty low.
These are the types of Tijuana prostitutes that are going to change the deal once you are in the room or ask for more money for small things. They are looking to get noobs up into the room, lay there in missionary until its over, and go find another.
Overall these girls are best to be avoided, of course if you see a stunner doing this then maybe you can make an exception.
Treat It Like A Pick Up Bar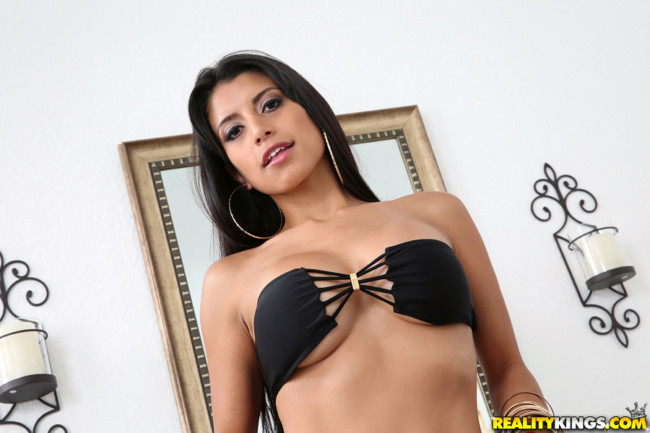 Typing this part makes us cringe, but if you want the best possible performance this is the way to go. In some places you are going to get a good performance no matter what, but this isn't one of those places.
Even though you are in one of the best red light districts in the world the key is to not be an asshole and don't treat her like a whore. We don't mean that you need to buy a Tijuana prostitute 2 drinks and chat with her for an hour.
We just mean that you need to approach her with respect and be someone that she wants to go with. There is no guarantee that this will work, but the nicer you are to her the nicer she will be to you.
Judge Her Attitude & Don't Look Desperate
There are probably going to be a couple stand out girls in these bars and every guy will have their eye on them. If you just want to put a trophy on your mantle and don't care about her performance then her attitude won't really matter.
But if you want to have a great time with the hottest Tijuana prostitutes you need to try and judge their attitude before you go. Basically, if the girl is giving you any attitude at all in the bar it is unlikely to get better up in the room, and very likely to get worse.
Some hookers are happy people and are going to give every guy that pays them a good performance. There will also be some miserable bitches around and they are very easy to screen out.
As you are talking to her just ask yourself 'does this girl really want to go with me?' and if the answer is yes then go for it. But if it feels like you are having to beg her or convince her to go when she really isn't into it then you are likely going to get an awful performance from her.
Again though, if she is hot enough who cares.  If you wanted to try and chat with sexy Mexican girls online then Mexican Cupid is the best dating site for you.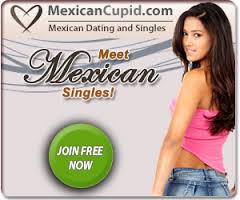 Good Luck With Tijuana Prostitutes
The set up here doesn't really lead to much chance for a great performance. You are likely picking up girls in the famous bars and taking them up for quick 25 minute sessions in the hotels upstairs.
A true girlfriend experience is going to be pretty impossible in a situation like that, but its not too much ask for the girl to have a smile on her face and not kill the mood.
Some guys may not even care, but for most you want to be with a girl that at least is doing a good job of pretending she is glad to be with you. This red light travel guide has all the tips you need to enjoy tour time in this city.
Hopefully these pro tips for picking up Tijuana prostitutes will make all of your future experiences with them better.