Reviewing The Best Prostitute Pick Up Bars In Shanghai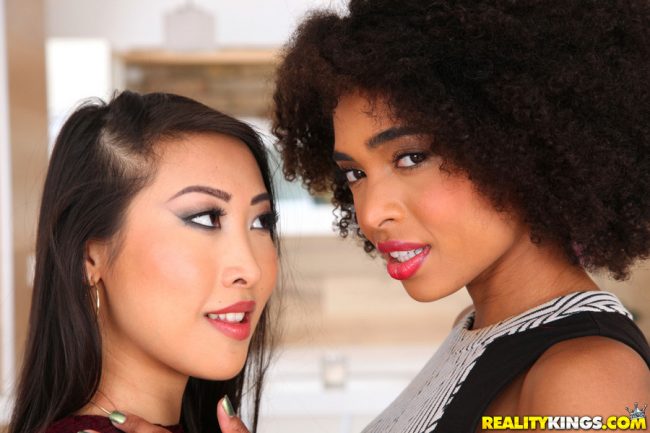 Today we are going to review the best prostitute pick up bars in Shanghai. Anyone who knows much about the adult entertainment in this city probably already can guess the two bars we are going to discuss.
We mentioned both Judy's and Manhattan Bar in our Shanghai mongering guide and for good reason. These are two of the main pick up bars in town and there are many prostitutes and foreign men visiting both each night hoping to strike up a deal.
We will start off by giving a short review of each bar before we get more into the sexy ladies of the night you can find working in them. This is really more about the hookers than it is about the bars, because the hookers are what you need to be most prepared for.
If you found this post even though you aren't really looking to pay for sex then check out our post on where foreign men can meet a good woman in this town instead. These bars were both mentioned in that one also, but with a word of warning about most of the ladies true intentions.
Review Of Judy's In Shanghai
You can find Judy's prostitute pick up bar in Shanghai located at 331 Tongren Road. The sign has red letters so be on the lookout for that as you get close to the address.
Inside there is a large bar with a big aquarium behind it. There is almost always a band playing live music throughout the night.
Of the two prostitute pick up bars mentioned in this post Judy's is probably a little more popular among foreign men. That also probably means the girls coming here are more interested in meeting foreign men as well.
Review Of Manhattan Bar
You can find Manhattan Bar at 154 Nanyang Lu with a sign in yellow letters. They also have a live band here but they alternate more between live music and a DJ.
This is a very large bar with not only a big bar area but a rather large dance floor and lounge area as well. There is plenty of space to make your way around here.
In both of these bars the beers are pretty expensive at around 50 yuan a piece. That is a lot more than you usually need to pay when partying in the Shanghai nightlife.
Picking Up Shanghai Prostitutes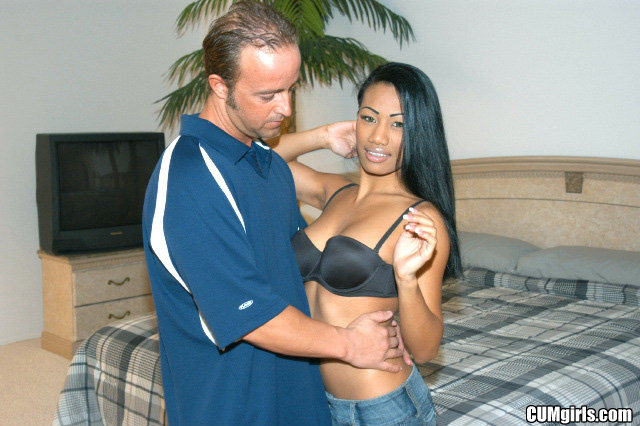 We aren't really sure what else to say when reviewing the bars. A bar is a bar, and what really makes them stand out for good or bad reasons is going to be the crowd inside.
While not every girl in these pick up bars are prostitutes a very high percentage of them will be. Pretty much all of the girls from foreign countries will be hookers, while the Chinese girls may or may not be.
If you see a sexy Chinese girl and are trying to tell if she is a hooker or not just observe her for a bit. Is she out with a big group of people partying and having fun? Odds are she isn't a hooker.
Is she sitting around by herself staring at her phone looking like she is on the clock and bored? Or with one other girl eyeing up the crowd the whole time, or approaching guys? Then she is probably a call girl.
If you do approach them just do so respectfully and when you bring up 'business' do it in a gentle way. That way if she isn't a hooker you hopefully won't get slapped.
Most of the prostitutes in these pick up bars are Southeast Asian. Vietnamese, Thai, Filipinas and Indonesians being the most well represented.
Black girls are pretty rare but if you do want to find African prostitutes in Shanghai Judy's is the more likely bar to find them. You are also more likely to find ladyboys there as well.
The Price For Sex
These girls are all freelance prostitutes and don't work for the bars. That means there are no barfines or set rates and it is all up to negotiation.
If there was an average price for sex with Shanghai prostitutes at Judy's or Manhattan it would probably be around 1,000 yuan. But some of the hotter girls may charge a lot more, some less attractive ones may go for less.
As the night draws to a close some of the ladies who haven't found a customer yet may start to drop their price a bit. You will need to have a negotiation and if you can get a price you think is fair go for it, if not then find another.
Remember to discuss the price, time spent together, number of rounds, and any specific sex acts you want to go down before leaving the bar. Don't wait to talk this out until you get back to the room or an argument might ruin things.
If these prices are too high for you just hop on ChinaLoveCupid. There are so many single women in this city interested in foreign men and you don't need to pay all of them to spend time with you.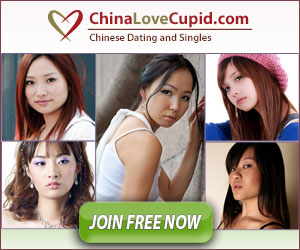 Good Luck At Judy's & Manhattan
There are many ways to monger in this city and these would be places to find more 'high end escorts' or at least girls priced accordingly. You can find some very sexy girls here if you visit at the right time, but the prices aren't exactly cheap.
Remember that not every girl here will be a hooker so approach with caution if you aren't sure. Especially with the Chinese girls who might just be out having a good time.
If you were also thinking about mongering in Hong Kong or Macau check out this men's travel guide that breaks down the nightlife in both. Hopefully this review of the best prostitute pick up bars in Shanghai was helpful to you.