Pick Up Prostitutes In Bogota At Lalo's International Nightclub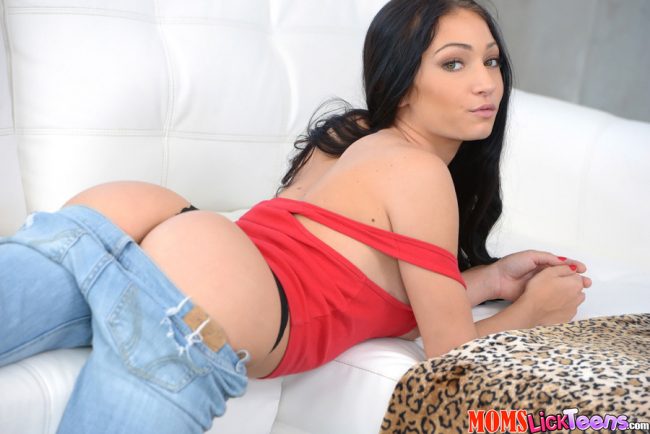 Welcome to this review of picking up prostitutes in Bogota at Lalo's International Nightclub. We aren't really sure whether to call this a brothel or a prostitute pick up bar because it is kind of a mix of both.
You don't actually have sex here, but they do have a short time hotel next door that you can use if you want to pay extra for it. Or you can pick up the Bogota prostitutes at Lalo's International Nightclub and bring them back to your hotel or apartment.
As we said, kind of a mix of both. During this review we will talk about the bar itself, the location, the prices, and of course the sexy ladies that work here. The goal is to help you have a better understanding of the place before you decide whether to visit or not.
It definitely is not a budget friendly place and would fall under the high end brothel category of our Bogota sex guide. If you don't want to spend a lot of money check out that guide for ways to find cheaper sex in town or try to meet a good woman in this city that doesn't want your money.
Location Of Lalo's International Nightclub
You can find Lalo's International Nightclub located on Calle 83 #14 and we included a map to help you get there. It is a couple of blocks to the west of other nearby landmarks like Hooters and Crown Casino in Zona T.
It is not far away from Lalo's High Class Inn on Carrera 15 which we named one of the best places to find the hottest prostitutes in Bogota. These are not the same place and it is a bit odd for two brothels/prostitute pick up bars to be so close to each other with such similar names.
There is a large neon sign out front and you will not have a hard time finding it. Overall it is a pretty large place with a big open room downstairs with a strippers stage where some ladies dance naked from time to time but not often.
It really isn't a strip club and you shouldn't expect to see many naked girls around. There is a VIP area upstairs where you may be invited to go if you spend a lot.
Picking Up The Prostitutes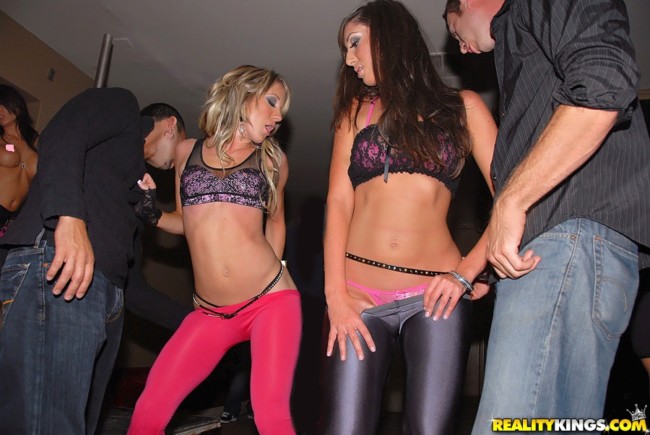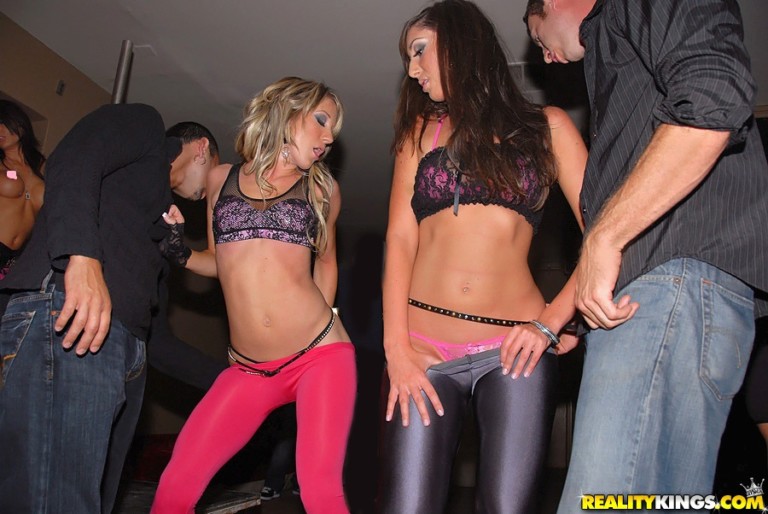 There might be anywhere from 10 to 30 prostitutes to pick up in Lalo's International Nightclub depending on when you visit. Weekends will have more girls working than weekdays.
Most of them are from Colombia but you will find some other South American girls like Venezuelans working here also. We don't really like to get into how hot the girls are because lineups can change and all guys have different tastes.
With that said this is an expensive place where the girls can earn good money so sexy ladies will want to work here.
The Prices At Lalo's International Nightclub
Drinks should range between 8k and 15k for most everything though if you want nice liquor that would be more expensive. There isn't a cover charge but you will have to buy a drink if you want to stay. The ladies drinks (fichas) are 20k but you don't have to buy them if you don't want.
The price for picking up a Bogota prostitute for sex at Lalo's International Nightclub is pretty high for this city. You will need to pay an exit fee to this pick up bar of 185k and then negotiate with the prostitutes from there.
They will probably want somewhere around 250k for short time or 400k+ for long time. When you add in the barfine and drinks you are talking 400k minimum, at the current rate of exchange that is around $130 USD being the lowest you should expect. If you want all night it could be a lot more.
Plus if you want to use their short time hotel that costs extra, and if you don't bring a condom they will charge you for that as well. There are definitely better ways to find cheap sex in this city but you get what you pay for.
If those prices are too high then just hop on Colombian Cupid and meet girls in Bogota for free. There are many interested in foreign men and if you treat them well and don't come off like a perv many will want to hook up if you put in the effort.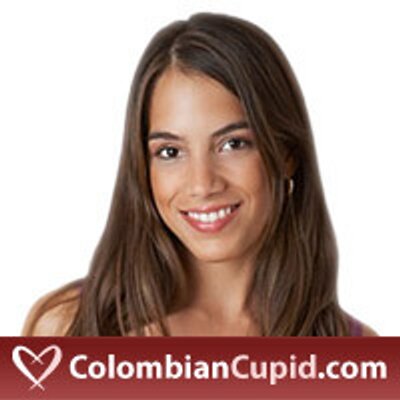 Should You Pick Up Prostitutes Here?
If you have the money for it why not? It has a pretty solid reputation and you can find some sexy ladies working here.
If you are a budget shopper then you can find better value elsewhere, but if you want a reliable place to find hot girls you can find them here. It isn't for every guy.
If you wanted to read more about how to get the most out of the great nightlife in Colombia check out this eBook guide. It covers this city and all of the others a single guy may visit as they travel around the country.
Hopefully this review of picking up prostitutes in Bogota at Lalo's International Nightclub was helpful to you.