Prostitutes & Brothels In La Jonquera, Spain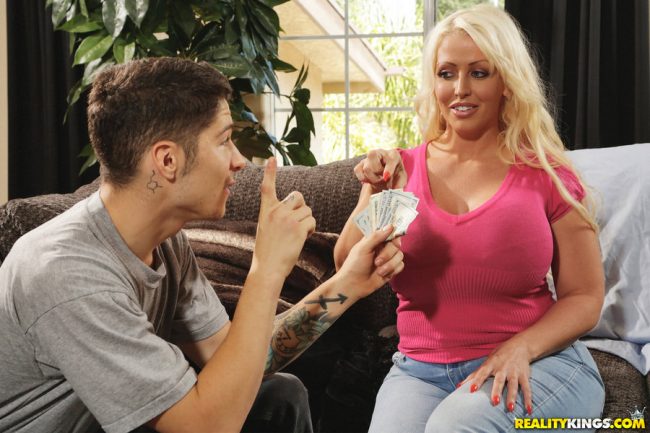 If you want to find sex then the prostitutes and brothels in La Jonquera are always there to help you out. This is a truck stop town near the French border that has a been a hot bed for mongering since around 2010.
That is when the Paradise Brothel opened up which bills itself as one of the biggest brothels in the world. Ever since it opened a few more have popped up and many street prostitutes have moved in as well.
With so many truckers passing through there was already a market for the sex trade here. Then once the guys in France found out about it many of them started to travel across the border as well.
It is a lot easier to find prostitutes in Spain than it is in France. Head to any major city and there are brothels all over the place plus you can meet online escorts with ease.
Prostitution is neither legal or illegal, which pretty much means its legal. All the brothels in La Jonquera had to do was get a license and they were ready to be open for business.
Now this sleepy little town of just over 3,000 has turned into one of the favorite stops for many truckers in Europe. It is also a fun weekend getaway for horny guys in Spain.
Lets start off with Club Paradise because it is the one that got things going and then mention the other brothels in town.
Club Paradise in La Jonquera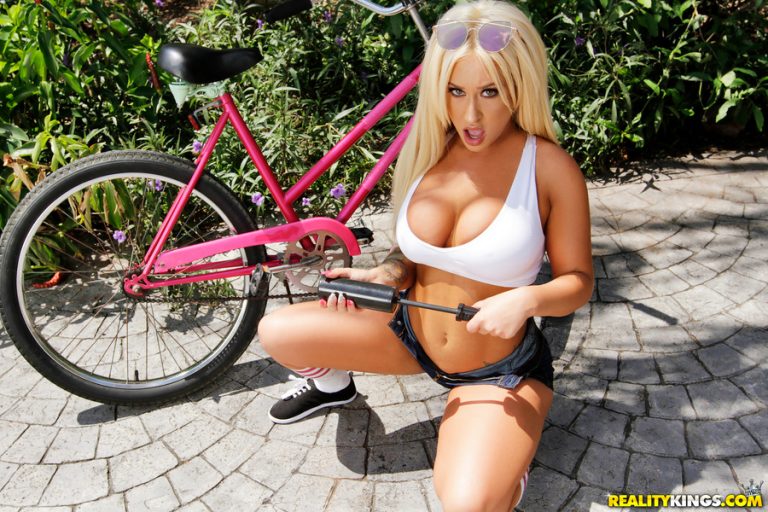 You can find Club Paradise at Poligono Industrial Mas Morato, Avenida Euskadi, 7. As mentioned before it is one of the largest brothels in the world and feels like a warehouse when you step inside.
Many guys like to joke about it being a factory for sex and it does have that feel. You need to pay an entry fee of 15 euros which gets you a free drink, from there on your drinks will cost around 10-15 a piece.
You can also buy ladies drinks (fichas) but they are very expensive at 40 euros per and really not worth getting. Once inside you will likely be swarmed by the more aggressive prostitutes in Club Paradise who will want you to buy them those overpriced drinks or go have sex right away.
Just politely decline and tell them that you want to take your time before you make your selection. If they are too pushy then just walk away from them.
Many of the prostitutes here are going to be from Romania but there are some Latinas as well. It is believed that the owner got arrested and spent a few years in jail for sneaking some Brazilian prostitutes in to work.
There might be anywhere from 50 to 100 girls working when you show up and they are all open for business. The price for sex at Club Paradise is usually around 70 for a half hour and 150 for a full hour. Plus you need to pay the club 5 euros for a condom and sheets.
There is a special VIP section they call the Privee where girls will be charging more. Maybe you will find a hotter hooker there, maybe you won't, probably not worth paying extra for as they will charge double what the others charge.
This is the most mainstream and popular whore house in La Jonquera. The girls are known to be quite pushy, if you take your time you can probably find a good one but if you are the shy type the sharks that swarm new guys might be a bit overwhelming.
Other Brothels In La Jonquera
Many guys seem to prefer Lady Dallas located at Ctra. Nacional ll, 10. The entry is also 15 euros and you get a free drink here as well.
There will be less La Jonquera prostitutes at Lady Dallas then at Club Paradise but probably far fewer guys as well. Expect the same mix of Eastern European girls, Latinas, and maybe some Spain hookers working as well but not too many.
There will be some pushy girls here but it will be more laid back then at Club Paradise. Prices are also a bit cheaper, a half hour of sex will usually be around 60 with 5 more to the house instead of 70 plus 5.
You could also try out Madams at Ctra. N11, or there is a good brothel in Medinya called La Paloma Blanca. Plus there are a couple of other brothels in Medinya but they aren't anywhere near as big.
There are more good brothels in Figueres which is about 15 miles away. One of the better ones is called Moonight Club.
There are now many street prostitutes in La Jonquera located near the brothels and truck stops. You will see half naked (or more) girls standing around all of whom are looking to make some money.
Since prostitution isn't illegal you don't really have anything to fear from picking up a hooker off the street here. Just be sure to wear a condom as these girls can service many guys every day.
If you are traveling through this part of the world and don't like paying for sex then hop on Adult Friend Finder. While the site really isn't worth using in many places it is very popular in Europe.
You can find 1,200 active female users in Barcelona, a thousand in Madrid, and a couple thousand more spread throughout the country. And if you are one of the many guys who visits La Jonquera brothels from France each weekend there are over 2,000 active female users in Paris.
Plus a couple thousand more in the smaller cities in France. Paying for sex fills a need but it is usually better when you are hooking up with a girl who really wants to have fun and you can find them on Adult Friend Finder.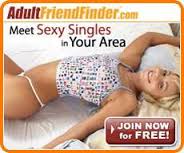 Hopefully this post on prostitutes and brothels in La Jonquera was helpful to you. You can read more about what taking a mongering trip to Spain would be like in this travel guide for men.