Picking Up Prostitutes In El Poblado & Parque Lleras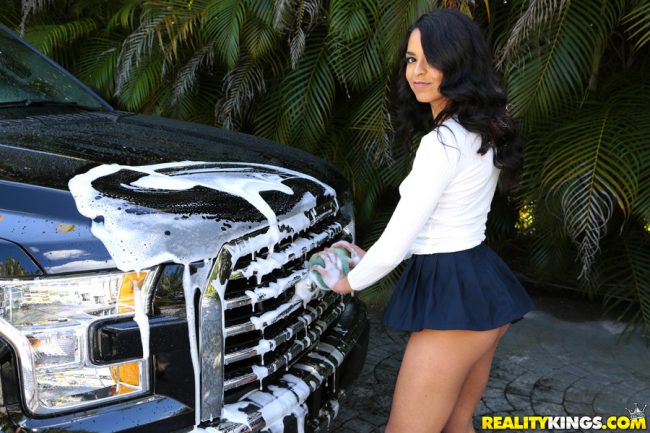 Thanks for checking out this guide to picking up prostitutes in El Poblado and Parque Lleras. This is the main area of the city where many tourists will stay and many may not have much mongering experience.
Where the money is the hookers will follow and that is why you find so many prostitutes in El Poblado and Parque Lleras these days. They know that a tourist will almost always be willing to spend more than a local guy and they can make more cash from us.
A guy who is on a vacation from the US may think that paying 300k pesos (or around $100) for sex is an outstanding deal. Little does he know that there so many places to find cheaper sex in Medellin.
But even if he knew he might choose to take the bird in the hand instead of visiting any of the many brothels around the city. There is a hot girl standing right there who will bang him for a price he deems reasonable so why not.
What he may not realize is that not all of the prostitutes in El Poblado have good intentions. Many are just trying to earn those gringo dollars and are willing to work for it, but others are looking to try to rip off tourists as well.
So even though this is the area of town that every travel blog will tell you is the safest when it comes to picking up hookers that may not be the case. This guide will try to help you take the proper precautions so that you don't end up in any bad spots.
If you ended up here even though you do not like mongering check out this post on picking up single girls in Medellin instead.
Be Careful Of Scams With Prostitutes
We have covered the topic of Colombian prostitutes before and in general they are pretty good at customer service. In the mongering world there is a term known as girlfriend experience and they often provide a pretty good one.
That just means that they are fun to be with and aren't all business. You can find some very hot prostitutes in El Poblado and Parque Lleras but they may not all have the best intentions.
The main thing you really need to be on the lookout for is that they do not slip anything into your drink. If you meet a street prostitute and invite her back to your hotel room do not give her the chance to drug you.
If she wants a drink get her one but do not have one of your own. You are probably best off doing short time with them and getting them in and out of your room as quick as possible.
Druggings by Colombian hookers are a bit too prevalent and a foreigner on a vacation will be a prime target. Sometimes they will just try to snatch your cash and valuables, sometimes they are involved with gangs who will keep you locked up until they have drained your bank account.
If you do have one stay for awhile just keep an eye on your drink at all times. You should also avoid doing drugs with these girls as that just elevates the risk factor.
While some drugs are legal for personal use in this country combining a hooker and mind altering substances is not wise. Look for a better hook up then a street prostitute unless you find one you really know and trust.
Make sure that any prostitute you go with is of legal age. That kind of goes without saying but if they aren't 18 or look too young and don't have an ID move on.
Try to make your deal on the street as quick as possible. There are lots of cops in El Poblado and Parque Lleras and the longer you are out talking to prostitutes the more at risk you are.
Even if thousands of guys bang hookers or visit brothels every day in this country you don't want to be doing anything to make yourself a target from a cop. There will be many girls all around this area and if they are a hooker they will make it known.
If they are staring at you or just look like they are on the clock then they probably are. Walk up, strike a deal, and get on with it.
Price For Sex With El Poblado Prostitutes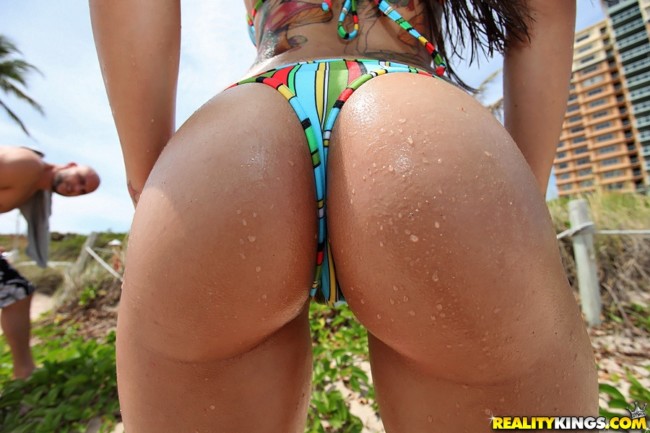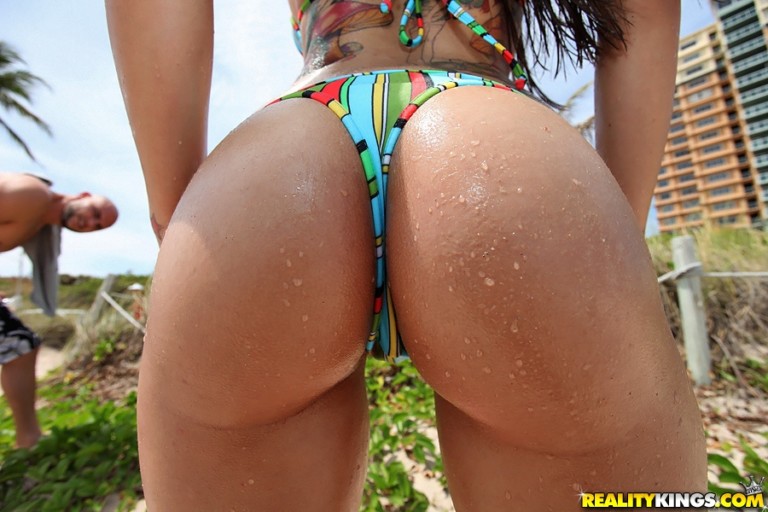 The prostitutes in El Poblado and Parque Lleras are going to be coming here for a reason. That reason is of course because this is the best area of the city to earn as much money as possible.
Most girls here are going to expect to get somewhere between 200k-300k and they may even start out asking for more then that. Considering there are brothels in Centro where you can pay 50k or even less in some cases they are charging a premium, but if you find a hot enough girl you may not care.
At the end of the day it is your money and you are free to pay whatever you feel like paying. If you see a girl walk up and make an offer, expect her to counter higher and see if you can agree on a reasonable price.
If not there is no shortage of prostitutes or brothels in Medellin, you are certainly in a buyers market. Lots of guys will try to meet girls in the nightclubs around the area and if they strike out they will settle for a hooker in El Poblado and Parque Lleras so they don't go home empty handed.
You may want to try to contact lots of girls on Colombian Cupid before you arrive in town. That way you will always have lots of dates lined up and backup plans on speed dial in case things don't go your way.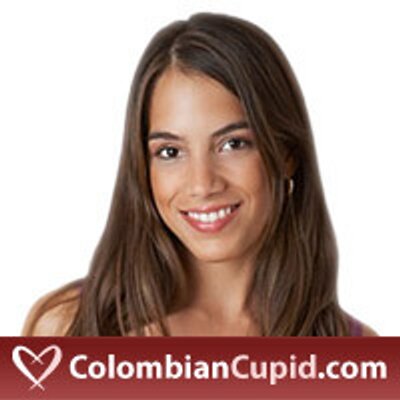 Use Your Big Head
At the end of the day you just need to use your big head and not your little one. If something sounds too good to be true it probably is.
Be careful with your drink and don't let it out of your site. It is probably best to just do short time and get them in and out of your room as quickly as possible.
Try to keep your interacting with street hookers to a minimum when you are outside and cops might see you. Don't do any drugs that a hooker offers you and try to not get too drunk.
Overall the hookers in this part of town are not the best value but the fun thing about mongering is you never know when or where you might meet the girl that you have been waiting your whole life for. This area of town will draw some hot girls, just proceed with caution.
For more tips on how to get the most out of the great nightlife in Medellin check out this eBook guide. It breaks down the better brothels and strip clubs plus gives plenty of tips on non pro girls as well.
Hopefully this guide to picking up prostitutes in El Poblado and Parque Lleras was helpful to you.