Prostitutes In Hong Kong At Fuji Building's One Woman Brothels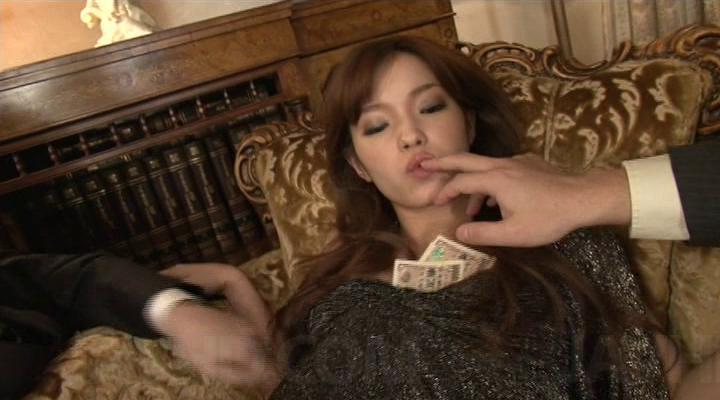 Thanks for checking out this review of having sex with prostitutes in Hong Kong at the Fuji Building's one woman brothels. This is one of the more unique brothels you will find anywhere on the planet located in a high rise.
There are 22 floors in the building and the top 18 of them are filled with walk up brothels. Our Hong Kong sex guide had a lot to offer, the Fuji Building is definitely the most densely concentrated place to find one woman brothels in this country.
Heck, there are so many here it would be considered a red light district of its own in some cities. With around 5 one woman brothels on each of the 18 floors you are looking about 100 different doors to open and find a prostitute behind.
That gives you plenty of options and it is always nice to have a lot of variety located so close together. If you don't like the first prostitute you see just keep ringing bells until you find the one you do.
These one woman brothels are known as walk ups because you don't need to make an appointment. When meeting hookers online here you will often be led to 'walk in brothels' where you need to have a date set, but that isn't the case here.
Lets get started on the location and logistics of the building and then move on to the prostitutes, sex, and prices. If you found your way here but would prefer to not pay hookers check out our Hong Kong dating guide for foreign men instead.
Location Of Fuji Building
You can find the Fuji Building at 381-383 Lockhart Road near the Wan Chai MTR stop. This is right in the heart of the red light district in this city, heck you could probably call this building the heart.
We have included a map and a video of the area to make it easier for you to find. When you walk in just head to the elevator and go to any of the top 18 floors where the one woman brothels are.
A good pro tip that most of you could have figured out on your own is to start on a certain floor and then work your way down using the stairs. One thing to note is that the Fuji Building can get pretty crowded with lots of guys roaming around and the hallways aren't that big.
If you are the type that likes to discreetly get in and out of a brothel with as few people seeing you as possible you might find it a bit awkward.
Sex With Hong Kong Prostitutes
Prostitution is legal in Hong Kong but pimping or running a brothel is not. We wrote a longer post on all of the various types of brothels in this city and mentioned that at many of them there are probably pimps or brothel owners running things, but that isn't the case here.
These are known as 'one woman brothels' because each of the Hong Kong prostitutes rents out a room, and they keep all the money from the sale of sex for themselves. This is a common tactic in the flesh trade, at German FKK's the girls have to pay to work there, and most strip clubs charge the girls to work and then they keep all their tips and lap dance money.
As you walk around the building many of the doors have Christmas lights or other neon lights set up. If the lights are on you can ring the bell and the girl will open the door, if the lights are off or there is a sign that says 'wait' then she is busy or not working at that time.
Don't knock on the door, they prefer that you ring the bell. A lot of the prostitutes will list their price on the door, others you will need to ask when they open it.
The Price For Sex At One Woman Brothels
The price for sex with Fuji Building prostitutes will vary from girl to girl. Generally speaking the Eastern European (mostly Russian) hookers will charge the most, maybe around 800hkd.
The Chinese, Hong Kong, Thai, Filipina, and Indonesian girls will be in the 400-600hkd range most of the time. With the current rate of exchange being just under 8hkd for every $1 USD we are talking $50-$100.
This is for short time or quick sex. Don't expect some great girlfriend experience or anything like that in a one woman brothel, when you enter she will ask you to shower (each room has a shower) and then the sex will begin.
These prostitutes can service many guys a day and will definitely make you wear a condom. If you want something like a bareback blowjob (bbbj) or anal sex be sure to ask for that before you begin.
Some girls at the Fuji Building will be good performers but for the most part expect them to be giving minimum effort. If you are looking for long time you should probably session with the girl short time first.
Then if you enjoy yourself ask her how much she would charge for a long time, though this is mostly a quick sex whore house. If you were hoping to get laid for free then try using AsianMatchMate.
This site is a great way to meet girls in Hong Kong who want to get laid without starting a serious relationship.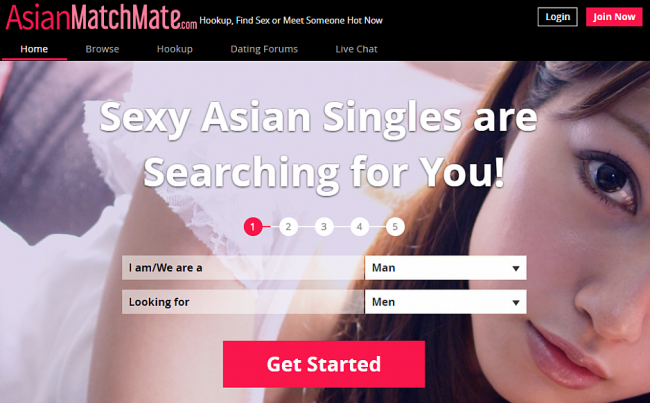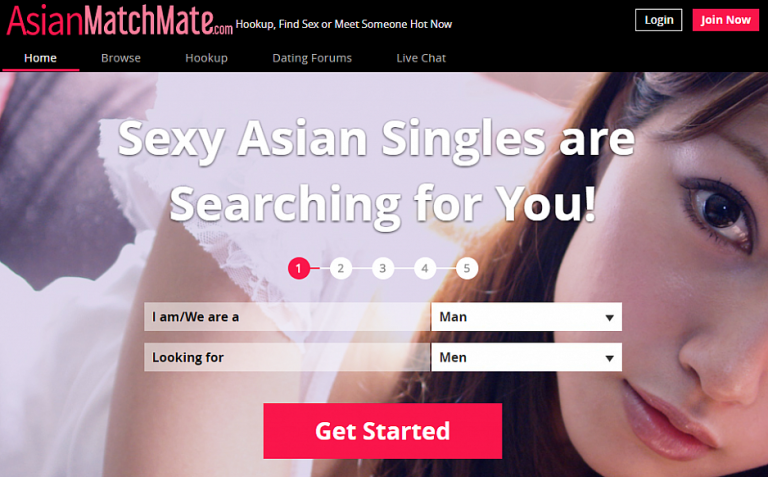 Have Fun At Hong Kong's Fuji Building
There are many ways to find prostitutes in Hong Kong but the Fuji Building is definitely the most highly concentrated spot of one woman brothels in the city. There are some similar set ups at the the King Hing Building in Mong Kok and the Hop Yee Building, but this one is the most well known for a reason.
It will give you the widest selection of girls to choose from. For more tips on how to get the most out of the great nightlife in Hong Kong and Macau as well check out this men's travel guide eBook.
Good luck when trying to have sex with prostitutes in Hong Kong at Fuji Building's one woman brothels.