Picking Up Prostitutes At Hotel Del Rey In San Jose, Costa Rica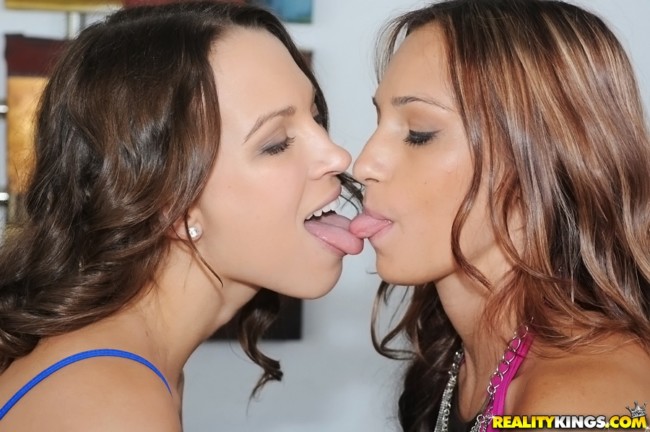 Costa Rica is a place where many Americans are traveling these days, and for good reason. When guys travel they want to meet girls, so many end up picking up prostitutes at Hotel Del Rey in San Jose.
This is located in 'Gringo Gulch' where all the gringos hang out. There are quite a few places to find hookers here, and the Hotel Del Rey is arguably the center of it all.
This is not just a hotel, it also is a casino, has a sports bar, and other bars as well. There are prostitutes at Hotel Del Rey 24/7, 365. If you want to find sex in San Jose this is the spot to go first.
Of course you will be paying a bit of a premium for your location right in the middle of the red light district, but if you search on hotel booking websites you might be able to find a deal. Here is a post on the best ways to find sex in Costa Rica, this one just focuses on the Del Rey.
Where To Pick Up Prostitutes In Hotel Del Rey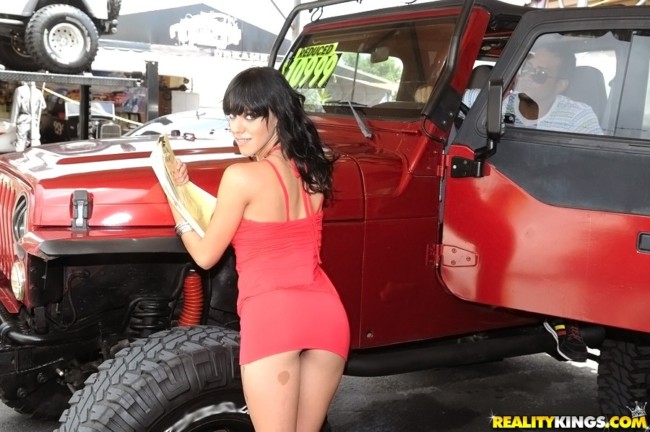 They will be everywhere, in every bar, in the casino, and outside in Gringo Gulch. Key Largo is another popular freelancer bar that is directly across the street, but this post is about the on site action in Del Rey.
There are many places to pick up hookers here, the best of which is the Blue Marlin Bar. Generally speaking this is where you are most likely to find the hottest girls, and the ones who are most serious to earn some money right then.
There is a bar right at the entrance but those girls are often trying to find noob tourists that they can overcharge or take advantage of. Now if the hottest girl you see in Hotel Del Rey is there then by all means give it a go, but generally speaking the Blue Marlin Bar is your best bet.
If the pickings are slim in Blue Marlin then just take a stroll around the casino and the other bars. Some girls will only spend time in Blue Marlin, others will roam from spot to spot, hopping over to Key Largo when things are slow.
If you don't like the selection you can also check out the nearby Sportsmens Lodge. Just as long as you stay near Gringo Gulch you will be fine and this post has a map covering the area.
Prices For Prostitutes At Hotel Del Rey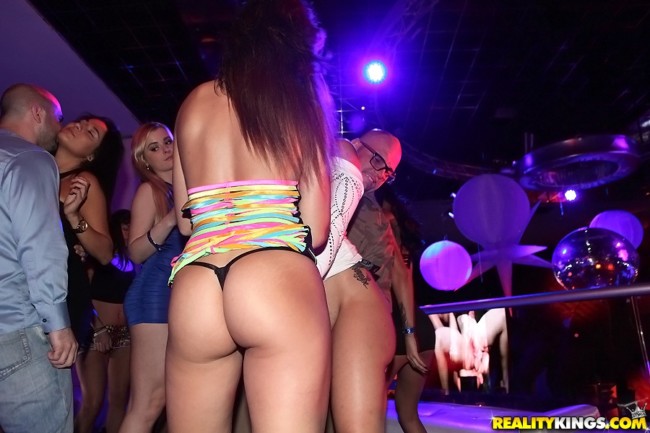 The price for a prostitute at Hotel Del Rey will be up for negotiation between you and her. These girls are all freelancers, meaning they don't work for the bar.
That means they can set their own prices and are free to charge whatever they like. You can spend US dollar here and the girls will happily accept it, so just do your negotiations in dollars.
Since it is all up to negotiation we can't put an exact price on it. Most hookers here are going to be hoping to make at least $100, but may start the negotiation at $200 or $150.
With many you can negotiate down to $80, maybe $60 if you are lucky. The later it gets and the less chance they have to get a customer for the night the more likely they will be to take a lowball offer.
Or during the day you might be able to get it cheaper when there aren't many other options around. But during peak times from like 8pm to 1am it will be harder to get a discount.
If you are staying at the Hotel Del Rey or nearby then they might go up for a quick romp with you and then head right back to the Blue Marlin Bar.
Tips On Getting Hookers At Del Rey
Costa Rican prostitutes have a pretty bad reputation for being difficult and not giving a good girlfriend experience. You need to try and pick a girl that you seem to have some sort of chemistry with to get the best results.
Just as importantly you need to let the girl know what you expect to happen in the room before you go. Don't make the noob mongering mistake of assuming everything is available, otherwise she will try to charge you more money for standard things like a blowjob in the room.
Generally speaking these girls are a lot more mercenary than you will usually run into around the world. So if you want a blowjob mention that when you are negotiating the price.
Obviously if you need to mention something as standard as a blowjob you need to mention anything more kinky you expect as well. And if you want her to stay longer than 1 quick bang mention that as well, but expect to pay more for her time.
'Talking it out' may sound really awkward, and it kind of is, but it is better to do it in the bar then up in the room. And most importantly never pay up front or you lose all your bargaining power. The working girls here are harder to deal with than most hookers in Latin America.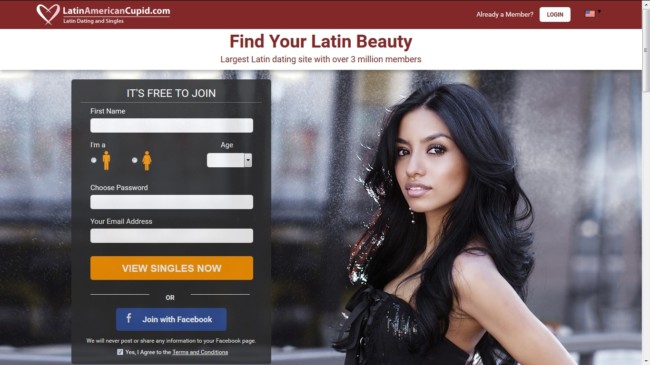 Have Fun At The Hotel Del Rey In Gringo Gulch
Gringo Gulch is a great place for mongers to visit for many reasons, and the Hotel Del Rey is one of the main ones. Prostitution is legal here so you really don't have to worry about getting in any legal trouble.
As far as safety goes if you stay in the area you should be fine. Make sure to keep an eye on your drink so no hookers try to drug you, but that is very unlikely as well.
If you want to try to meet some single Latinas in San Jose you can try out Latin American Cupid. For more tips on the full nightlife in Costa Rica check out this eBook guide, of course it also talks about picking up prostitutes at Hotel Del Rey in San Jose.