Picking Up Prostitutes At Mango Square In Cebu City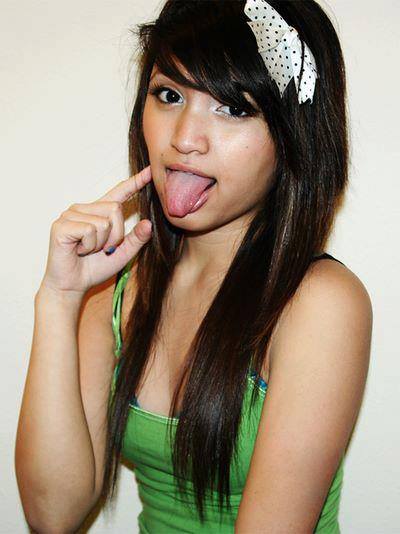 This was one of the more unique spots for mongering that you will come across. Picking up prostitutes at Mango Square in Cebu City was unlike most other places you will ever go.
The reason is that it was not a spot dedicated to prostitutes meeting mongers. It was the main nightlife area with lots of local nightclubs, that over time also turned into the main place for mongers to meet freelance prostitutes.
So you get a mix of anyone and everyone that lives in Cebu City. Jollibee workers, call center workers, college students, hookers, and sexpats. A truly unique atmosphere.
Overall this city doesn't have some of the best nightlife in the Philippines. It is probably better for online dating and day game meeting girls at malls.
We feel like a little warning should be given before we get into the picking up prostitutes part. Actually before that we have an update and as of mid 2017 the main prostitute bar J-Ave was torn down and is now called 'Oqtagon by J-Ave' in Mandaue.
It has the same owners, same menu, and most of the freelancers and normal clientele moved over. Since then there are less freelance prostitutes around the entire Mango Square area as it is being turned into a strip mall.
Supposedly they have moved to Ayala Mall, but as of right now the hooker scene here is in a bit of a flux. It never was a great scene to begin with, luckily it is so easy to use Filipina dating sites here.
A Warning About Mango Square In Cebu City
As mentioned, the majority of the girls that will go to Mango Square, particularly on a weekend night, are NOT hookers. They are just normal girls going out to party in the nightlife with their friends.
Not only that, but there will be many girls here who are not of legal age yet. That means you need to be very careful who you approach, and always confirm a girls age before you leave with them.
You will definitely notice some girls that look too young to be out at 3am. Well, they very well may be. Filipinas are some of the hardest girls in the world to guess their age on so always confirm it. And when in doubt find one that you are sure is of legal age.
Also there are a lot of aggressive ladyboys here but they are all very obvious. It will be easy to find or avoid them.
Where To Pick Up Hookers At Mango Square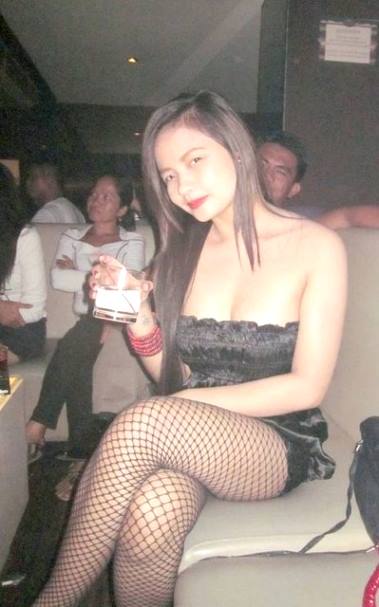 There are two main places in Mango Square to pick up hookers. We should probably explain this place a bit before we go any further.
There are about 8 or so nightclubs here, most of them are full of local Filipinos that are out partying. There is a big courtyard area outside where many prostitutes at Mango Square try to meet guys, and this would be the first place for you to try and pick up.
The girls outside are generally less attractive, but that is not always the case. You can't fully assume that every girl that is outside in the courtyard is a hooker.
However, if a girl is standing in the same spot or sitting at a table eyeing up every guy that walks by or looking bored then she probably is. Approach her in a respectful way, if she is open for business it will be very easy to figure that out.
If she blows you off then she probably isn't a hooker, or now just isn't the right time.
Hookers At J Ave In Mango Square
This is the main disco for hookers in the Mango Square nightlife. It is located in what could be called the 'back left' corner of the courtyard. There will be some hookers sitting outside in front of it, and many more inside.
On a weeknight you can pretty much assume every girl inside is a hooker, or maybe 90%+. On a weekend it might drop down to 75%-80%.
Over the years this has become a spot that Koreans love to visit. There are many Koreans in Cebu City learning English, and they go here and throw around money.
Many of the hookers at J Ave prefer to go with Korean guys, so you might have trouble picking up some of the girls here. Also many of the hookers do actually like you to pick them up, not just make an offer.
If your style is to walk up to a hooker, strike a deal and go you will have more success outside. However the hottest prostitutes in the Mango Square nightlife will be found inside J Ave.
Remember that this bar just moved to Mandaue and is now called Oqtagon. You can find a map at that link.
If you don't like the selection here the Mango girly bars are just a short walk away.
Best Non Hooker Disco At Mango Square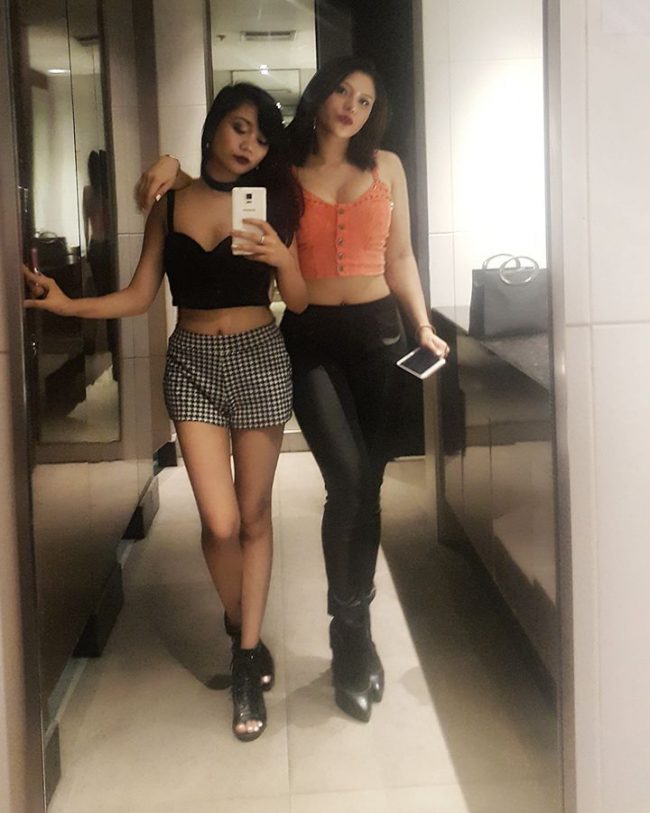 The most popular disco at Mango Square where the local Filipinas that aren't hookers is Holic located on the 2nd floor inside. There is an escalator to the right of J Ave, take it upstairs and head to your right.
Many of the girls will move from place to place, so there will be some hookers in Holic but when they are there they are hanging out with friends not looking for customers. Where as in J Ave you should always assume hooker in Holic you don't need to.
If you are going to try to meet and date single girls in Cebu City then taking them to Holic will be a great way to cap off the night. Filipinas love to dance, bring her here and she will almost assuredly head to your place after.
Of course the easiest place to meet Filipinas in Cebu City that aren't hookers would be on Filipino Cupid or PinaLove.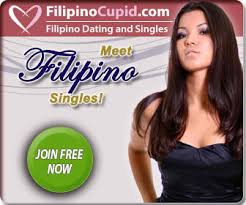 Have Fun In The Mango Square Nightlife
Remember our warnings, this is kind of a weird place to monger but you can definitely find hot girls here. Don't assume every girl is a hooker, but if they are showing the signs then they probably are one.
Make sure you find out the girls age before you leave. You can find the hottest girls at J Ave, and if you want to try and pick up girls that aren't prostitutes head up to Holic.
This is also a great place to bring any dates you meet off the Filipino dating sites. Picking up prostitutes at Mango Square in Cebu City is a unique experience, but one that can have great rewards. To read more about this city and all the other best places to go for nightlife in this country check out this eBook guide.