Pick Up Sexy Prostitutes In Recife At Sampa Night Club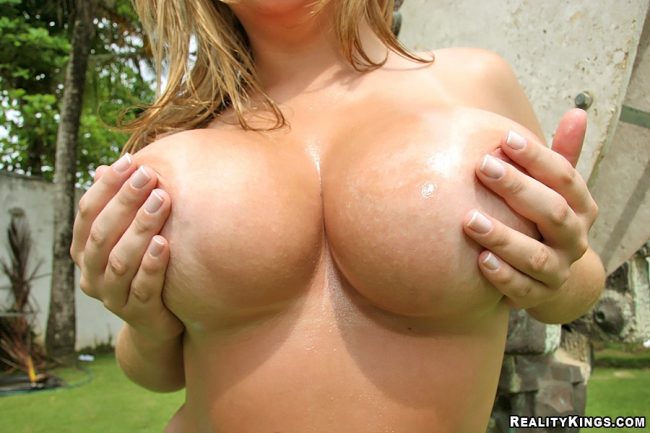 Welcome to this post about picking up sexy prostitutes in Recife at Sampa Night Club. This city has seen many changes over the last 5 to 10 years but some things always stay the same.
If you want to find girls for sex in Recife then you need to hang out in the touristy area around Boa Viagem. That is the main spot where tourists party with a lot of pick up bars and nightclubs.
Well Sampa Night Club is a favorite of many sexy prostitutes and the guys who want to pick them up. During this review we will cover things like the location, the prices of the club, and of course the hot Brazilian girls you will find working here.
This isn't the only club in town to find them but it is a very good starting point.
Where Is Sampa Night Club?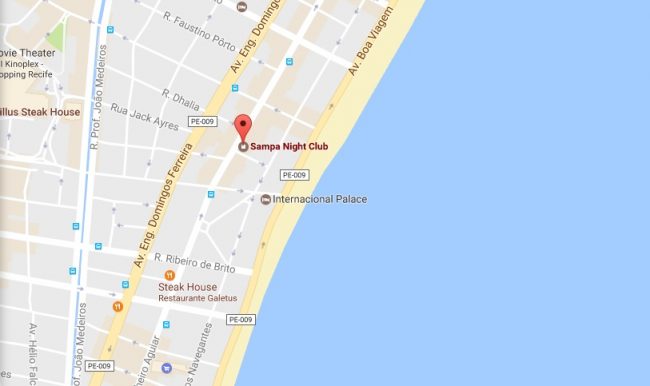 You can find Sampa Night Club in Recife on Rua Wilfrid Russel Shorto, 90. We have included a map and it is right in the heart of the Boa Viagem nightlife district.
Most of the Brazilian girls you find out partying here will be working. You can't 100% assume every girl is a hooker, but many will be.
If they aren't hookers then they are probably tourists from other cities in Brazil. Most of the local girls won't be partying in this area of town unless they want money.
Over the years the main spot to find prostitutes in Recife has changed and Sampa Night Club seems to be the most popular right now. It opens at 10pm and costs 40r to enter, drinks are around 15r for a beer.
The Sampa Prostitutes
These girls are freelance prostitutes and aren't employed by the bar. That means you don't need to pay a barfine and only have to deal with them.
There are no set prices so you will have to negotiate how much to pay. Of course you don't have to pay any more than you are willing to spend.
It is impossible to say exactly how much you should pay, it will depend on how long you are with them and what you expect to go down. Anywhere from 100-400r might be acceptable, of course the longer you want them to stay and more sex you have the higher the price will be.
Most girls will be hoping to earn 300-400r but might accept less for a quickie. Or if its very late at night and there aren't many customers around they might accept lower.
If you want anything kinky like anal sex you need to confirm she is up for that before you leave the bar. Don't wait until you get back to the room and assume everything is on the menu.
Try and pick a girl who you seem to have a bit of a connection with. If a Recife prostitute is showing any attitude in the bar it is unlikely to get any better by the time you get back to the room.
Also remember never to pay a hooker up front. Once money changes hands you lose all the leverage.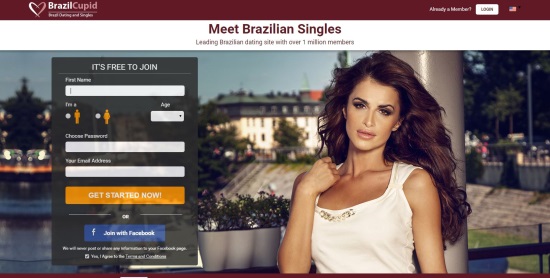 Have Fun In The Recife Nightlife
The red light scene has died down a bit over recent years and there aren't as many hookers around as their used to be. The whole Boa Viagem nightlife area used to be flooded with them, now they tend to hang around a few bars like here and Nifas.
There still will be enough for a short trip but after awhile the scene might seem pretty tame. If you were hoping to pick up non pro girls in this city then Brazil Cupid will be your best shot.
You could head more inland and party with the locals but this isn't exactly a safe city. Going outside of the touristy zone late at night to sketchy bars could lead to trouble.
Pipelining a week before your trip to meet girls on Brazil Cupid could allow you to try to meet some non pro girls and go on dates. Then if they fall through head back to Boa Viagem for the other ladies of the night.
If you wanted to read more about how to get the most out of the nightlife in Brazil check out this eBook guide. It covers the bigger cities extensively and has tips for where to go in plenty of smaller ones also.
Good luck if you try to pick up sexy prostitutes in Recife at Sampa Night Club.