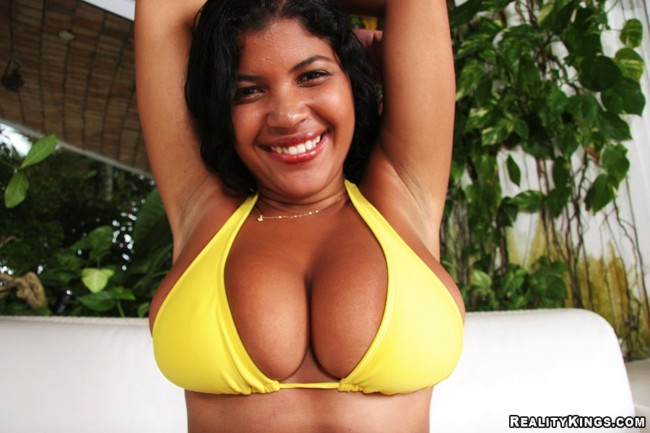 In this post we are going to review picking up prostitutes at Sao Paulo mega brothel Cafe Millenium. This is considered to be one of the nicest brothels you will find anywhere in the world.
This is not some tiny, dirty, and grimy third world spot. No, it is a very upscale place that looks more like a nice nightclub then anything else.
But there are many rooms upstairs where you can take these Sao Paulo prostitutes up stairs for sex at Cafe Millenium brothel. This is the main thing that guys go here for, but it is not all that it has to offer.
This review will also tell you how you can also find a nice restaurant, a pool, shopping, and a fitness center if you want to get a work out in. It is an all in one establishment, but the nightclub where you meet the sexy prostitutes is what draws most guys in.
The Prostitutes At Cafe Millenium
You will find sexy prostitutes at Cafe Millenium from all over Brazil. This is a place where they can earn a lot of money so you can definitely expect to find hot girls here.
There should be somewhere around 200 to 300 of them working each night. There are rooms upstairs where you can have sex with them, sometimes it can get so crowded that you need to get in line for a room.
In the basement there are dorm rooms where some of the girls live. They get free room and board as long as they work enough hours each month.
Most of the prostitutes here are in their 20's and have very nice bodies. Some can be pretty aggressive when it comes to trying to attract customers.
You should try to spend some time with the girl before you head upstairs with her to make sure there is some sort of a connection. The girls that walk around hitting on every guy are unlikely to be good performers in the room.
It isn't always true, but they are just usually after a money grab. Generally if you party with a hooker for a bit before you go upstairs you will get better services.
The Price For Sex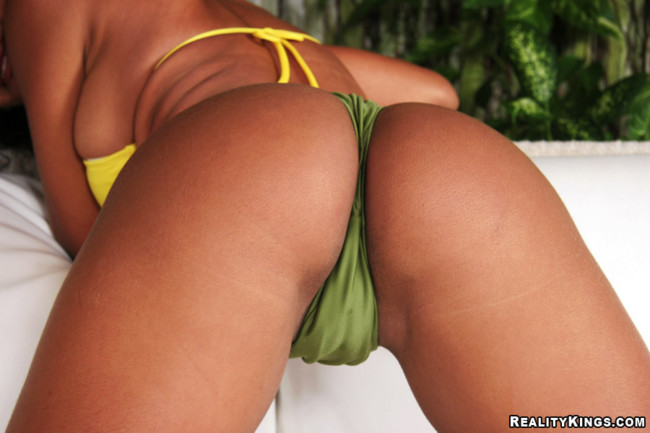 You will need to pay an entry fee when you arrive that is in the 100-200r range. The price has changed a few times over the years but it is consumable and can be used for drinks or food.
Then you will also need to pay for the hotel rooms which are in the 150-200r range. From there you need to negotiate with the prostitutes about the price for sex.
Since they are all freelancers they are able to set their own price. Don't expect it to be cheap here, this is a hot place and the girls come here to earn as much money as possible.
Prices could be anywhere from 300r-800r, but expect somewhere around 500r to be average. With all of the other ways to find cheaper sex in Sao Paulo this might not be the best option.
However since you can make a full night of it with the restaurant, pool, gym, shopping and night club it definitely is a different type of experience.
When it comes to what types of sex are available be sure to talk this out with the girl before you head upstairs. Ask her what she will and won't do, and if you can strike a deal go for it.
Anal sex is very common in Brazil and many of the Cafe Millenium prostitutes will be up for it. Some may charge a little extra, others may include it as part of the standard fee.
Remember that this will always be a short time session unless you negotiate otherwise. So if you want longer than a quickie you need to talk that out.
Have Fun At Cafe Millenium
As this review showed this is a pretty pricey place, you might be better off dating Sao Paulo girls instead. We have written a longer post on it at that link, but the easiest way to meet them is Brazil Cupid.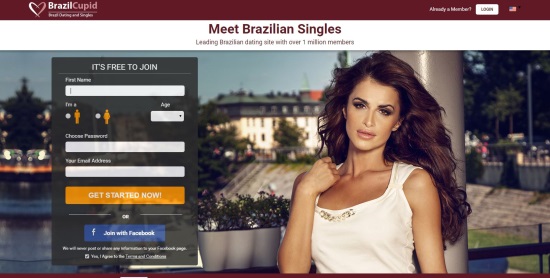 It is the top online dating site in the country and in a city as huge as this one you will have many to choose from. If you wanted to read more about all of the best nightlife in Brazil check out this eBook guide.
Hopefully you enjoy visiting the Sao Paulo mega brothel Cafe Millenium.