Hottest Prostitutes In Sao Paulo At Scandallo Lounge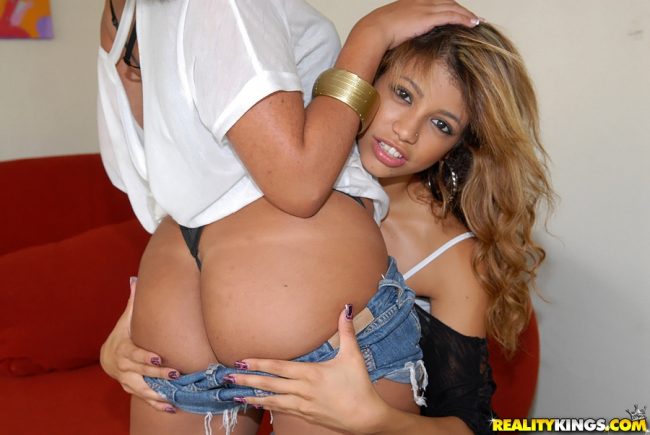 If you want to meet some of the hottest prostitutes in Sao Paulo then Scandallo Lounge is the spot you need to go. You better head to the ATM after reading this review though, the prices will not be cheap at all.
This is probably the finest luxury brothel in Sao Paulo and the Scandallo Lounge prostitutes are as hot and sexy as you will find anywhere. There are also so many working there that every guy will be able to find one that is his type.
If you aren't aware this type of venue is often referred to as a boate in Brazil. There are different types of brothels, big luxurious ones like this are often called boates. Smaller ones might be called a prive.
In this review we will start out with the logistics so you know what to expect when you arrive. Then we will talk about the prices, as mentioned they aren't cheap.
After that we will talk about the sexy prostitutes that work here and banging them. There are many ways to find sex in Sao Paulo, this might just be the finest option.
Logistics Of Scandallo Lounge
This is not some small little brothel by any means, it can handle a whole lot of people and is a huge place. It is also not typically a place where guys pop in and out, they tend to stick around for awhile and try to pick the right girl.
There are multiple nightclubs on the premises with bars and girls dancing. The girls will be dressed very erotically and will definitely be showing some skin.
There is also a nice outdoor lounge, a restaurant, and the hallways are lined with couches where you can take a seat and watch the girls walk by. There are many different places to post up and check out the sexy ladies, or you can stroll around and hunt that way.
All of this is done in a very elegant and posh setting. Scandallo Lounge can be found at R. Cel. Diogo, 1199 – Jardim da Gloria.
Entry Fee And Price For Sex
There is a stiff entry fee of 150r before 7pm and 220r after. Considering that is more than some brothels in Sao Paulo charge for sex you can see why this is no cheap place. 150 of the entry fee is always consumable for food or drinks at least.
That is just to get you in the door, it has nothing to do with the price for sex. There are many more additional fees to come.
Next comes the room fee, that is right you not only have to pay a cover to enter but then pay to use the rooms which are an additional 200r. That means if you show up after 7pm you are paying 400r+ to the house, and you haven't even begun negotiating with the girl yet.
The girls can charge any amount they like, if there is an average price it would probably be in the 500-600r range. This is for about an hour, be sure to negotiate the amount of time and number of rounds you want to do before heading to the room. Typically it is just a quickie.
So that means you should expect to spend around 1000 to have sex here. At the current exchange rate that is over $300 USD. There are plenty of cheaper brothels in Sao Paulo.
Hottest Prostitutes In Sao Paulo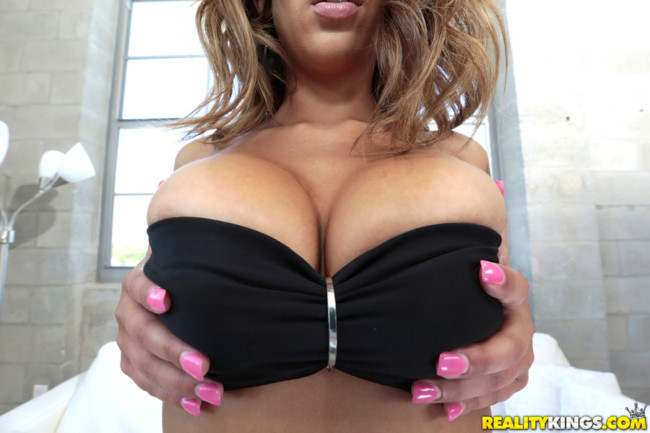 The good news is that with around 200 girls working here that are all way above average in looks you should be able to find something you like a lot. All guys have different tastes, but if you aren't satisfied at this boate you probably won't be satisfied at any brothel in the world.
They aren't all supermodels, but there are a variety of shapes, sizes, and looks that most guys should find acceptable. Brazilian girls are often considered some of the hottest in the world after all.
Be sure to negotiate what you expect to happen in the room before you go up. Don't just assume everything is on the menu, but with that said Brazilian prostitutes generally do a good job of pleasing their customer.
Anal sex is quite popular in this country, some girls may throw it in for free while others may charge a bit extra for it. If you are going to be spending some time in the city it might be a good idea to try and get some of these hot Scandallo girls numbers while you are there.
That way you can have them come over to your place and pay them 500 total instead of giving the house 400 each time you want to bang. It is such a huge place with so many girls around it is very easy to get numbers and make contacts.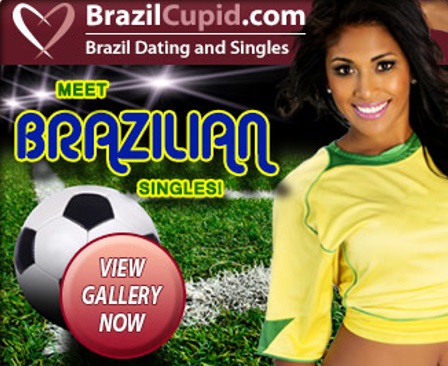 Should You Visit Scandallo Boate?
If your budget can afford it then absolutely. There are so many sexy prostitutes there you will have a great time as this review hopefully showed.
On the other hand that is a whole lot of money to spend just for a piece of ass. You may want to try to meet girls on Brazil Cupid first and try to get free sex. And not just rushed sex with a hooker, but the all night day after day style.
If you wanted to read more about all of the best ways to enjoy the great nightlife in Brazil check out this eBook guide. It gives thorough break downs of most cities guys visit when they travel to this country, of course this city is a major part of it as is Rio.
If you can afford it then enjoy having sex with the hottest prostitutes in Brazil at Scandallo Lounge.