Sexy Ladies At The Sportsmens Lodge In San Jose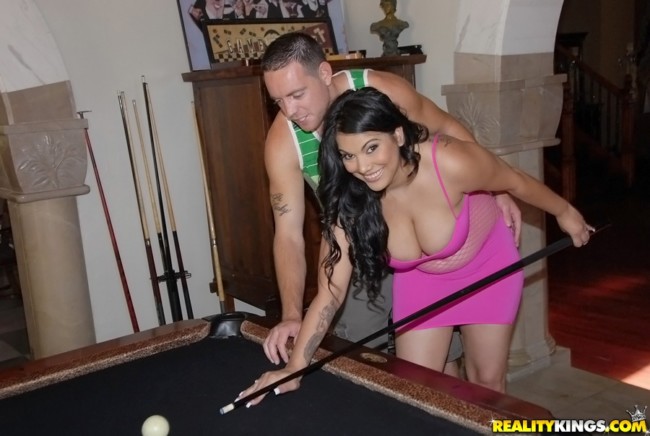 Picking up sexy ladies at The Sportsmens Lodge in San Jose has been a long standing tradition for mongers for many years. This is one of the top places to stay if you are a single guy visiting Costa Rica.
It is less than a 10 minute walk from the Hotel Del Rey which is right in the center of all the action in Gringo Gulch. Sportsmens Lodge will be a cheaper place to stay and can be just as fun.
This will have you in a great location near all of the best mongering San Jose has to offer. They have a great sports bar that shows all the biggest games, good food, and of course lots of prostitutes around that are always willing to head up to your room at any time.
Lets start with the best locations to find hookers here, and then talk about how to deal with these sexy ladies of the night.
Sexy Ladies At Sportsmens Lodge & Nearby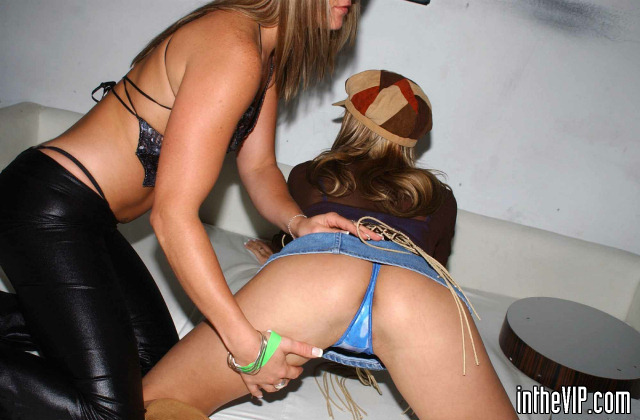 This is one of the most known prostitute bars in San Jose and there will always be quite a few girls here. If you aren't aware prostitution is legal so you don't need to worry about any police stings or anything like that.
You are likely to be able to find some sexy prostitutes at Sportsmens Lodge, but if not you are very close to the other main pick up bars in the city. If the selection is dead at Sporsmens just take the short walk to the Hotel Del Rey and head up to the Blue Marlin Bar.
This may be the only spot in town better for finding hookers than the Sportsmens. If for some reason you can't find a sexy Latina girl there as well then take a walk around the casino at the Del Rey, or past the other bars on site.
Then you can walk out into Gringo Gulch and see what else is available. The Key Largo right across the street should probably be your next stop.
You can walk from the Sportsmens to the Hotel Del Rey, through the Blue Marlin, through Key Largo, and be back to your room in the Sportsmens in about 45 minutes. In that time you will walk past hundreds of hookers.
This post has a map and breakdown of the Gringo Gulch Red Light District.
Prices For Sex At Sportsmens Lodge
Most of the prostitutes in San Jose are going to want to be paid $100, but many will negotiate down. Some of the sexiest ladies of the night might demand $200 or $150, it is up to you if you want to pay it.
But most will start the negotiation at $150 or $100 and many will negotiate down. $60 should be your goal, $80 should be enough for most.
This is just for short time or 1 round of sex. There are no set prices here because they are all freelance prostitutes and set their own rates. This Costa Rica mongering and travel guide breaks down the scene all around the country.
Dealing With Prostitutes In Costa Rica
Generally speaking Costa Rican prostitutes are not easy to deal with and haven't learned that giving a good girlfriend experience will earn them more money long term. They are very mercenary and this is all wham bam thank you mam style.
When you find one you like begin the negotiation. Here the negotiation isn't only about price, it is about what will go down in the room.
In some places a bbbj (blowjob with no condom) is just assumed part of the deal, but that isn't the case here. Make sure you talk out how much you will pay, how long she will stay (or how many rounds) and what you expect to happen in the room.
Otherwise you will get up to the room after agreeing on $60 and she will ask for $20 more when you want her to give you a blowjob. Or if you want any kinkier stuff she will keep asking for more, more and more.
Because of their notoriously bad attitudes this is not a great country to meet prostitutes in Latin America.
Have Fun Staying At The Sportsmens Lodge
This is a great place for a single guy to stay when he takes a mongering vacation to San Jose. There are many girls on site, and you are walking distance from many more.
If you want to try to meet some girls that aren't hookers in San Jose then give Latin American Cupid a shot. Sign up for free and search for San Jose. If you like the available talent go ahead and register, if not it didn't cost you a thing.
With the prices being pretty high and the attitudes being quite bad hookers may not be the best idea. Find a nicer girl on Latin American Cupid and hope for the best.
Good luck picking up sexy ladies at the Sportsmens Lodge in San Jose.