Review Of Pump Station 1 & 2 In Pattaya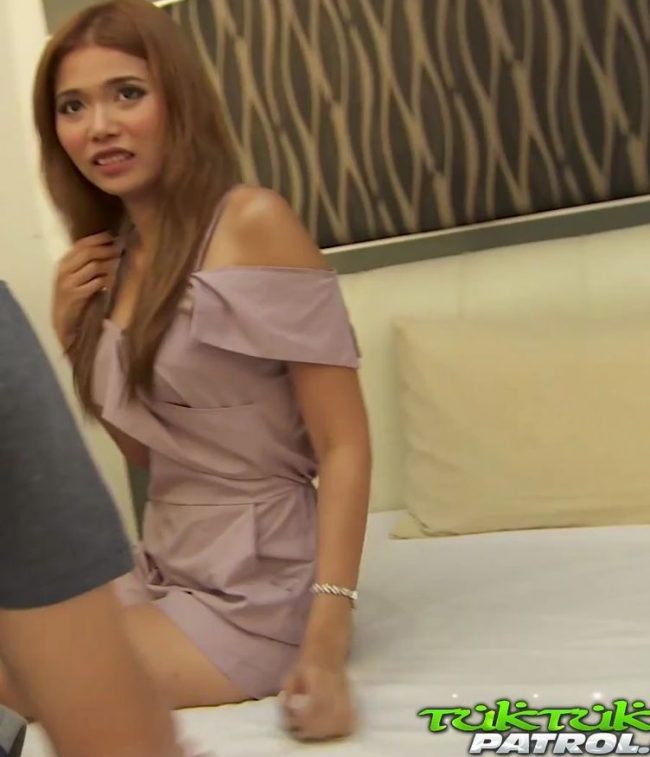 This review of Pump Station 1 and 2 in Pattaya will try to break down what a visit to these blowjob bars is like. We have covered all of the best blowjob bars in the city before, this post will focus only on these two.
It should be pointed out that things can change quickly when it comes to bars like these, and experiences can vary widely. However if you put in enough of a sample size you can generally come to some conclusions.
We wrote a lengthy Pattaya nightlife guide and you certainly aren't lacking for any options in this city. It is always nice to be able to check out a bar and if it looks good go in, and if it doesn't find somewhere better.
In a town like this one you never really need to settle, put in a little bit of effort and you can find exactly what you are looking for. Lets go ahead and start with the review and to do that you need to know how to find it.
Location Of Pump Station 1 & 2
You can easily find both Pump Station 1 & 2 located on Soi 13/2 in Pattaya. This road is often called Soi Post Office, and you may see that as the listed address on some blogs.
This is not at all far from Walking Street, and runs from Beach Road up to 2nd road. Both of these blowjob bars are located very close to each other, as is Kittens which is another place to get oral sex in this city.
The Blowjob Bar Girls
This is where many guys end up being disappointed when they go. Some websites don't really like to say the truth when it comes to reviews about bars, for some reason they come off like salesman and slant everything in the bars favor even if they really have no reason to do so.
In truth most blowjob bar girls are going to be older and not that attractive, and that is the case with the women at Pump Station 1 & 2. If they were more attractive they would be working over at Walking Street Go Go's making more money a night just off ladies drinks then they make from sucking dick.
Don't come here expecting to find any stunners or you are going to be sorely disappointed with the MILF you choose. We like to try and give honest reviews, and that means you need to know what to expect.
Most of the women at Pump Station 1 & 2 are in their thirties, some are chubby, and expect to see average girls at best working here. Come here for the blowjobs, not for the eye candy.
Some will tell you with how easy it is to meet and hook up with average looking or even better than average looking girls on Thai Friendly there really isn't any reason to pay for anything but the highest quality.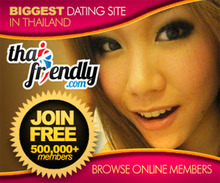 The Bars & Rooms
Both the Pump Station 1 & 2 are typical of so many other bars in Pattaya. They are open air bars with some girls sitting out front calling out to guys who walk by if they aren't busy.
Inside you can grab a drink and chat with the girls, or you can head right up to the room for your blowjob. The original Pump Station was known for blowjobs in the bar, but that doesn't go down anymore.
Instead you head up to a reasonably nice and clean room, get your dick sucked, and head on with your day or go drink more in the bar.
The Price For A Blowjob & Sex
Unlike some blowjob bars in Pattaya most of the girls at the Pump Station 1 & 2 are willing to have sex with customers. For that expect to pay a 300 baht fee to use the short time room and then give them around 1,000 baht more. At the current rate of exchange of 32 baht for every $1 USD at the time of writing that is around $40-$45.
The price for a blowjob is cheaper, around 800 to 900 baht depending on how much you want to haggle. That is in total, you don't need to pay extra for the short time room rental if just getting a blowjob.
Should You Visit Either Pump Station?
You might as well walk by yourself and see what you think. Maybe that isn't the answer you were hoping for, but they are a 5 or 10 minute walk from Walking Street and there are plenty of other ways to meet girls on Soi Post Office.
Maybe when you visit they will have hired some new girl who is really cute. Or maybe you will see a nice 30 year old MILF who looks like she can give a great blowjob.
As long as you keep your expectations in check and aren't expecting any stunners then you might as well. Being able to pop into a bar and get a strange blowjob is always a nice way to kill some time.
If you don't like what you see then you are free to check out the wide variety of other adult entertainment nearby. To read more about all of the best mongering in Pattaya check out this travel guide for men.
Hopefully this review of Pump Station 1 & 2 in Pattaya was helpful to you.