Review Of AAA Exclusive Gentlemens Club In Prague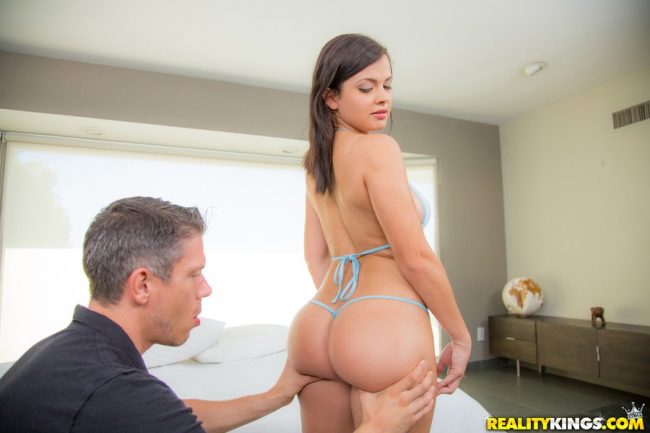 Welcome to this review of having sex with strippers at AAA Exclusive Gentlemens Club. Prague strip clubs and brothels are always hard to differentiate between.
If you go into a gentlemens club and there are sexy girls pole dancing then many guys would call this a strip club. If you go somewhere, choose from a lineup of girls, and have sex in a back room many would call this a brothel.
When it is cut and dry like that then it is easy to know what to call a place and review it. But what about when it is a combination of both? When there are some sexy topless girls pole dancing and you can also have sex in the back room?
It doesn't have a full on strip club atmosphere, but it doesn't feel like a traditional brothel either. When doing our Prague mongering guide there were many gentlemens clubs like this and we never were quite sure what to call them.
At the end of the day what people refer to them doesn't really matter. All that guys will care about is that there are some sexy ladies they can see naked and have sex with. Well at AAA Exlcusive Gentlemens Club that is definitely possible as this review will show you.
Location Of AAA Exclusive In Prague

You can easily find AAA Excluside Gentlemens Club in Prague at Srobarova Street No 6, Praha 10-Flora. We have also included a map but any taxi driver in town will know where it is.
When you arrive you may not think it looks like a traditional strip club. There is a gate you need to go through and then you will be let in by a doorman. If you are a first time visitor expect them to break down how things work for you upon arrival.
The main lounge area is pretty big and there is a nice size bar with a pole dancing stage next to it for the strippers to show off their bodies and dancing skills. But they may not always be doing that.
The Strippers Aren't Always Dancing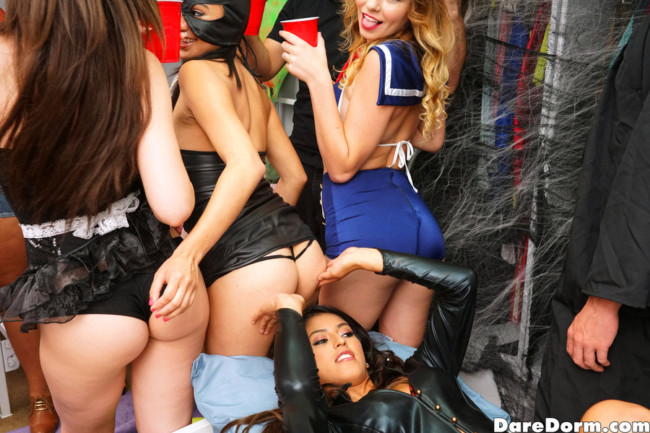 One thing to note is that when there aren't many customers around there won't be many strippers pole dancing. When they do go up they also aren't always fully nude or even topless.
These ladies will often be in lingerie, bikinis, or some other sort of sexy outfit. Of course if there are many guys throwing around tips then they will be more likely to show some tits and ass.
The lineup of girls can vary, you probably shouldn't have too high of expectations but you never know who will be working when you show up. If there are no hotties working when you are here check out some of these nightclubs to meet Prague girls who aren't hookers.
The Price For Sex With Strippers
First off you will need to pay the entry of 200 koruna which is a little under $10 USD at the current exchange rate of about 21 to 1. This gets you one free drink as well.
Then if you want to have sex with a Prague stripper in the back room the price will be around 2,000k for 30 to 45 minutes. This can vary, some of the girls may charge a little more.
They also do outcall services meaning you can contact them and they will send strippers to your hotel or apartment. The price will be a little more expensive at 3,000 for outcall services.
They do have a happy hour discount going on before 10pm as well. The on site rooms are plenty nice and clean, this is not some dirty brothel.
If these prices are too high for you then maybe try to contact girls on Adult Friend Finder instead. There are over a hundred active female users in Prague on Adult Friend Finder as of early 2018, and another couple hundred spread across the rest of the Czech Republic.
They are all horny and looking to get laid ASAP.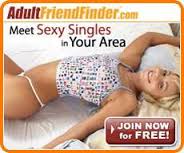 Enjoy Visiting This Prague Gentlemens Club
AAA Exclusive is a pretty safe and reliable place to visit in this city which we can't say about all of the gentlemens clubs in town. We still suggest you not run up a tab or pay with a credit card, just pay for everything as you go to limit your risks of any scams.
If you are lucky you will visit on a night when many sexy lady strippers are pole dancing naked and you can have sex with the hottest one. Or you might show up on a night when the B team is out and none of the girls are even dancing topless.
If you wanted to read more on all of the best adult entertainment in this city check out this red light travel guide for single men. Good luck when trying to have sex with strippers at AAA Exclusive Gentlemens Club in Prague.