Review Of Addict Massage Soi 24 In Bangkok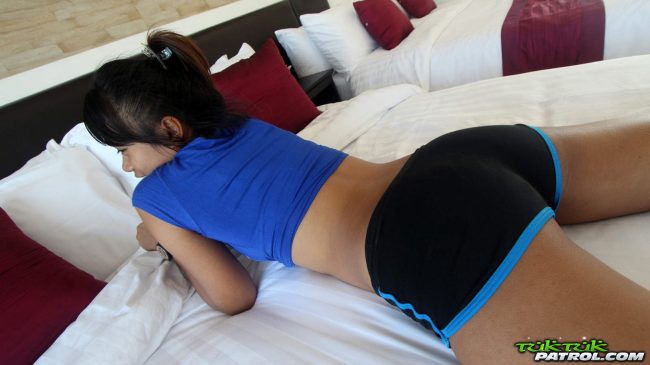 Thanks for checking out our review of Addict Massage on Soi 24 in Bangkok. This is one of the best cities in the world for nightlife and you have so many ways to have fun here.
With so many options to find girls for sex in Bangkok Addict Massage on Soi 24 definitely has its work cut out for it. There are hundreds of spas all over this city so the competition is high.
During this review we will try and help you figure out if it is a spa you want to visit or not. The truth is peoples experiences can vary greatly at an establishment like this, but you can get a better feel for what it is like by reading about it.
The good news is that it is located in an area with quite a few other options walking distance away. That means if you don't like the lineup of girls here you can easily head to another. If it was all by itself in the middle of nowhere you might just need to accept whatever is offered.
We will start out this review by telling you where it is and breaking down what things are like when you are inside. After that we will talk about the types of massage available, the prices, and the girls.
Where To Find Addict Massage
Addict Massage is very easy to find in Sukhumvit's Soi 24. Just exit at the Phrom Phong BTS stop which is located right next to it.
Head down Soi 24 and take your first left, then when the road hits a dead end go right. You will walk directly towards it and there are some other erotic spas right there as well.
The Addict Massage girls will be standing outside trying to invite customers in. They often wear sexy stewardesses uniforms and will be very easy to spot.
The opening hours are from 10am to midnight. There are other spas on this soi that offer the same services, having so many options nearby is why this city makes this list.
The Sexy Massage Therapists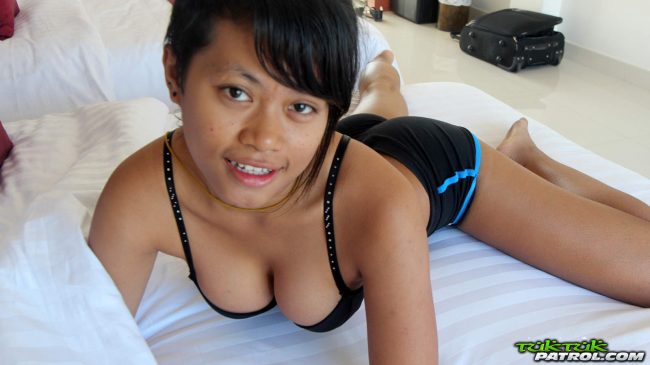 They may try to show you a booklet of girls to choose from but asking for a lineup will be a better option. Who knows how old or photoshopped the pictures in the booklet are.
Plus it is always a good idea to try and gauge a girls mood before you choose her. If the girl is making eye contact with you and smiling then that is probably a good choice.
A good general tip when choosing a Thai massage girl is if she is staring at the wall with a stern look on her face she might not be too interested in making you happy. It can be pretty hard to talk about the attractiveness levels of the girls working at a spot like this for various reasons.
The first one is that lineups can change really quick. One guy could visit in April and think that there are lots of sexy girls working.
Two months later another guy could go and think none were worth choosing. With that said Addict Massage is a spot that usually does a good job of having plenty of sexy Thai girls to choose from and they usually have around 20 on hand each day.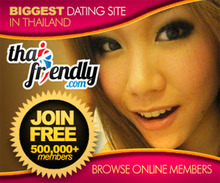 Types Of Massage And Prices
Whether you want a Thai massage, oil massage, or lotion massage expect to spend a minimum of 2000 baht. That will be for a one hour full service sex massage.
The price of your happy ending will be included in the price, whether you want to tip or not is up to you. The oil and lotion massages will cost a couple hundred baht more.
You can also choose to pay extra for an hour and a half or even two hours. Plus they have a VIP jacuzzi room available. A full menu will be provided to you and prices can change any time.
All of the rooms have a shower inside and mirrors on the walls for your viewing pleasure. Expect the girl to wash you off in the shower before the massage begins focusing mostly on your cock and balls.
If you wanted to try anal sex that might be possible with some girls but of course will cost extra, as will anything else kinky.
Enjoy Visiting Addict Massage
It can be hard for a place to stand out in this city. Since Addict Massage does a good job of keeping an attractive staff on hand this is a spot that gets pretty reliable business.
Many tourists come here and some expats as well. Though most guys who live here for awhile realize how easy it is to get free sex with girls from Thai Cupid and Thai Friendly and start to save some money using those sites instead of always doing pay for play.
But it is always nice to have some backup options in place if dates flake or don't put out. If you wanted to read about all of the great nightlife in Bangkok check out this eBook guide.
It breaks down everything you need to know about checking the city out. From where to stay, where to eat, and of course all of the various places to meet girls are covered in depth as well.
Hopefully this review of Addict Massage on Soi 24 in Bangkok was helpful to you.