Review Of Afterskool Bar In Soi Cowboy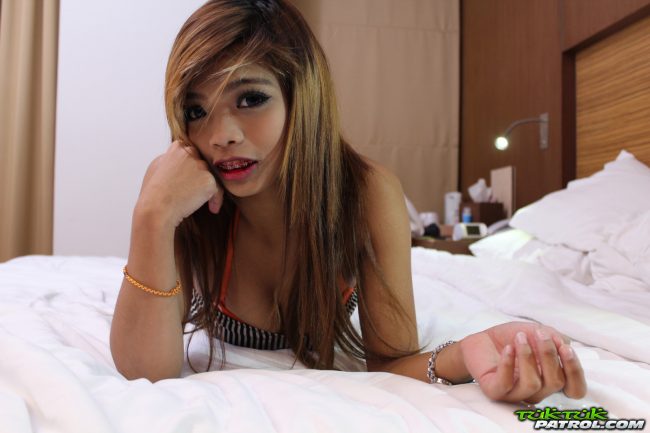 Thanks for checking out our review of Afterskool Bar in Soi Cowboy. This is one of the main red light districts in Bangkok and there are quite a few bars on this street.
The whole area is probably smaller than you might expect, but they cram plenty of action into what they've got. But we have covered Soi Cowboy before, this review is all about Afterskool.
We will give you some directions on how to find it and talk about the set up of the bar when you are inside. After that we will cover the prices and the sexy Thai Go Go girls that work there.
By the time you finish reading this review you should have a better understanding of whether you want to check it out or not. This is one of the unique options for adult entertainment in Bangkok that is a combination of Go Go and blowjob bar.
Afterskool In Soi Cowboy
We wrote a longer post about Soi Cowboy at that link which you might want to check out. You can easily get there by heading to the Asok BTS stop or the Sukhumvit Metro stop.
Both of these will have you a very short walk away, in fact one of the metro exits is a 45 second walk from the entrance to the red light district. Afterskool Bar is located pretty close to the middle of the street.
There will often be some girls sitting outside to call customers in. When you enter you will quickly realize this is a pretty small Go Go.
The actual bar where the drinks are served is on the left, there are benches along the wall on the right where customers sit. There are also stools up against the bar if you prefer to sit there.
The stage is on the right hand side next to the benches. Overall it is a very small place, you could walk from the entrance to the back wall in 15 seconds. There are much bigger Go Go's around like Dollhouse.
Get A Blowjob In Soi Cowboy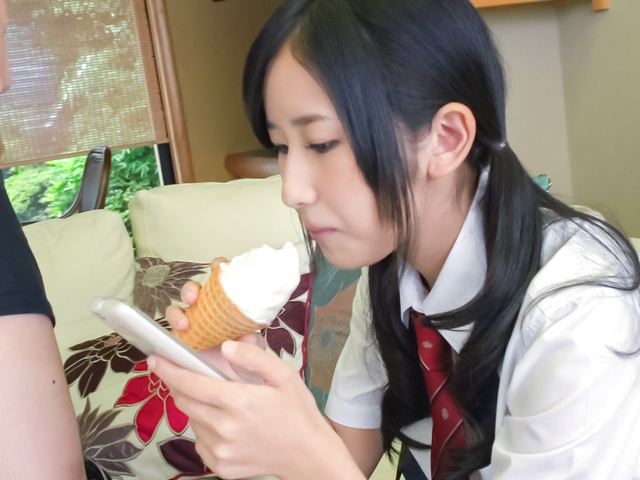 What sets this bar apart from others is that you can actually get a blowjob with CIM in Soi Cowboy right there in the bar. There are some other Go Go's and bars where you can get a handjob, but a blowjob in Soi Cowboy won't be found elsewhere.
At the end of the bar there is a little area where you can go for some privacy. Well your face won't have any privacy, but the blowjob going down will be blocked from most in the bar.
Any guys that decide to walk to the bathroom could turn their head left and have a full view if they wanted. Being able to so easily get a blowjob is one of the reasons this city made our top travel destinations post.
The Prices At Afterskool
Since we just talked about the blowjobs we should probably start there and they will cost you 1,000 baht. You will also need to buy the girl a ladies drink and they cost 220 more. This is a little more expensive then at other Bangkok blowjob bars, but it is also a totally different experience.
Your drinks are pretty cheap, and the barfines are 600 baht. Of course after you barfine a girl you will need to tip her on top of that.
This will vary from girl to girl and will come down to a negotiation. Generally a short time (one quick bang) will cost around 2000 and long time anywhere from 2500 to 3500 but again it can vary.
You can get a handjob for less at some of the other Soi Cowboy bars across the street.
The Thai Bar Girls
It is always hard to talk about how hot the girls are for a variety of reasons. Lineups can change quickly and guys have different tastes.
With that said a good general rule is the hottest Thai bar girls will be working at the places where they can make the most money. Considering this is a small bar that doesn't get a ton of customers you can see where we are going.
The lineup here is probably average or maybe even slightly below average, but all it takes is one new girl to start working to change that. They do wear sexy blue and white school girl uniforms to spice it up.
That is cool, but you can easily find hotter actual school girls on Thai Friendly or Thai Cupid. They are the two best online dating sites here and there are plenty of uni girls who want to meet a foreigner on them.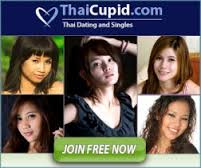 Should You Visit?
If you are already in the middle of the red light district it is worth taking a look. Paying 1200 baht after the ladies drink isn't too bad, though there are other blowjob bars nearby that are cheaper.
In the others you won't be able to get to look at girls dancing in school girl uniforms while you get sucked off though. This city has a lot of options, this is just another in many fun things to do.
If you wanted to read about all of those options and learn everything you need to know about the Bangkok nightlife check out this eBook guide. It gives good money saving tips and breaks down how to get the most out of the city.
Hopefully this review of Afterskool Bar in Soi Cowboy was helpful to you.