Review Of Alexis Hotel Erotic Massage Spa In Jakarta
In this review of Alexis Hotel erotic massage spa in Jakarta we hope to tell you the important things you need to know before you visit. There are many sex clubs in Jakarta and this is one of the top ones.
We hope that this review of Alexis Hotel erotic massage spa will help you figure out if this is the right one for you to visit. Some guys only have one or two nights to go out and need to get things right.
We will review things like the logistics, the prices, of course the sexy massage girls, and other important things that will help you to be more informed. That way you can be prepared when you go, or decide that one of the other sex clubs might be better for you.
Before we get into everything we need to give a quick update. This club very well may be closed when you are in town, or at least different then what you read about here.
It is definitely facing some heat so try and contact them or ask someone in the know before you decide to make your way over. We have a lot to get to so lets go ahead and get started.
Logistics Of Alexis Hotel Spa
There are quite a few different places to visit inside of the Alexis Hotel. On the ground floor there is a nightclub called 4play with lots of sexy girls around.
They are all hoping you will choose them and take them to a hotel room upstairs. If you like a nightclub experience then it is worth checking out, but it isn't what most guys come for.
On the 5th floor you can find the XiS Karaoke KTV which is very luxurious, as everything is here. If you are looking for the nicest KTV in Jakarta this just might be it.
The rooms are very nice with big flat screen TV's, and there are some very sexy girls working here. If these are your thing then this KTV at Alexis Hotel is worth checking out.
However what most guys come here for is on the 7th floor called the BathHouse Gentleman Spa. This is where the full sex spa experience comes into play. If you prefer to party with non pro girls then check out the best nightclubs in Jakarta.
BathHouse Gentleman Spa At Alexis Hotel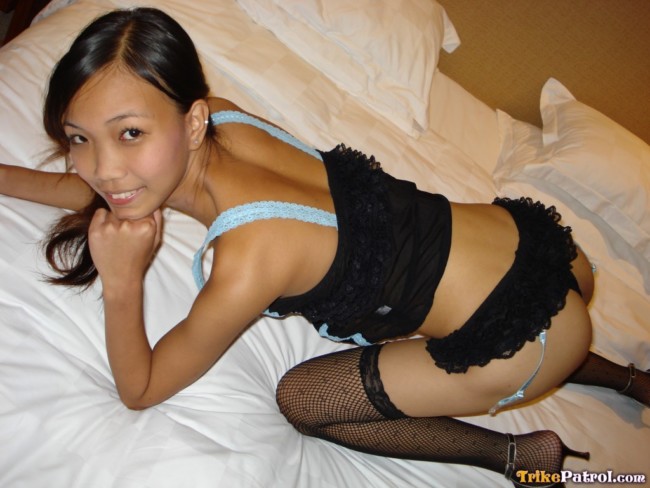 We will devote a full section to this because it is the crown jewel. If you want to find sex at the Alexis Hotel you are better off going here than anywhere else.
It has a similar set up to other Jakarta sex clubs. You get an electronic wrist band when you enter and then anything you buy gets added onto that. You pay for everything when you leave.
Things are a bit different here than some of the other clubs in town. Generally they all have many mamasans that each has their own group of girls.
Well that isn't the case, there are many mamasans but they aren't in charge of a set group. That means you don't have them constantly funneling girls to you to try and get you to choose one of 'theirs.'
Here the Alexis Hotel girls sit in different groups based on their nationality, not based on which mamasan runs them. In this lounge area you can have some drinks, or you can call for a lineup and pick a girl at any time.
Having Sex At Alexis Hotel
Once you choose which girl you like they will offer to change into a bikini and spend some time in the pool with you. If you want to do this you can splash around for about half an hour, but don't expect any real action to go on in the pool.
After your swim you head into the room for the real fun, and you can decline the pool time if you like. Swim trunks will be provided if you want to take a dip.
The rooms are very nice here. They are quite big, and each has a nice clean bed and a big shower. There are plenty of mirrors around so you can get some great views of everything that goes down.
Condoms are pretty much mandatory, and most girls will even want you to wear a condom for a blowjob. If you want an uncovered blowjob you will need to confirm before you hit the room.
Afterwards some girls may offer to give you a massage before you head out, but again that is up to you.
The Prostitutes At The Sex Club
Most of the prostitutes at Alexis Hotel are going to be Indonesian. As mentioned they sit around in groups and the Indonesian group is definitely the biggest.
The second biggest will probably be Chinese girls, but that can vary depending on when you go. You can also expect to see hot girls from other Asian countries, often Vietnam or Thailand.
Then there are usually some European girls around as well. We aren't really going to comment on which prostitutes are the hottest, this will vary depending on your personal tastes as well as the lineups when you show up.
All we will say is that girls follow the money. Lots of money gets thrown around here so you should expect sexy girls to want to work here.
The Price At Alexis Hotel Sex Spa
At BathHouse Gentlemans Club there is a 150k entry fee, but if you choose a girl that doesn't apply. The drinks are quite expensive inside as are the ladies drinks, so confirm how much things cost before you buy.
The Indonesian prostitutes will cost 1.375 million and international girls will cost 2.375. That breaks down to roughly $105 and $180 USD.
At the 4play disco on the ground floor there is a 50k minimum. The prices at XiS Karaoke KTV are very expensive, but again it is very nice.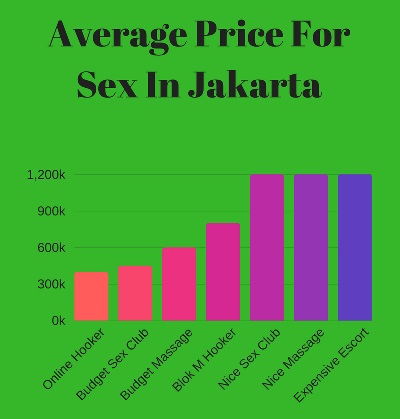 Should You Visit Alexis Hotel?
That is a personal decision that we can't help you with. This is one of the nicest but also most expensive sex clubs in Jakarta. At Alexis Hotel spa you will get first class treatment and have many sexy girls to choose from, but it will be costly.
If you are a westerner traveling through it isn't hard at all to get free sex in Jakarta. Indonesian Cupid is loaded with girls that want to meet a westerner, and when they do they are pretty keen on hopping in bed and having fun.
Do you want to pay $100 to have it served to you on a silver platter? Or do you want to put in a little effort to get it for free? Again, a personal decision, you can't go wrong with a sex club or with Indonesian Cupid.
Hopefully this review of Alexis Hotel erotic massage spa in Jakarta helped you decide whether you should visit or not.