Review Of Arena Lounge The Best KTV In Cebu City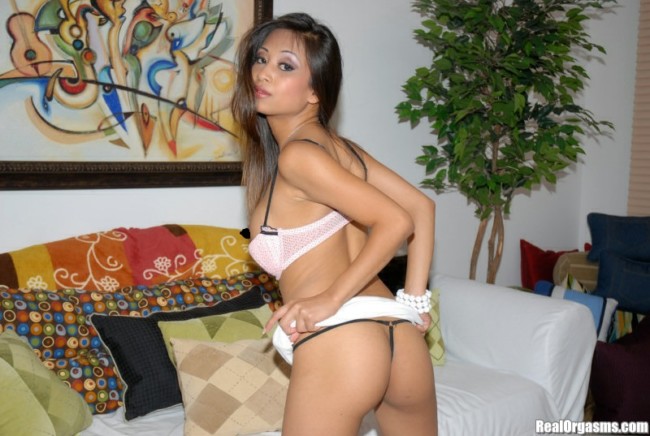 In this post we will be giving our review of Arena Lounge the best KTV in Cebu City. Many guys know about all of the great things this city has to offer and here is another option.
If you are trying to find sex in Cebu City Arena Lounge KTV is one of the most expensive options in town. You can find some very attractive Filipinas here, but the price will be quite costly.
If you are unaware of what an Asian KTV is like check out that link. It gives a general break down of what to expect when you visit one.
We will give a brief synopsis, but that post will cover how things go in greater detail. This Cebu City KTV review is more about the specifics of Arena Lounge which you can find at General Maxilom Ave Extension 6000.
Just hop in a cab, every driver will know it and has been there many times.
What To Expect At Arena KTV
Like most KTV's Arena Lounge is a place where you can go and spend time with sexy girls. You can buy them drinks to sit with you by the stage or rent special private karaoke rooms to bring them to.
There will be some sort of a show and dance performance going on the stage. Sometimes it will just be one girl dancing, other times it will be a group show.
Do not expect there to be any nudity, this is not a strip club.
What Are The Arena Girls Like?
Since KTV's are more geared towards Asian clientele you find the types of girls that Asian guys like. Most of the customers here are going to be Filipino, Korean, or Japanese.
Most Asian guys have similar tastes. Most importantly they like girls with light skin, so expect to see ligther skinned girls here.
They also generally like tall and slim girls. And since this is probably the most expensive place in town you will find the prettiest Filipina girls here.
What Are The Prices At Arena KTV?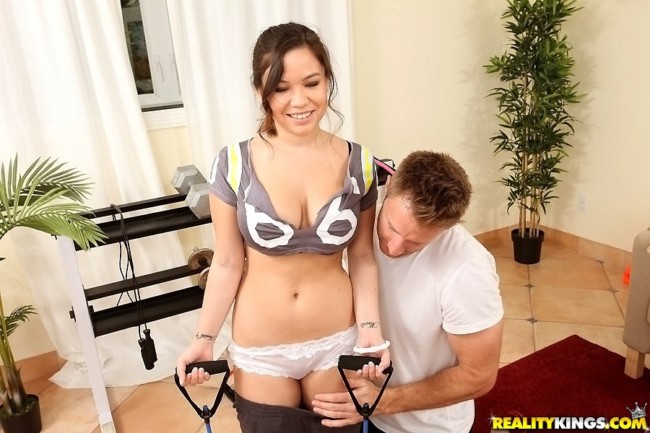 They are not going to be cheap. You have to pay a 200 peso entry fee just to get in, there is no entry fee at any of the Mango girly bars in this city.
If you want a girl to sit with you the ladies drinks cost 600 pesos, triple what you will pay at a girly bar. However that 600 pesos does get you an hour of their time, at the girly bars they won't stay with you for near that long.
You also will be requested to buy the mamasan a lady drink that also costs 600. You could possibly get around this if you wanted to argue. Your own drinks won't be cheap either, expect them to cost 220 for a beer.
If you wanted to rent a private room on the 2nd floor to have some alone time with your girl that will cost 1500 for the night. You will still have to buy the 600 peso ladies drink every hour if you want company.
Then if you hit it off and want to take her out the barfines at Arena KTV cost 8500 pesos. At the Mango girly bars most barfines are in the 3k-4k range.
The average girl at Arena will definitely be hotter than your average bar girl or freelancer, but you also probably aren't finding any dimes here. There are some other hostess bars in this city but they are all pretty pricey.
Can You Have Sex At Arena KTV?
No, you are highly unlikely to have sex inside the KTV. Nothing is going to go down on the couches for sure, and the private karaoke rooms have a big glass window that shows down to the stage.
In theory you could possibly have sex in the karaoke rooms, it probably has been done once or twice before, but it certainly is not the norm. If you want to have sex with a girl from here you will need to pay the expensive barfine.
Is This The Best KTV In Cebu City?
If these prices don't bother you then sure it is definitely one of the best ways to monger here. You can show up and easily find an attractive girl to keep you company or join you in your bed later that night.
But there are cheaper options for hookers all around town, plus meeting single girls in Cebu City that aren't prostitutes is easy as well. This link has a great write up on the best ways to do so.
Of course most guys know about how easy online dating is here. Just sign up for Filipino Cupid or PinaLove and set your location here.
Start sending out messages and be pleasantly surprised at how many replies you get. Be a nice guy and chat with them for a bit, invite them to meet up and they will very likely say yes.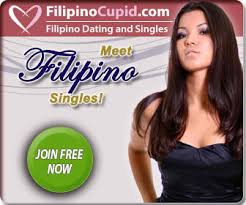 Some guys would rather cut out all the BS of dating and pay a premium for quick sex. Other guys value their money more than their time, or like the thrill of the chase.
Hope this review of Arena Lounge the best KTV in Cebu City gave you a better picture of what is on offer here. This Philippines mongering and travel guide breaks down all of the best nightlife in the country. Plus gives many money saving and travel tips.