Review Of Aura Girly Bar In Angeles City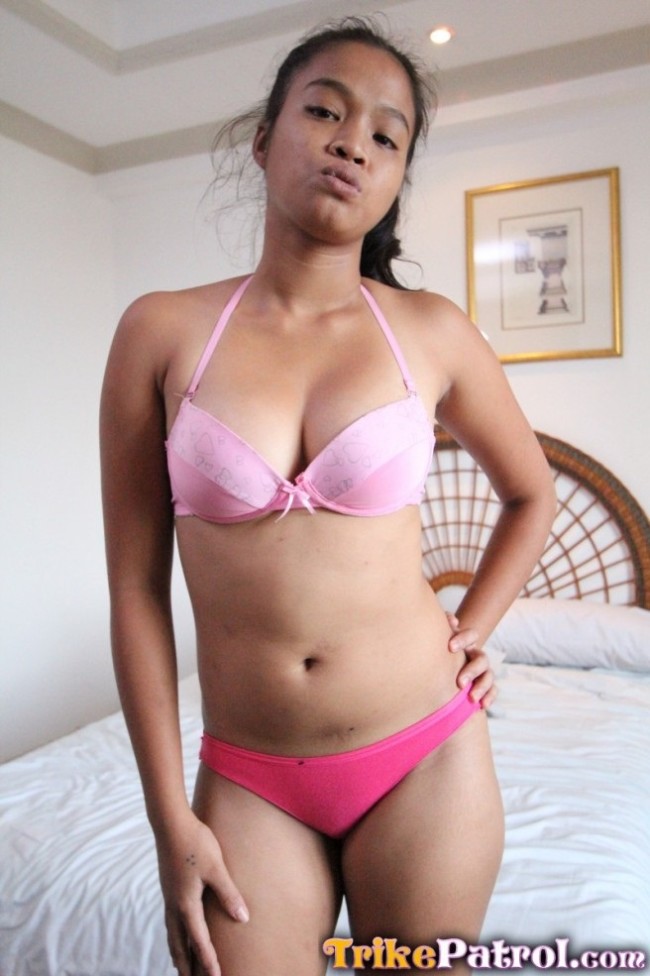 Thanks for checking out this review of Aura girly bar in Angeles City. It is not a very old bar and lots of guys don't really notice it.
In this review you will read all about Aura in Angeles City so you can try to figure out if you want to visit or not. There are many girly bars in this city and you have plenty of options to choose from.
After reading this you should have a better understanding of if you want to check it out or not. Just remember that in this city peoples experiences can vary widely.
If you want a quick refresher on all of the best ways to find girls for sex in Angeles City you can click that link, or to get caught up on how Southeast Asian girly bars work try this link. This review will solely be focused on one bar and one bar only.
Logistics Of This Bar In Angeles City
Aura Bar is located on Walking Street but it is a smaller bar than most. It only has room for about 20-30 customers so don't expect some mega show bar like Atlantis.
It is a more cozy atmosphere. This is also known as a 'Korean bar' meaning it has Korean owners and most of the customers are Korean.
Often times in bars like this the girls may not be open to going with guys that aren't Korean. That doesn't seem to be the case here, anyone is welcome to come and the girls will give any guy (with money) attention.
This bar opens at 6pm but the hottest girls tend to get snatched up very quick.
Is Their Nudity At Aura?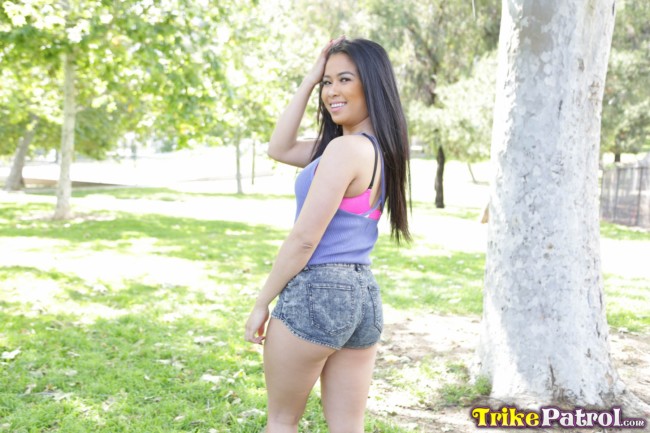 You will not be seeing any nudity at Aura or any girly bar in this city. These are not strip clubs and if that is your expectation you will be disappointed.
These are bikini bars where the girls stand on stage showing a bit of their body but not much. Expect to see two piece bikinis, some more revealing than others.
If you are hoping for topless or fully nude dancers you are in the wrong country.
Are The Prices At Aura Expensive?
Yes, they are pretty expensive as most Walking Street bars are. Local drinks are 100, ladies drinks are 150 and double ladies drinks are 250.
Remember that in Angeles City the bar girls get their money from the barfine, it doesn't all go to the bar. Here the barfine is 2500-3000 pesos depending on the girl.
Make sure you confirm how long the girl will stay with you before you barfine here. There have been some complaints about girls doing one round and then asking to leave right after even though the guy assumed she would stay all night.
Tips are up to the customer. In Angeles a tip of 500 is generally thought to be a solid tip.
Are The Girls In Aura Hot?
That kind of depends on what time you go. Korean guys are known to have a point and pick barhop strategy.
That means that they show up to the bar, point out the hottest girl they see and barfine her instantly. Since this is a Korean bar you can expect the hottest girls to get snatched up very early.
However this is definitely a bar that is known to keep quality lineups on hand. You should be satisfied with what you see as long as all the hot girls haven't been chosen by the time you arrive.
This is always the hardest section of any bar review to write. Lineups can change quickly, you really need to pop your head in the door and check out the sexy Aura girls when you are in town.
Do You Have Sex In The Bar?
There is no sex inside any Angeles City girly bars and that includes Aura. No handjobs, no blowjobs, no funny business of any kind.
These are not brothels, all of the action will have to go down in your hotel room. For more tips on how to get the most out of the nightlife in this city check out our Angeles City red light guide.
Where Else To Meet Angeles City Girls?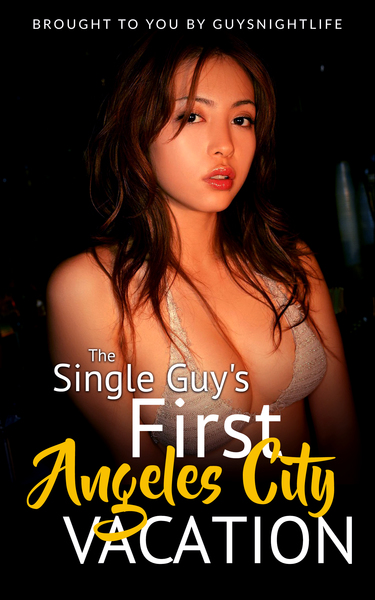 There are so many ways to meet sexy Angeles City girls, the easiest two are at girly bars or on Filipino Dating Sites. If you are the kind of guy who doesn't pay for sex then the dating sites will be your best resource.
Meeting girls online in Manila or Cebu City will probably be better you can find some normal girls here that aren't after your money. Just remember that many girls move here specifically to 'work.'
The best online dating sites are Filipino Cupid and PinaLove. When you sign up and put your location in the Philippines you will get more replies to your messages and more ensuing dates then you ever could imagine.
We hope that this review of Aura girly bar in Angeles City gave you the information that you wanted to know.