Review Of Blackbeards Adult Resort In Puerto Plata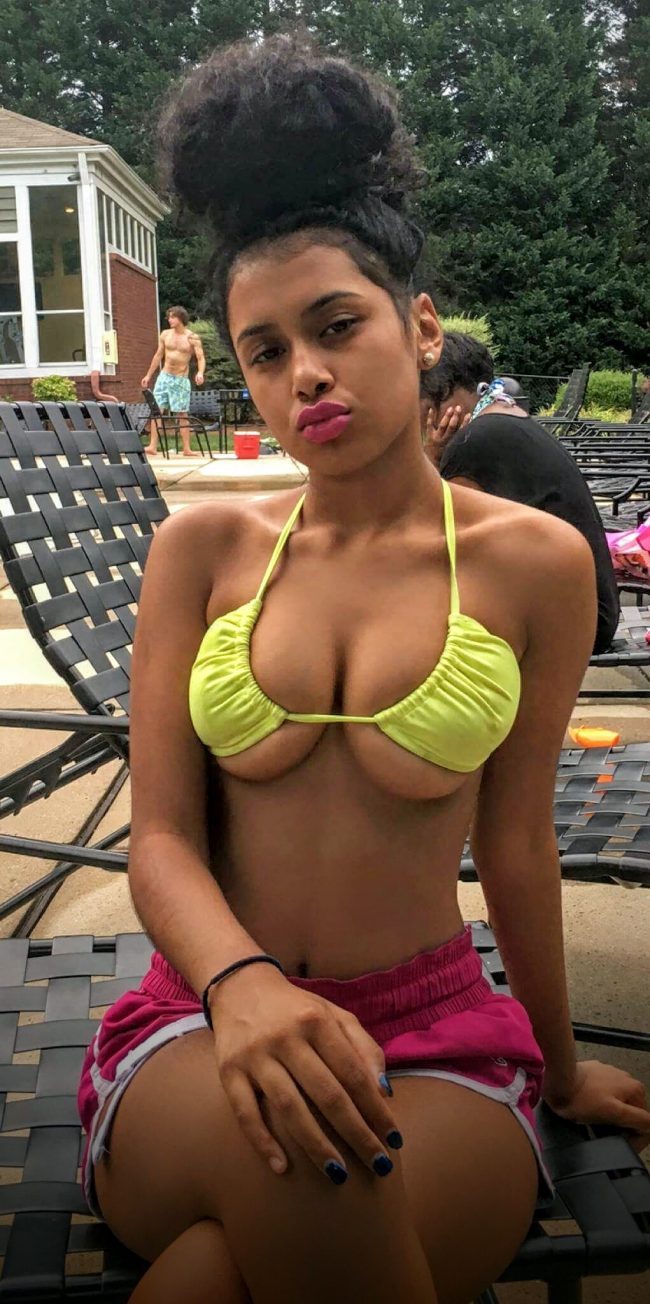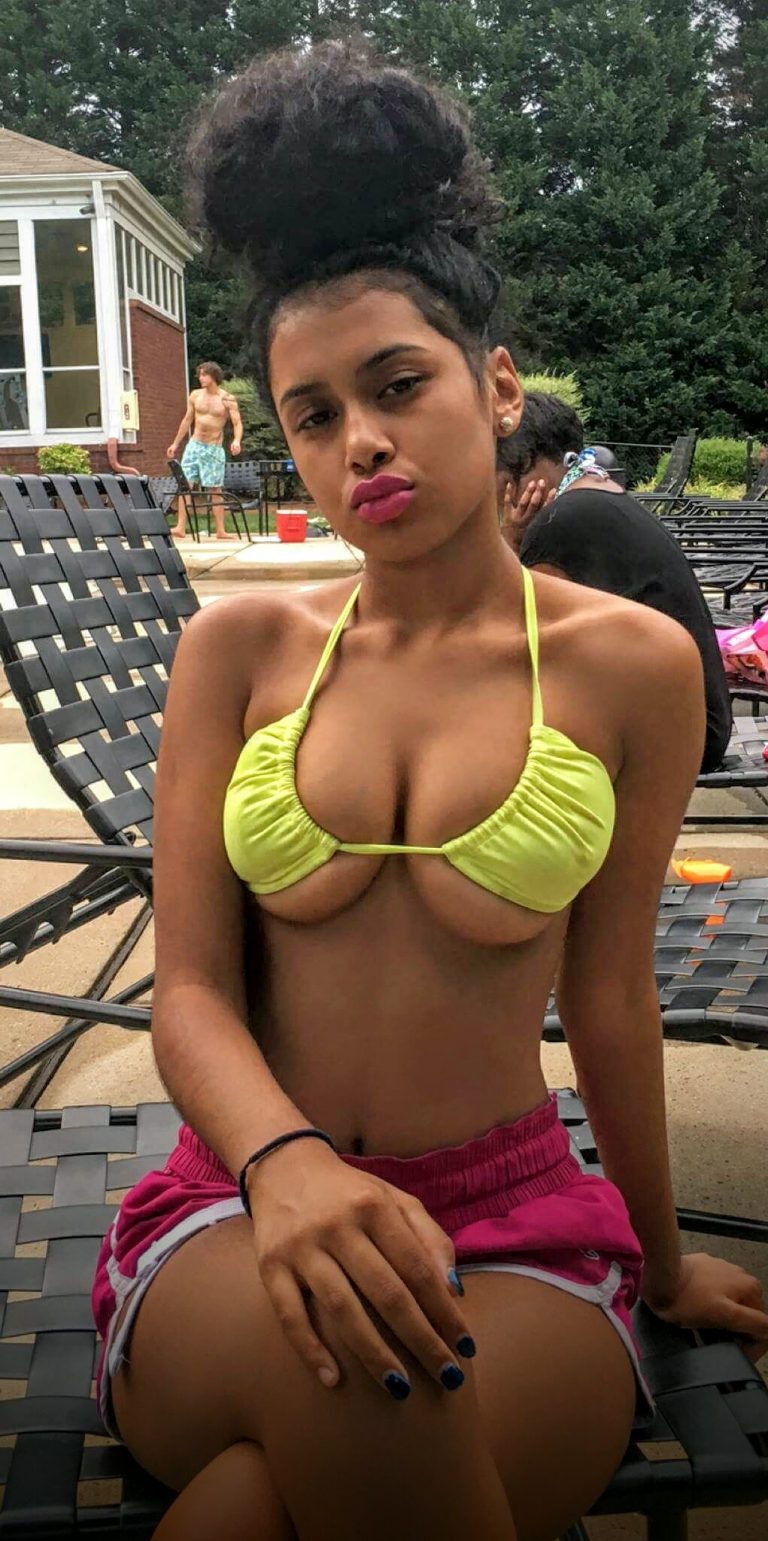 This review of Blackbeards Adult Resort in Puerto Plata will hopefully break down everything you want to know before your trip. This might just be the best value adult resort in the Dominican Republic, located in the Costambar neighborhood of the city.
This is a safe and reliable place to visit where a single man can have the time of his life. There are many sexy women working here who know how to make you happy.
We will cover the location of Blackbeards Adult Resort in Puerto Plata first. Give you a little run down of what the Costambar area is like and what you need to know about the resort as well.
After that we will discuss the sexy women who work here. How many generally are available at a time? Where are they from? Do they work for the resort? All of those common questions and more will be answered.
Then of course we will discuss the prices. Not only the price to rent a room for the night, but also the price for sex as well. By the time you are finished reading this review you should be fully prepared to make your decision on whether to visit or not.
There are so many great places for single men to meet Dominican girls, this is one of the easiest that is for sure.
Blackbeards In Costambar, Puerto Plata
Blackbeards Adult Resort is located in Costambar which is a gated community in a nice neighborhood of Puerto Plata. It is not a far ride away from the airport at all, and is around 45 minutes from Sosua which is the main mongering destination in the Dominican Republic.
Many guys are worried about their safety when taking trips to foreign countries. If you stay here you won't need to be, there is a private beach a short walk away and the Costambar area is very safe.
The adult resort itself is also very safe. Plenty of guys fly here for a weekend and never even leave the premises, and if they do they might just walk over to the beach or Yenney's Supermarket nearby.
That is a good place to stock up on supplies, plus you can exchange dollars into Dominican pesos there for a much better rate than you get at the airport. For a frame of reference the current exchange rate is just under 50 pesos for every $1 USD at the time of writing and this link keeps it updated.
At Blackbeards you will find a pool, bar, restaurant, pool table, and even a small nightclub. If you wanted to stay for a week or more you might get a little bored, but for a short trip they have pretty much everything you need right there.
The Sexy Dominican Women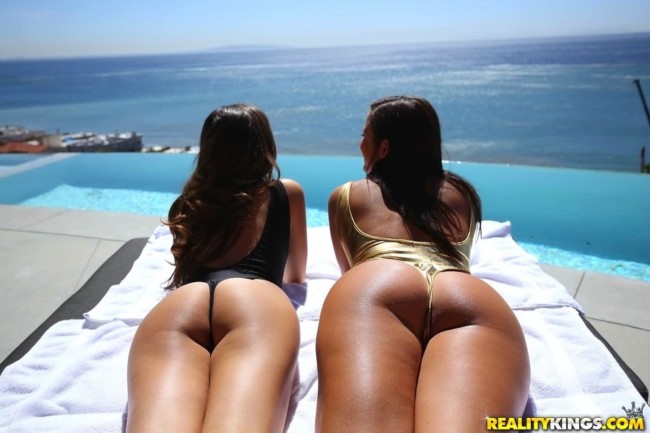 There are plenty of sexy women working at Blackbeards. Usually they have around 20 to 30 and they are split into two shifts.
The first shift works the day and they go down to the pool just before lunch time. Then around dinner time the evening shift will take their spot, and they will hang out by the pool until around 9pm and then move up to the mini nightclub they have on site.
They will often have bikini pool parties during the day. At night they might wear some sort of sexy uniform, sexy dresses, or even have special lingerie parties.
Most of the women at Blackbeards Adult Resort are Dominican but there are a few darker skinned Haitian's in the mix as well most of the time. It is always hard to judge how attractive women are, we all see them through different lenses, but most guys should find some that they like.
They are generally in their 20's or lower 30's and in good shape with nice bodies. This is a pretty prized job among Dominican hookers because they have a steady customer base so they can be pretty picky with who they hire.
This also means that the girls will be on their best behavior. They will generally give very good customer service and you don't need to worry about them trying to steal your things, if guys complain to their manager they will get fired and they won't want to lose this job.
They don't technically work for Blackbeards but they do work for the mamasan who manages the girls. That is one of the reasons why this adult resort has stayed open while many brothels in the area have been shut down.
The Price For Rooms & Sex
The price for rooms at Blackbeards start at around $55 a night for the basic rooms. They all have a safe and refrigerator in them, and if you want a nicer room that will cost you more.
The price for sex depends on how long you want. For a two hour short time session that will cost you 1,800 pesos which is a little over $35. For all night that will cost 3,800 pesos which is just under $80.
The price for sex at Blackbeards Adult Resort is a fixed rate so there is no need to haggle. They also will not be doing any upselling for standard sex acts, however if you wanted something way out of the norm like anal sex that might be a different story.
They also have a hot tub by the pool and you can often pay the girls something like 500-700 pesos for a blowjob there. However if you cum they will probably charge you the full short time rate.
Since you can find some pretty attractive girls here and everything is spoon fed to you on a silver platter this makes for one of the easiest and best value mongering destinations on the planet. However not all guys like to pay for sex and with how easy it is to hook up with girls for free on Dominican Cupid many guys who travel here go that route instead.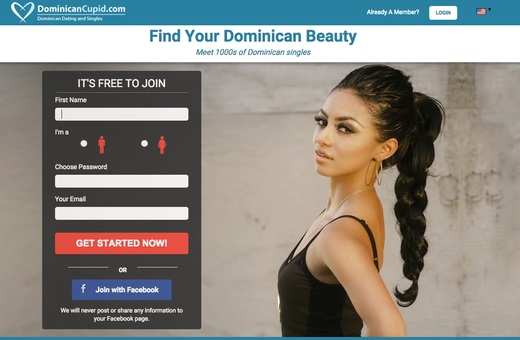 A Positive Review For Blackbeards
It is hard to not write a positive review of Blackbeards Adult Resort. We aren't making any commission and aren't even linking to them so you don't have to worry about us trying to come off as a salesman or anything like that.
They deserve a positive review because the prices are right, the women are attractive, and it is a very safe and easy mongering destination in Costambar. If all you care about is having sex with some pretty women for a fair price it is hard to beat, and you are minutes away from a nice beach as well.
For more tips on how to get the most out of all the great mongering in the Dominican Republic check out that travel guide for men. It breaks down all of the best places a single guy would want to visit around the country.
Hopefully this review of Blackbeards Adult Resort in Puerto Plata was helpful to you.