Review Of Bottoms Bar On Burgos Street, Makati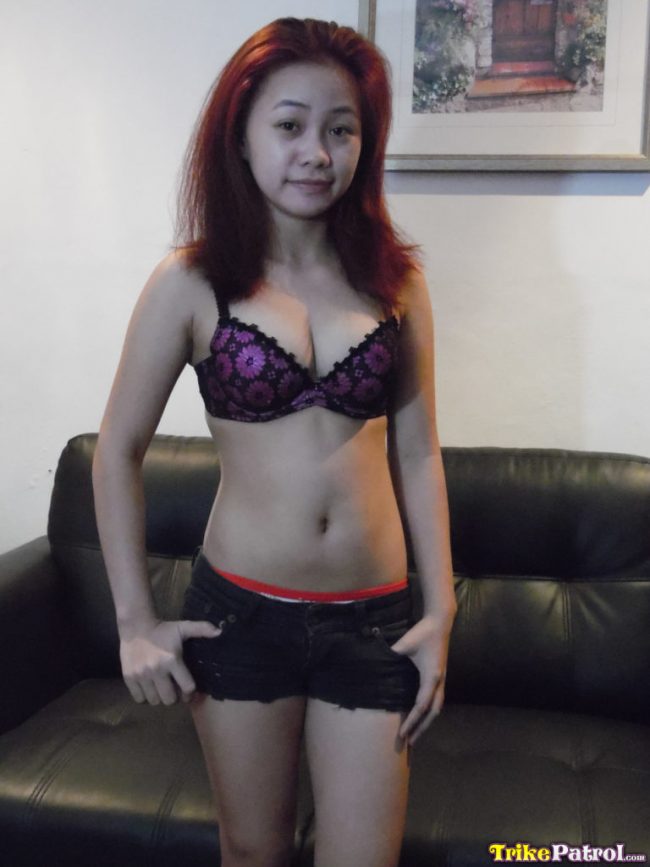 This post is going to be a review of Bottoms Bar on Burgos Street in Makati. There are many girly bars in this area and this is one of the most visited.
It will try to cover what visiting Bottoms Bar on Burgos Street in Makati will be like allowing you to decide if it is the right bar for you to visit or not. There are quite a few questions that a first time visitor might ask.
Are the bar girls hot? Are the prices expensive? Can you have sex inside the bar? Are all the girls Filipinas, or are their international prostitutes here? Is it worth visiting? Plus many other questions that guys who have never been to a Burgos Street bar could be pondering.
If you are new to the Southeast Asian girly bar scene you might want to click here. It breaks down the general comings and goings inside one in much greater detail so you will be familiar with the lingo used in this post.
Or if you were curious about all of the best ways to find girls for sex in Manila that link has you covered. But for now we are focusing on reviewing Bottoms Bar on Burgos Street.
Where Is Bottoms Bar?
You can easily find it right in the middle of all the bars in this red light district. When you enter Burgos Street walk for maybe 2 or 3 minutes and then it will be on your left hand side.
It has a big lit up sign that makes it clearly visible. It is also just past a popular open air restaurant and bar if you need another landmark to help pinpoint the exact location.
When you head inside the bar will be directly to your left and the stage will be past it. It is a long narrow stage and there are couches and seats on either side of it.
Bottoms opens earlier than most bars here so if you want to head to a girly bar during the day that will be no problem.
The Sexy Dancers At Bottoms
All of the sexy dancers at Bottoms will be Filipinas. This is not a country where finding international prostitutes is common.
You can find a pretty attractive staff here, and they also get some true stunners working from time to time. During the day the outfits the girls wear don't reveal too much.
However at night that changes. Sometimes they wear their (in)famous suspenders that don't cover up much of anything. Nudity isn't common in Philippines bars, but topless dancers can be seen from time to time.
However you must remember this isn't a strip club, you aren't going to be seeing pole dancing and ass shaking, but at least there are some topless bar girls around. Also remember that Filipina bar girls don't like to consider themselves prostitutes.
This should not be treated like a whore house, treat it like a normal pick up at a bar, just remember that the sex is guaranteed. Filipinas love to make guys happy if they like them, don't be a grumpy rude asshole, be a friendly guy and you will have a much better experience.
The Prices At Bottoms Bar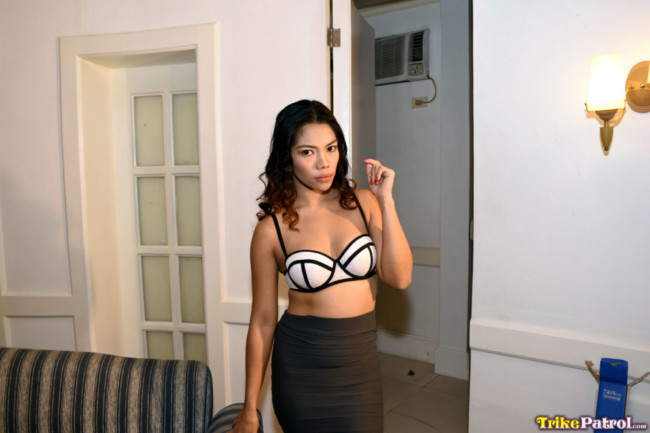 Like anywhere in Burgos Street the prices at Bottoms Bar are going to be expensive. In fact this might be the most expensive bar on the street with a 3900 barfine and ladies drinks will run you 400.
These bars are all very good at extracting maximum value from their customers. Don't be surprised if you go to barfine a girl and they tell you that you need to buy another ladies drink before you are allowed.
They are quite greedy, and if they cross the line you may need to put your foot down. Sadly they know most guys won't want to do that and spoil the mood so they take advantage, and Bottoms is one of the worst offenders.
If you sternly say no to the added ladies drinks part it might work, but most guys aren't up for that. Remember that when you barfine in Manila all of that money goes to the bar. You also have to give the girl a big tip, generally in the 3000-4000 pesos range.
You will likely spend at least 7500 when trying to barfine a girl from here, not exactly third world prices even though you are in a third world country.
Can You Have Sex In Bottoms?
Just as these are not strip clubs they also are not brothels so you won't have sex in any girly bars on Burgos Street. You pay the bar to allow the girl to leave with you so that you can go do as you please in other places.
However guys have been known to get a blowjob here. It will probably be pretty pricey, but they have a special 'private' or 'VIP' area where you can go for this.
If you want to try just ask the girl and see how much she asks for. For more tips on how to save money while getting the most out of the nightlife in this city check out this mongering guide.
Is Bottoms Bar Worth A Visit?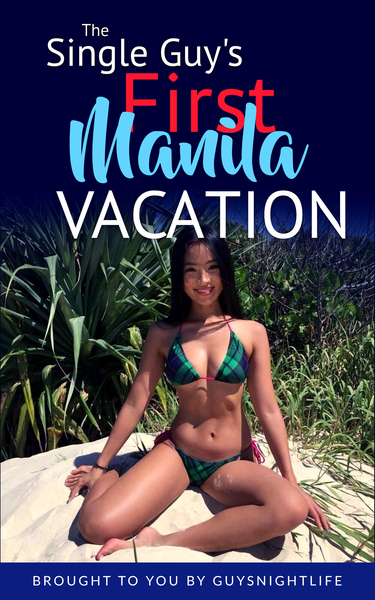 This is one of those questions that only you can answer. What do you value more, your time or your money?
You can show up and find a sexy dancer at Bottoms and be playing around in your hotel room with her half an hour after you first meet. No dating, no messaging, no flaking, just no strings attached fun. Some guys are happy to pay 7500 to get right to what they are after.
Other guys feel that meeting single girls in Manila is so easy that you don't really need to pay for sex here, or at least not that much. You can meet freelance prostitutes for a quarter of that price, or you can easily pick up single girls that aren't hookers for free.
If you hop on Filipino Cupid or PinaLove you will be able to contact thousands, maybe tens of thousands of single girls in Manila. Many of them will be very eager to meet up when you are in town.
This will take some more effort then hopping into Burgos, but it will also cost a whole lot less. You have to decide which way is worth it to you.
Hopefully this review of Bottoms Bar on Burgos Street in Makati helped you figure out if it is the right place for you or not.