Review Of Brazil Cupid To Meet Single Girls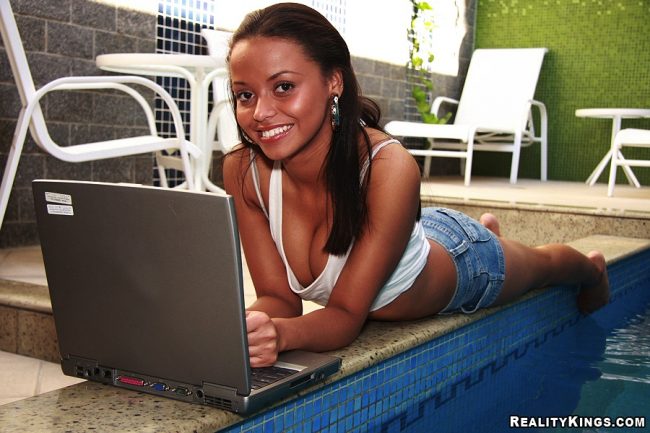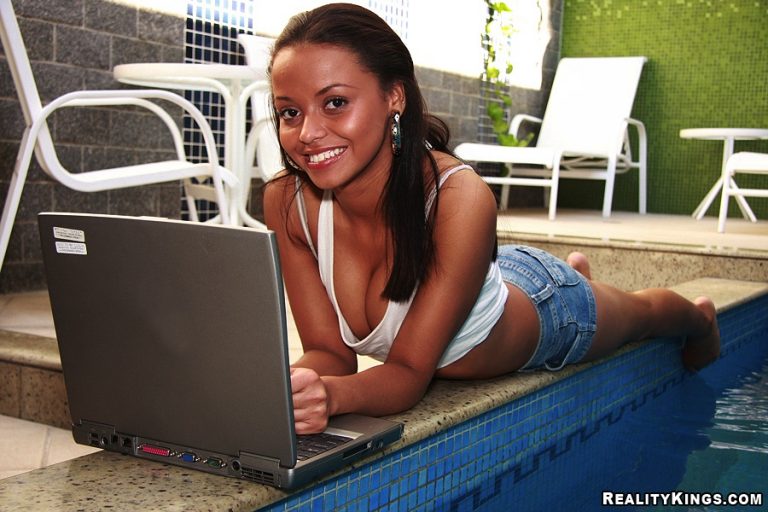 In this review of Brazil Cupid to meet single girls we will break down this site so you can make an informed decision on whether to sign up or not. There are lots of common questions about dating sites, some guys out there still think they are all scams.
Anyone who has tried to meet single girls on Brazil Cupid has to know it is not a scam. Your tin foil hat may need to protect you from other scary things, but a dating site scam isn't one of them.
This is a legit site where foreign men can meet Brazilian singles no matter where they are in the world. If you already live there then it is a great way to meet new people around you.
If you are going to be taking a vacation and want to make some contacts before you arrive it is great for that as well. Lets go ahead and start our review, first focusing on the site itself and then moving to the single girls that use it.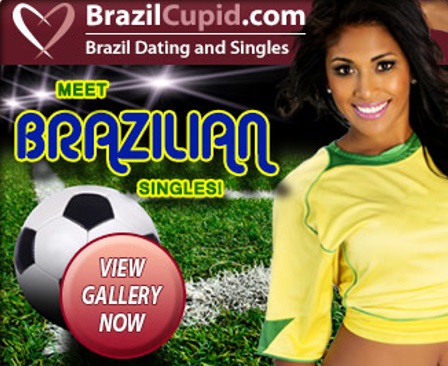 Our Review Of Brazil Cupid
We aren't too big into technical reviews of dating sites. Unless a site has some major annoyances to it then they are all pretty much the same, the real difference maker is of course the single girls that use it.
There aren't really any annoyances to this site, Brazil Cupid is quite user friendly and you will have your profile up and running in no time. It is free to sign up, set up your profile, and then check out the selection of single girls on the site.
If you like what you see then there is a small membership fee. Some guys probably just closed out this page, that is fine, paying for a dating site isn't for everyone.
In truth that is good, it lowers your competition if you are willing to fully register. There are over 1 million members on the site, but many of them are on free accounts.
Two free accounts can't message each other, one of you needs to be a paying member to initiate the conversation. What this means is that if there are 500k single girls on the site and 500k single guys it isn't really an even ratio.
Because if only 50k of the guys are paying members that means it is really 50k guys for 500k girls. That makes for a very fertile hunting ground for the guys that do go ahead and register.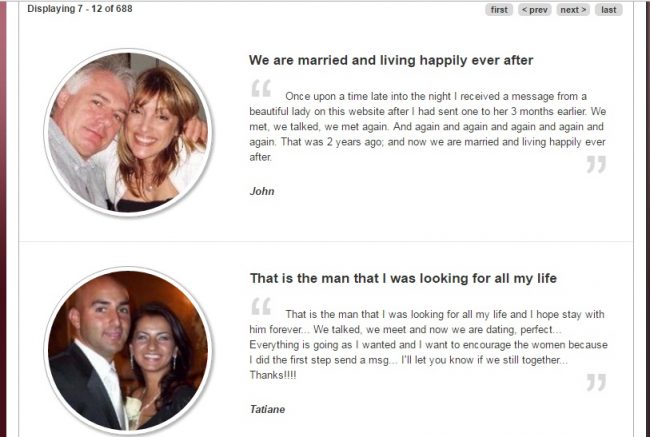 One nice added bonus about this site that others don't have is the built in translator. While many Brazilian girls under 30 can speak English relatively well not all can, the translator makes things easier.
For the guys that think it is a scam do you really think they set up 1 million fake profiles? We included a couple of real life testimonials of happy couples who met on the site, don't worry it is legit.
Foreign Men Dating Brazilian Girls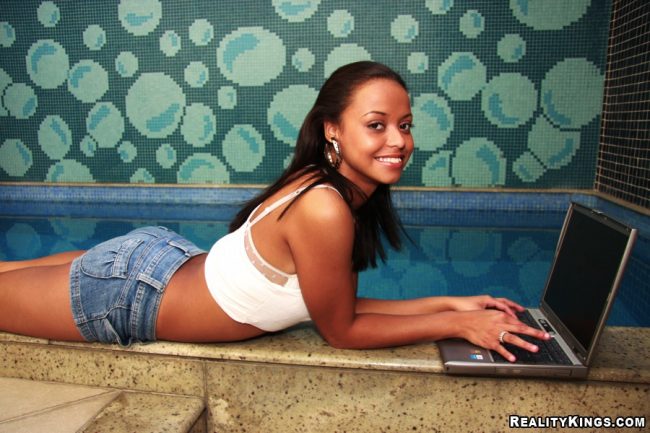 Once you have set up your profile go ahead and start messaging any cute girls you see. We suggest you start to pipeline about a week before you arrive in any city.
This gives you enough time to get a good list of contacts, but not so much time that the girls will forget about you. People have short attention spans these days, telling a girl 'I am coming next month' won't help you out all that much. A week is plenty.
Here is where Brazilian girls seeking foreign men are a bit different than what you might imagine. They are not really into one night stands, particularly not with tourists who they know are leaving.
We have all seen the sexy thongs they wear on the beach and know the women can be really passionate in bed. That doesn't mean they are quick to hop into bed with just anyone.
If you are trying to take a trip here to meet girls you need to give yourself some time. A few days in each city will make it hard, the longer you can stay the more success you will have.
You don't need to lie and tell the girls you live there if it isn't true, but don't come across as a typical tourist. Dress like you would in your home country, not in flip flops and tank tops.
Try and learn some Portuguese, this will show them that you do care about their country and culture. Plus it will make it a whole lot easier to converse with them.
Overall Brazilian women are interested in meeting foreign men and are very friendly people. They just aren't the uber sluts you may have imagined.
Even when meeting them in the nightlife when they are drunk doesn't often lead to one night stands. They will grind those fake butts on your dick when dancing and even make out, but probably not go home with you.
Learning samba wouldn't be a bad idea though, this will be a great way to impress them a bit and improve your chances. The fact that they aren't too interested in one night stands may be bad for some guys, but it is good for others.
If you are looking for a serious girlfriend or a wife they are great candidates. They aren't all that slutty, but once you convince them that you are serious they will do everything they can to make you happy.
They are known to be very affectionate, passionate, and caring women. Getting them into the sack might be a bit hard, but once you've got them there it will be well worth it.
One other positive is that the girls on this site aren't as big of gold diggers as you often find online. Generally when you travel and use dating sites you run into hookers or get asked for money often, that really isn't a big issue here.
It can happen from time to time, but not near as often in many other places.
Good Luck Meeting Single Girls On Brazil Cupid
This really will be your best wing man as you travel through the country. You can use it in all of the major cities like Rio and Sao Paulo or smaller cities like:
Fortaleza
Manaus
Brasilia
Recife
Salvador
Belo Horizonte
Porto Alegre
And many others. This is the biggest dating site in the country, so if you want to give yourself the best chance to meet single girls you need to be on it.
Remember that safety is a major issue here, if you look at any most dangerous cities in the world list this country will definitely be representing on it. Heck, they almost make up half of this list. Online dating is a good way to limit your exposure and risk.
If you take our advice and pipeline properly you will be able to have dates lined up without needing to go to sketchy nightclubs to meet women. Being able to avoid that will definitely make you much less of a target.
Hopefully this review of foreign men using Brazil Cupid to meet single girls helped clear things up on whether you should use it or not. Sign up for free and check out the selection, if you like what you see then go for it.